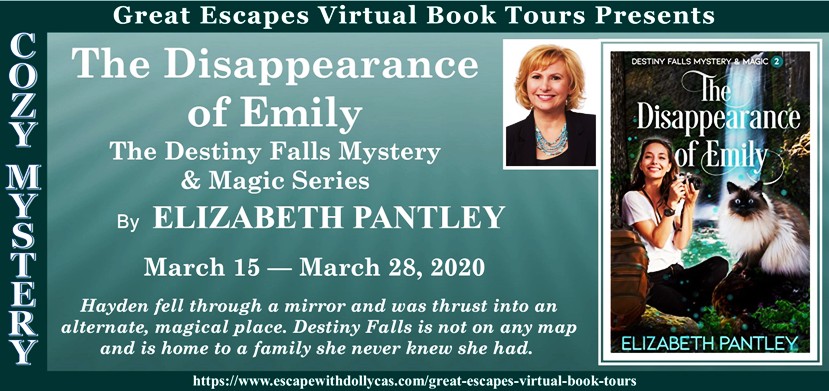 I've always loved libraries. There's just something about the hushed magic they emit that makes me want to lose hours wandering the aisles.
My main character in the Destiny Falls Magic and Mystery book series loves libraries, too. Since she resides in an enchanted community, I gave her a very special library to explore.
At first, the library emerged as one that embraced all the best features of all the libraries I've ever visited. It's got rows upon rows of books with shelves to the ceiling that require special ladders to help you reach the uppermost rows. It's got cozy reading nooks with comfortable sofas, coffee tables, and softly glowing lamps. There are massive chandeliers hanging from the high ceiling making the whole place glow. A grand staircase leads up to the upper floors with more rows and rows of books. There's a huge magazine section and a fantastic children's corner. There's even a coffee shop located in the corner.
Once I delved deeper into the Destiny Falls world, I realized that its enchanted existence extended to the library. Oh, this opened up so many possibilities! The library isn't stagnant. It can change to suit the needs and moods of the librarian and the community. Any subject worth learning about is explored in fascinating depth. There aren't just books about birds, for example. There are . . . well, birds! You'll wish this library was located down the block from your house.
Every enchanted library should have an interesting head librarian, and of course, this one does. Meet Edna, who is also the town historian and has a wealth of knowledge about this strange community. She carries secrets that are only released when necessary, but when she lets one out of the bag, it's usually a very big shock and an important key to solving a mystery.
Stop by and visit the Destiny Falls Library. I can't tell you what you'll find, because it's always different. But I can tell you that it's likely it'll knock your socks off!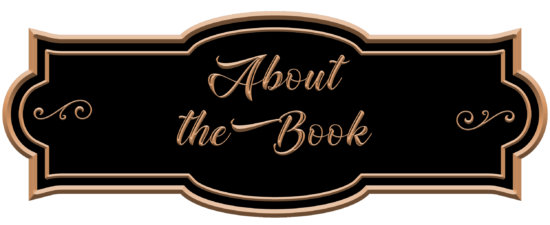 Destiny Falls Mystery & Magic: Book 2
Publication Date: March 12, 2021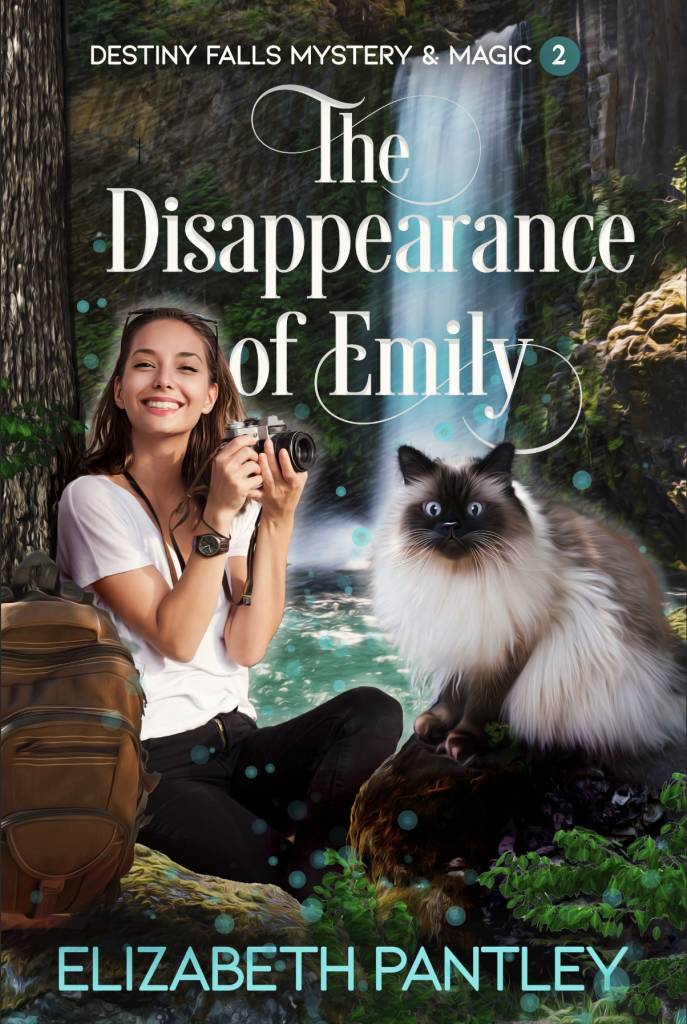 Hayden has settled into her alternate, magical new home of Destiny Falls. She's learning about the people here and the enchanted place, but something is amiss. When too many things occur to call them coincidences, all signs point to the mysterious disappearance of her mother—way back when Hayden was just two days old. Could it be connected to the mysterious ferry? Can she identify and eliminate the threat before another person in her life is stolen away?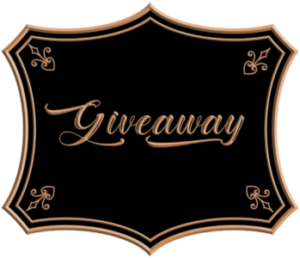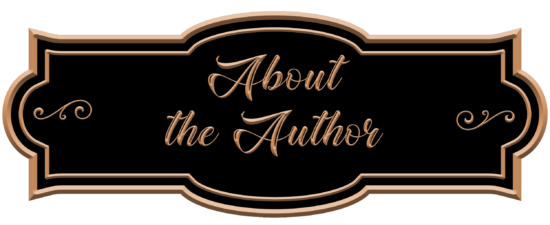 Elizabeth Pantley is the international bestselling author of The No-Cry Sleep Solution and twelve other books for parents. Her books have been published in over twenty languages. She lives near Seattle and is the mother of four and nana to one. This is her first work of fiction.

March 15 – I'm All About Books – SPOTLIGHT
March 15 – #BRVL Book Review Virginia Lee Blog – SPOTLIGHT
March 16 – Cozy Up WIth Kathy – REVIEW
March 17 – Celticlady's Reviews – SPOTLIGHT
March 17 – Christy's Cozy Corners – REVIEW, CHARACTER GUEST POST
March 18 – Novels Alive -GUEST POST
March 18 – MJB Reviewers – SPOTLIGHT
March 19 – Literary Gold – REVIEW
March 20 – Maureen's Musings – SPOTLIGHT
March 20 – FUONLYKNEW – SPOTLIGHT
March 21 – Christa Reads and Writes – SPOTLIGHT
March 22 – Ruff Drafts – AUTHOR INTERVIEW
March 22 – The Pulp and Mystery Shelf – SPOTLIGHT
March 23 – I Read What You Write – GUEST POST
March 23 – StoreyBook Reviews – REVIEW
March 24 – Laura's Interests – SPOTLIGHT
March 24 – Reading Is My SuperPower – REVIEW
March 25 – Escape With Dollycas Into A Good Book – AUTHOR INTERVIEW
March 26 – Baroness' Book Trove – SPOTLIGHT
March 27 – Sapphyria's Book Reviews – SPOTLIGHT
March 28 – Ascroft, eh? – CHARACTER INTERVIEW
Blog Tour Organized By: