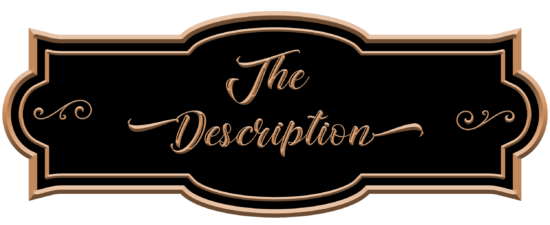 If you love Hallmark mystery movies, you'll love this cozy mystery with humor, intrigue, and a librarian amateur sleuth. First in a new series.
Marvey has just moved from Brooklyn to a quirky small town in Georgia. When she's not at the library organizing events for readers, she's handcrafting book-themed jewelry and looking after her cranky cat. Her new life in the South is taking some getting used to…and that's before the discovery of the dead body in the bookstore.
When one of her friends becomes a suspect, Marvey sets out to solve the murder mystery. She manages to persuade Spence, the wealthy and charming newspaper owner, to help her investigate. With his ties to the community, her talents for research, and her fellow librarians' knowledge, Marvey closes in on the truth. But could she be facing a deadly plot twist?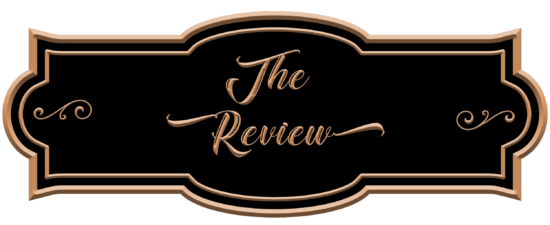 MURDER BY PAGE ONE is the first book in the PEACH COAST LIBRARY MYSTERY series and I can't wait to return to the small town of Peach Coast, Georgia. The hominess and southern gentility were center stage and made me feel like I was there. Getting to know the residents, the businesses, and the lay of the land was comforting. This cozy mystery had amateur sleuths trying to get justice for bookstore owner, Jo, where a murder was committed. All fingers point to Jo, but should they?
Marvey, the recently transplanted New Yorker, works at the library. She and her cat are both homesick but she seems to be making friends and settling in. Spence, is her partner in crime in trying to solve the mystery but is he hoping for more? He grew up there and is the publisher and editor-in-chief of the local newspaper that is owned by his family along with other businesses in town. Who holds a grudge against Fiona, the newly published author who is murdered before the book signing? There's a lot of small-town drama, sides being chosen, and not a lot of action by the local police.
There is a depth to the characters and we get to know the townspeople a little at a time.  There's a nice flow to the story and a lot of twists and turns as fingers keep getting pointed at various residents. There are secrets, accusations, friends and family, lots of Southern speak and phrases I had never heard before, good food, get-togethers, gossip, clues, suspects, truths, and lies. There is nice closure with a surprise twist at the end. The recipe for peach cobbler, which was an important part of the story, is at the back of the book. It's a nice addition and the recipe seems so easy, I might have to give it a try.
Ms. Matthews is the mystery pen name of Patricia Sargeant. Both are new to me authors and I plan to add some of their books to my TBR pile.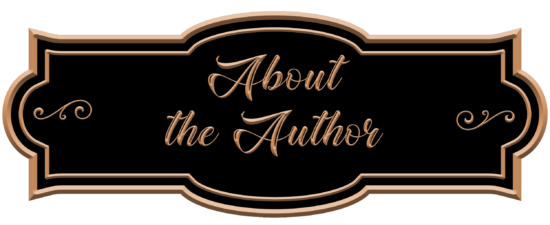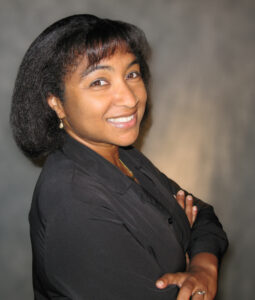 Olivia Matthews
 is the cozy mystery pseudonym for
Patricia Sargeant
, a national best-selling, award-winning author. Her work has been featured in national publications such as 
Publishers Weekly
, 
USA Today,
Kirkus Reviews
, 
Suspense Magazine
, 
Mystery Scene Magazine
, 
Library Journal,
and 
RT Book Reviews
. For more information about Patricia and her work, visit 
PatriciaSargeant.com
.

March 18 – Christa Reads and Writes – REVIEW
March 18 – A Wytch's Book Review Blog – CHARACTER INTERVIEW
March 18 – My Reading Journeys – REVIEW
March 18 – Reading, Writing & Stitch-Metic – SPOTLIGHT
March 18 – I'm All About Books – SPOTLIGHT
March 18 – Escape With Dollycas Into A Good Book – REVIEW
March 19 – Cozy Up With Kathy – REVIEW, AUTHOR INTERVIEW
March 19 – Book Club Librarian – REVIEW  
March 19 – Books to the Ceiling – SPOTLIGHT
March 19 – Brooke Blogs – SPOTLIGHT
March 19 – Ruff Drafts – SPOTLIGHT
March 19 – I Read What You Write – REVIEW
March 20 – Literary Gold – CHARACTER GUEST POST
March 20 – MJB Reviewers – REVIEW
March 20 – Baroness' Book Trove – REVIEW
March 20 – Maureen's Musings – SPOTLIGHT
March 20 – Sapphyria's Book Reviews – SPOTLIGHT
March 20 – Author Elena Taylor's Blog – AUTHOR INTERVIEW
March 21 – Celticlady's Reviews – SPOTLIGHT
March 21 – The Book Diva's Reads – SPOTLIGHT
March 21 – Socrates Book Reviews – SPOTLIGHT
March 21 – The Book's the Thing – REVIEW
March 22 – Novels Alive – GUEST POST
March 22 – The Avid Reader – REVIEW
March 22 – Reading Reality – REVIEW
March 22 – Novels Alive – REVIEW
March 22 – Melina's Book Blog – REVIEW
March 22 – Reading Is My SuperPower – REVIEW

Blog Tour Organized By: