It was a warm summer evening in Syracuse, NY, made unbearably hot by the flames that consumed the house before me.  I had already interviewed the residents, who escaped unharmed, and I was waiting for a chance to talk with the fire chief when I noticed the girl standing beside me.
She was fifteen and obviously pregnant, a foster child living in the neighborhood.
The girl asked what I knew about the fire, and I immediately noticed a maturity beyond her age. As we talked, I learned she planned to keep the baby and still go to college. I was impressed. And I was curious; her name was familiar.
I confirmed my hunch when I returned to the newsroom that night. The girl shared a name with a teenager who had witnessed a fatal game of Russian Roulette a few months earlier, and they were both the same age. I never saw that girl from the fire again, and I have long since forgotten her name, but I didn't forget her.
I couldn't.
That girl lived in my head for years. It seemed the only way to get her out was to put her on paper. And so, Lisa Jamison, the main character of my debut novel A DEAD MAN'S EYES, was born.
Like the girl from the fire, Lisa Jamison got pregnant at fifteen and landed in foster care after witnessing a friend's death in a game Russian Roulette. Lisa got lucky for a foster kid whose drug-addicted parents wanted nothing to do with her. Her foster parents became her family and they urged her on as she studied journalism in college and launched her career with a young daughter in tow.
But there is more to Lisa than that because there were more people I had to get out of my head. I had two friends in the newsroom who were single moms. One had a teenager, who needed lots of guidance, and the other had a toddler. I could barely keep myself together during my reporting days. I couldn't imagine being successful as a reporter while also parenting a child alone.  Yet, both these women succeeded as parents and in their careers.
So, they became part of Lisa, too.
And then there is me. Am I Lisa? No, but Lisa and I share a passion for journalism, a set of journalistic ethics, and an intense curiosity about human nature. I know how she thinks, and I know what motivates her, which makes it easy to get inside her head. We also share a passion for red wine.
When I put us all together—the girl in the fire, my two colleagues, and me—something happened. Lisa Jamison was no longer any of us. She became Lisa Jamison, a strong, smart, independent woman who makes decisions I don't always understand or agree with. She works hard and loves fiercely. She is brave but terrified. She is wary, but she is full of compassion. She is human. She is a mom, and she will protect her family at all costs while also putting their lives at risk to do what is right.
I hope you grow to love her as much as I did.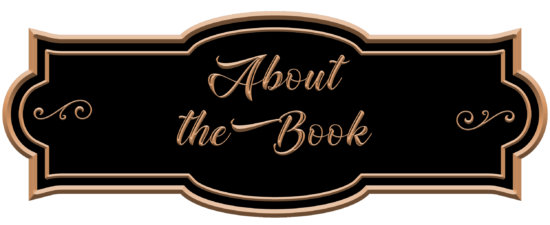 A Lisa Jamison Mystery: Book 1
Publication Date: April 13, 2021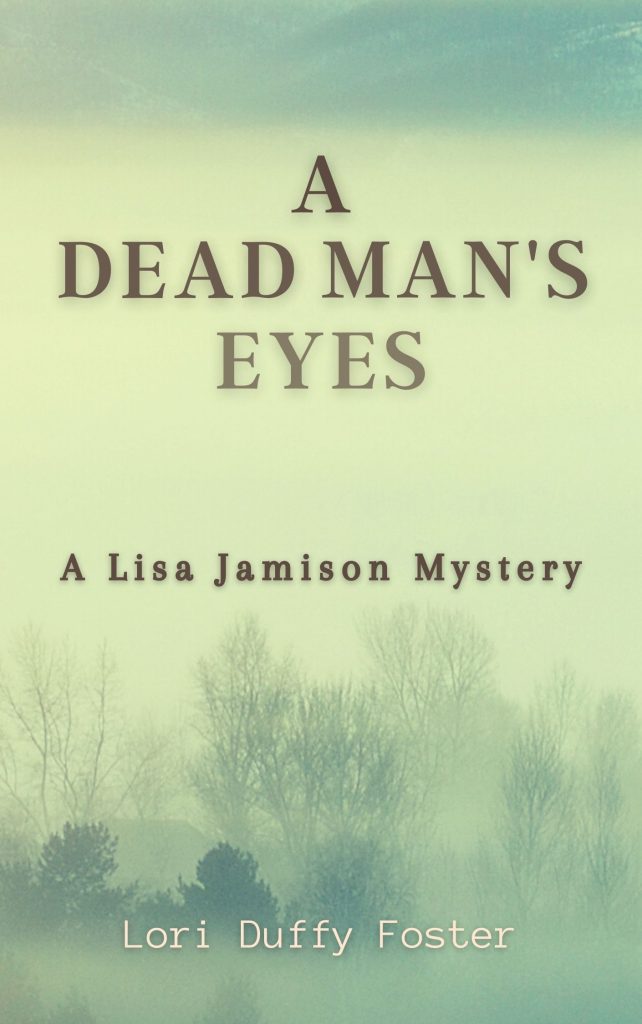 Lisa Jamison has done well for a single mom who got pregnant at fifteen.
She's a reporter at a well-respected newspaper and her teenage daughter is both an athlete and an honors student. Though their relationship is rocky these days, Lisa has accomplished what she set out to do. She has given her daughter the kind of life she never had.
But all that changes when Lisa sees her daughter in the eyes of a dead man.
The cops call it a drug killing, but Lisa doesn't believe it. She knows her ex-boyfriend was no drug dealer even though she hadn't seen him in sixteen years. Lisa ignores warnings from her medical-examiner friend. She fails to heed barely veiled threats from the sheriff of a neighboring county. Instead, she risks her life and the lives of her daughter and their closest friend on a dangerous quest for answers.
The investigation leaves Lisa fighting for her family in a morbid, black market world she never knew existed. She learns that trust is complicated and that she, despite her cynical nature, has been blind. She trusted the wrong people and now she might have to pay with her life.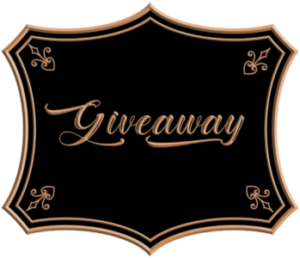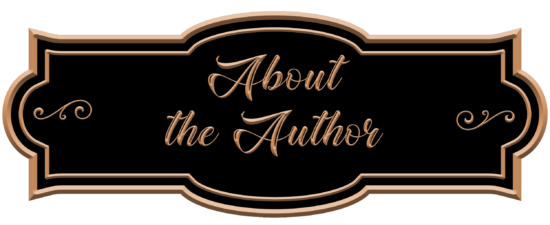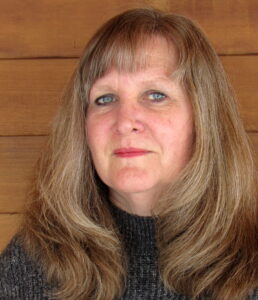 Lori Duffy Foster is a former crime reporter who writes from the hills of Northern Pennsylvania, where she lives with her husband and four children. She was born and raised in the Adirondack Mountains of New York State, where a part of her heart remains. Her short fiction has appeared in the journal Aethlon, and in the anthologies Short Story America and Childhood Regained. Her nonfiction has appeared in Healthy Living, Running Times, Literary Mama, Crimespree and Mountain Home magazines. A Dead Man's Eyes, the first in the Lisa Jamison mystery/suspense series, is her debut novel. Look for book two in the series, Never Broken, in April of 2022. She is also the author of Raising Identical Twins: The Unique Challenges and Joys of the Early Years. Lori is a member of Mystery Writers of America, Sisters in Crime, The Historical Novel Society, International Thriller Writers, and Pennwriters She also sits on the board of the Knoxville (PA) Public Library.