Publication Date: March 23, 2021
Did you know author F. Scott Fitzgerald and his wife Zelda lived in a haunted house?
It's the Jazz Age, it's Prohibition and aviator Charles Lindbergh is the most famous person in America. Author F. Scott Fitzgerald rents a mansion in Edgemoor, Delaware called Ellerslie hoping for a quiet retreat so that he can write his next novel following The Great Gatsby.
April Ross, the first and only female history major at the University of Delaware, is commissioned by the owner of Ellerslie to research the estate's history for a potential sale. At least, that's what April is told. In the days ahead, April's historical research uncovers Ellerslie's former owners dating back to 1810. She interacts with the Fitzgeralds, yet endures unexplained occurrences and visits by an unknown woman. Against her better judgment, April eventually accepts that the woman is a ghost and realizes that her true purpose is to find out who this woman is, or was, and what happened to her in real life.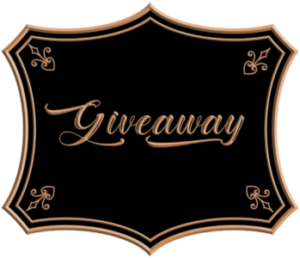 William Francis will be awarding a $25 Amazon or Barnes & Noble gift card to a randomly drawn winner via Rafflecopter during the tour.
Please use this Rafflecopter code on your post: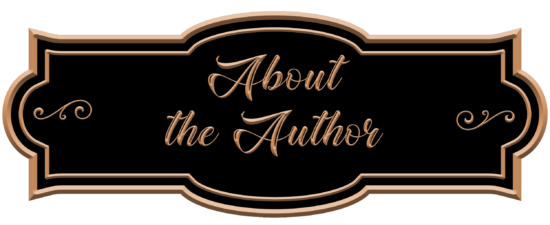 ELLERSLIE by William Francis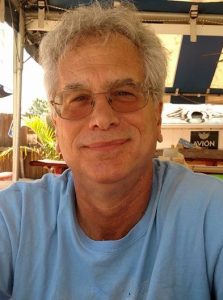 Raised in Newark, Delaware, William spends his days working in Corporate America and writing about the First State. He achieved a Master's Degree in Writing Popular Fiction from Seton Hill University but also writes non-fiction. Through Arcadia Publishing he has produced 5 books related to Delaware: The DuPont Highway, Along the Kirkwood Highway, Along the Christina River, Building Interstate in 95 in Delaware, and Newark Then & Now. Fiction titles include: A Life Told to None, The Umpire, Seacrest, and the five-star The Katie Dugan Case. Whether his books are fact or fiction, William hopes to entertain as well as inform and leave the reader with a satisfying experience.