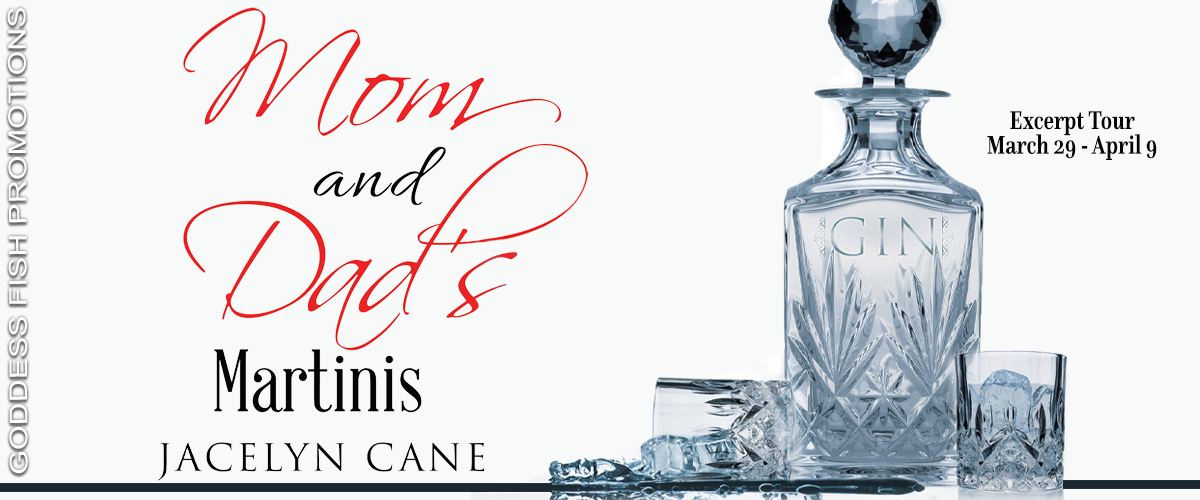 Publication Date: June 17, 2019
Jacelyn Cane's mom and dad liked their martinis dry: straight gin on the rocks with a dab of vermouth and a hint of water – and they liked them often. They also liked to party; they danced, socialized, and drank – they were good at all three. Sometimes this behaviour led to humorous situations – antics in the pool, at the club, the cottage or in the car, for example. Other times, however, the experiences were not so funny – family fights and times of neglect, trauma, and abuse. By weaving together a series of episodes that take the reader to light and dark places, author Jacelyn Cane tells a poignant cautionary tale for anyone affected by alcoholism and/or family struggles. The author is using a pseudonym and most of the names in the book have been changed to protect people's identities. Mom and Dad's Martinis: A Memoir is a great read for anyone who has experienced a childhood mixed with joy as well as sorrow. It is a story of love, acceptance, forgiveness, and hope.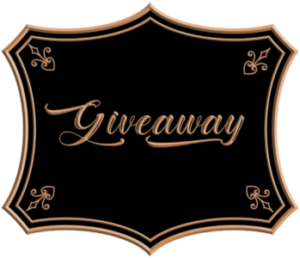 Jacelyn Cane will be awarding a $10 Amazon or Barnes & Noble gift card to a randomly drawn winner via Rafflecopter during the tour.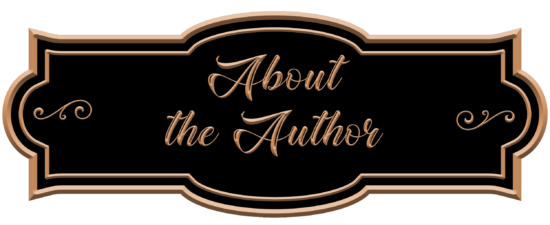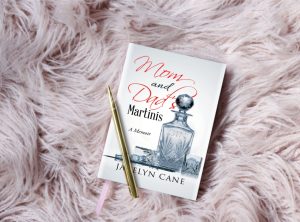 Jacelyn Cane was born and raised in Toronto. She lives with her husband, and near her three children and step-daughter. She is a retired elementary school teacher who also worked in social justice education with the United Church of Canada. She has worked in theatre and as a reporter. She was educated in Toronto, earning a B.A. in Political Science and an M.A. in Canadian History from York University. Later, she earned a B. Ed. at the University of Toronto. She is passionately involved in numerous social justice issues such as climate crisis concerns and Indigenous rights. She loves meditating, writing, reading, music, laughing and being around nature. She is motivated by a deep sense of spirituality. Her number one love, however, is being with family and friends.