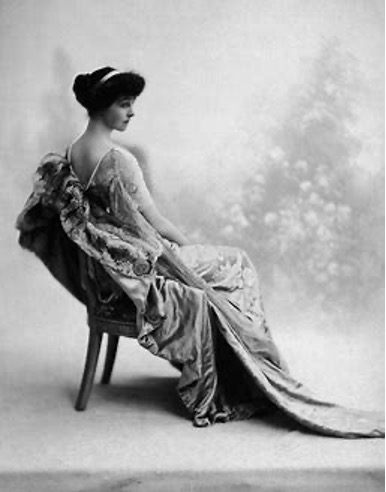 Consuelo was a "Dollar Princess," the nickname coined for heiresses in the late 20th century who possessed multi-million dollar dowries and married cash-poor British and French aristocrats.
The Gilded Age occurred after the American Civil War, from 1870 to the early 1900s, a turbulent time of rapid economic growth in America. Captains of industry such as Henry Ford, Andrew Carnegie, Cornelius Vanderbilt, and John D. Rockefeller amassed huge fortunes, but were considered nouveau riche by the patrician bluebloods of New York City. The exclusive list of people who could comfortably fit into the ballroom of the queen of high society, Caroline Astor, was called the famous "400."
Social climber Alva Vanderbilt craved entrance into the 400, and schemed exactly how to achieve it. First, she built an extravagant "chateau" with one hundred and fifty rooms at 660 Fifth Avenue. Nothing like this had ever been seen before. Then she planned a huge costume ball, the cost of which by today's standard was $6,000,000!
When young Carrie Astor, Caroline's daughter, didn't receive an invitation to the ball, Mrs. Astor was forced to "call" on Alva to receive an invitation, and Alva was in.
During the Gilded Age, European aristocrats flooded New York City to find a wealthy bride whose dowries could shore up their crumbling ancestral estates, trading titles for dowries. Have cash, will marry! Consuelo's mother, our infamous Alva Vanderbilt, forced her daughter at the tender age of eighteen to marry the Duke of Marlborough to obtain a royal title for the Vanderbilt name.
It was a loveless marriage, and in time, Consuelo escaped it and achieved personal happiness with Jacques Balsan, a French aviator and industrialist.
For my research, I explored some amazing estates of the rich and famous, read books about the etiquette of that time, and studied the fabulous gowns of Charles Worth, who was the premier Paris designer of the Gilded Age. I searched out the jewelry designs of Tiffany, Cartier, and Marcus & Co. Such fun and so beautiful to look at!
A Season of Splendor: The Court of Mrs. Astor in Gilded Age New York by Greg King was my go-to book for the story as well as The Glitter and the Gold: The American Duchess—In Her Own Words, by Consuelo Vanderbilt.
Doing the research took me into an era of incredible wealth and shocking poverty the likes of which will never be seen again.
My character, Lindy, has a happier ending!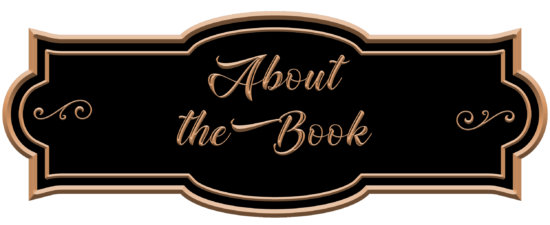 Hearts of Gold: Book 1
Publication Date: March 15, 2021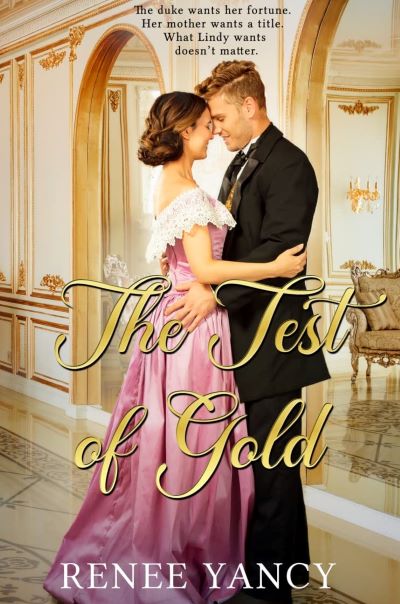 Heiress Evangeline "Lindy" Lindenmayer has been groomed since childhood to marry into the British aristocracy as her mother's ultimate ambition is a royal title for the family name. But literature fascinates Lindy far more than ballgowns, and she spends all her free time in the library, the only room in the Fifth Avenue mansion where she can safely indulge her passion for reading and find refuge from the prying eyes of her mother.
Jack Winthrop is studying for the ministry at Union Theological Seminary and has been invited to use the Lindemayer's library for his studies. His sole experience of upper-class young women has occurred at his uncle's church, where he has found these young debutantes universally featherbrained. When he meets Lindy, he is pleasantly surprised to discover she has wide-ranging interests and is highly intelligent. Although cautioned by his uncle to stay away from her, he finds Lindy a kindred spirit and over animated discussions of books and life, they fall in love.
But to reach happily ever after, Lindy will need to challenge her mother's long-laid plans, and weathering the approaching storm will take more backbone than she even knew she had.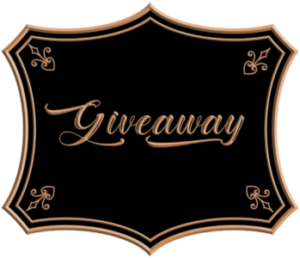 Enter to win an eBook of The Test of Gold by Renee Yancy! Two eBooks are up for grabs!
The giveaway is open to the US only and ends on April 14th. You must be 18 or older to enter.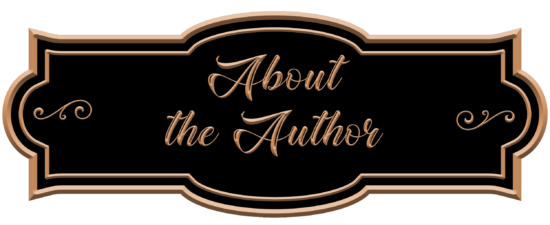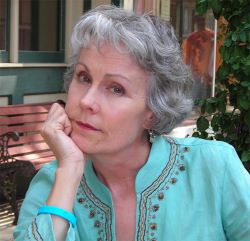 Renee Yancy is a long-time history and archaeology nut who has been living vicariously through historical fiction since she was a young girl. Now she writes the kind of books she loves to read—stories filled with historical and archaeological detail on every aspect of living in a different time period, interwoven with strong characters and a tale full of pathos and conflict. She wants to take you on a journey into the past so fascinating that you can't put the story down.
When she's not writing, Renee Facetimes with her twin grandbabies, and lives in Kentucky with her husband and two mutts. She enjoys reading, antiquing, and collecting pottery.

Monday, April 5
Guest Post at Novels Alive
Tuesday, April 6
Review at Pursuing Stacie
Wednesday, April 7
Feature at Reading is My Remedy
Thursday, April 8
Review at Reading Is My SuperPower
Friday, April 9
Review at Novels Alive
Feature at View from the Birdhouse
Saturday, April 10
Interview at Passages to the Past
Sunday, April 11
Feature at The Lit Bitch
Monday, April 12
Review at Historical Fiction with Spirit
Tuesday, April 13
Review & Excerpt at Passages to the Past
Wednesday, April 14
Feature at Coffee and Ink
Review at The Enchanted Shelf