Publication Date: April 6, 2021
What would you do to remember? What would you give to forget?
When Tess Porter agrees to pick up her boyfriend's college pal at the airport on a snowy December night, she has no idea she's about to embark on the most dangerous ride of her life.
Two days later, the 17-year-old wakes up in a hospital with broken bones, unable to remember how she got there. Her parents are acting strange, and neither James, her boyfriend, nor her best friend, Izzy, has visited.
As she struggles to physically recover, Tess wrestles with haunting questions: What happened? Will her memory ever return? And what if she's better off not recalling any of it?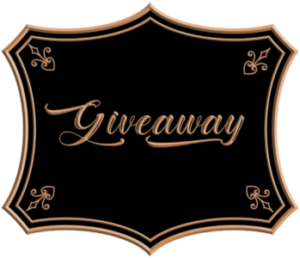 Liz Alterman will be awarding a $25 Amazon or Barnes & Noble gift card to a randomly drawn winner via Rafflecopter during the tour.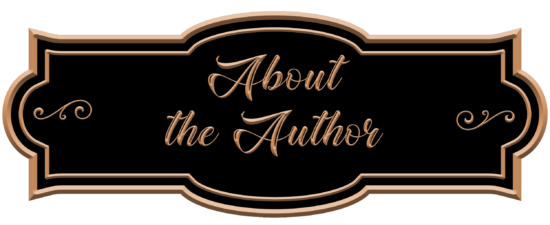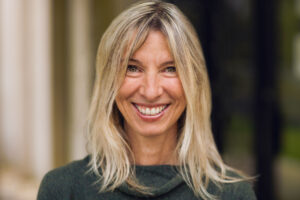 Liz Alterman lives in New Jersey with her husband and three sons. Her work has appeared in The New York Times, The Washington Post, Parents, McSweeney's, and other publications. She spends most days microwaving the same cup of coffee and looking up synonyms.