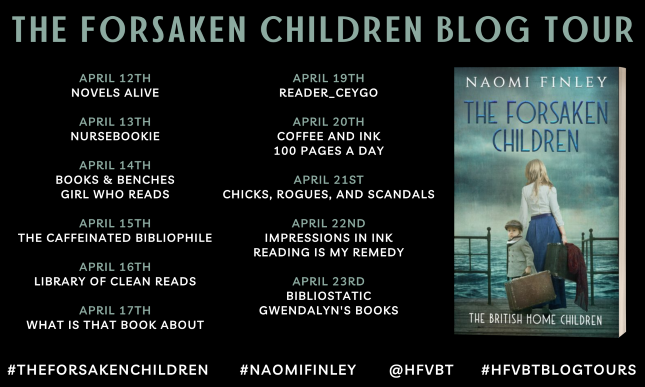 A riveting tale of endurance and resilience, illustrating the spirit of a child and the bond between siblings.
It's 1921. Fifteen-year-old Hazel Winters and her six-year-old brother, William, are placed on a ship by an organization that relocates British orphans and children of poverty to new homes in Canada. Arrivals in the new land are exported to distributing houses, where devastation and heartache greet the youngsters as headmistresses govern their fate.
The assurance of a better life across the ocean is far from what Hazel experiences. Through hardships and loneliness, she is determined to survive. Finding refuge in memories of the past, she clings to the dream of returning to her homeland while preserving a reunion in her heart.
In 1890, orphaned Charlotte Appleton and her sister Ellie were scooped up from London's streets and sent to new homes across the ocean. Although mere miles kept them apart, Charlotte never knew her sister's whereabouts until a chance interaction reunites them. Together the siblings vow to make a difference for the families and home children of an institution in Toronto, Ontario.
Can an unexpected guardian give Hazel renewed strength and resolve for a future of promise?
Based on the child emigration movement that occurred from 1869 through the late 1930s, this poignant tale follows the lives of siblings who were burdensome byproducts of Britain's poverty.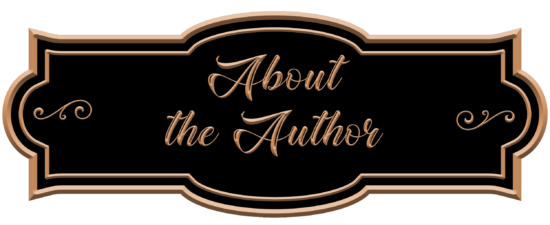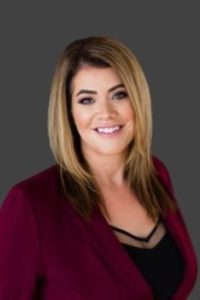 Naomi is an award-winning author living in Northern Alberta. She loves to travel and her suitcase is always on standby awaiting her next adventure. Naomi's affinity for the Deep South and its history was cultivated during her childhood living in a Tennessee plantation house with six sisters. Her fascination with history and the resiliency of the human spirit to overcome obstacles are major inspirations for her writing and she is passionately devoted to creativity. In addition to writing fiction, her interests include interior design, cooking new recipes, and hosting dinner parties. Naomi is married to her high school sweetheart and she has two teenage children and two dogs named Egypt and Persia.

Monday, April 12
Review & Excerpt at Novels Alive
Tuesday, April 13
Review at Nursebookie
Wednesday, April 14
Review at Girl Who Reads
Excerpt at Books & Benches
Thursday, April 15
Review at The Caffeinated Bibliophile
Friday, April 16
Review at Library of Clean Reads
Saturday, April 17
Excerpt at What Is That Book About
Monday, April 19
Review at Reader_ceygo
Tuesday, April 20
Excerpt at Coffee and Ink
Wednesday, April 21
Review at Chicks, Rogues, and Scandals
Thursday, April 22
Excerpt at Reading is My Remedy
Friday, April 23
Review at Bibliostatic
Excerpt at Gwendalyn's Books