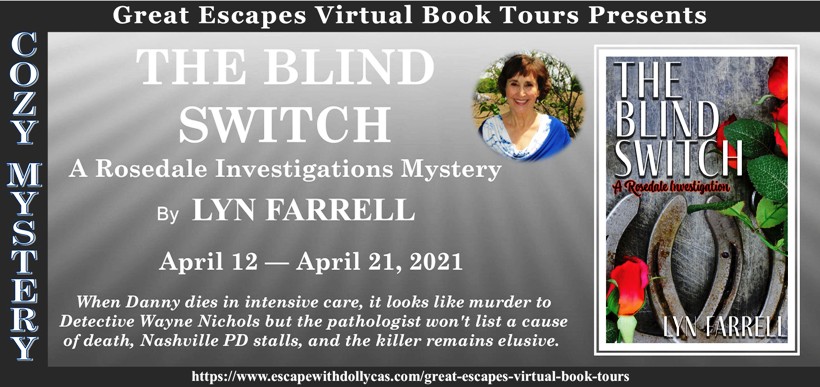 When you've written a number of books, people always ask you, "Where on earth do you get all your ideas?" Agatha Christie, the grande dame of mystery fiction, was once asked the same question. She said ideas came to her from everywhere. Once she was in a room full of people and overheard a woman say, "Why didn't they ask Evans?" That short sentence led to her creating a famous book, and movie, of the same title.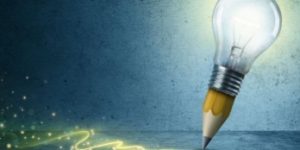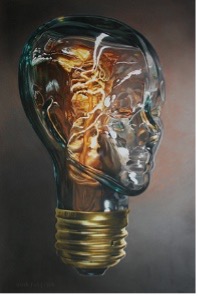 Many amazingly talented authors only have a single story and publish one famous book. Examples include Harper Lee's, To Kill a Mockingbird, Margaret Mitchell's, Gone with the Wind, Emily Bronte's Wuthering Heights, JD Salinger's The Catcher in the Rye, and many others. Many of these iconic authors spent a decade or more on their works, which have become classics. However, when you write detective fiction, readers expect at least one book a year. Luckily, in that one regard, I am like Dame Agatha Christie. I am never at a loss for ideas and have published 10 books in the last decade. Ideas come to me from everywhere, nature, books, news, tv, friends, and family.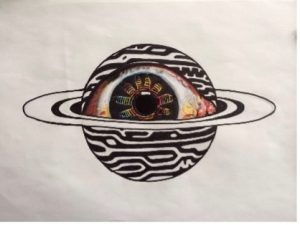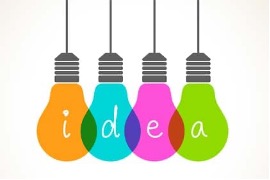 The idea that sparked the 7-book Mae December mystery series came from an article in the newspaper about a Road Commissioner wanting to straighten out the curves in a natural beauty road. There had been several serious accidents due to blind spots. One of my daughter Lisa's neighbors was opposed to the proposed changes and filed a lawsuit to prevent the action. Lisa and I were discussing the article and I said, "I read a lot of mysteries and if this were a mystery, somebody would bump that lady off!" And she said, "Mom, let's write it." And so was born a 7-book series (published by Camel Press between 2013 & 2019) that Lisa and I co-authored under the penname of Lia Farrell. All the stories feature Mae December who helps solve crimes and ultimately marries Sheriff Ben Bradley.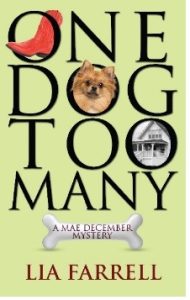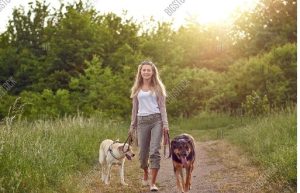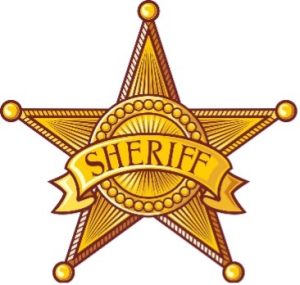 If, as an author, you want to have one book a year appear on the market, you need to be writing the second book as the first is moving through the publication process. I'm currently finishing a sequel to The Blind Switch, (released, January 2021) called The Blind Split. The major idea for this one came to me on a trip to Greece where I met a young girl who found an old photograph album belonging to her father. Inside was a picture of a baby holding a teddy bear. It was her adored teddy bear, but in the photo, she isn't the baby. After putting her father on the spot, she learned she had a brother. This led me to invent the major case in the "Blind Split" when a young woman comes to Rosedale Investigations because her father's will leaves half his estate to her brother, a brother she never knew existed.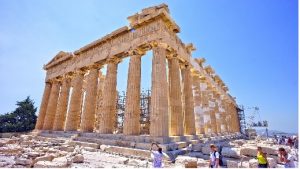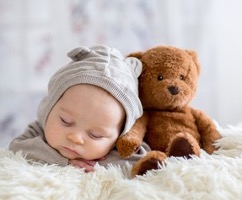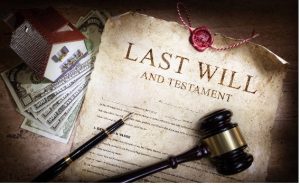 Another idea I incorporated into this book came from a woman acquaintance of the family. It was after Thanksgiving and her husband and sons were watching football when the husband realized he hadn't seen his wife in some time. They searched the house and found nothing. The weather was truly awful, a freezing rain was pelting down, but her coat and boots were in the closet and her car was in the garage. They checked with neighbors. Nobody had seen her. The neighborhood backed up to a wooded area about ten acres in size. The police were called and organized a search. Around three o'clock in the morning, the family gave up and returned to the house. Two hours later they got a call from the local hospital. A driver found her stumbling along the road without a coat or boots and stopped to assist. When her husband arrived at the hospital, he burst into her room and said, "Honey, what the hell happened?" She looked at him, long and hard, before saying, "Who are you?" She had transient amnesia that resolved over the next few days. I used this incident to describe what happened to the missing woman in "The Blind Split."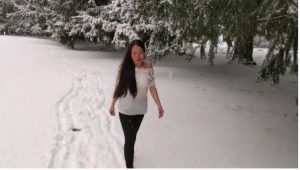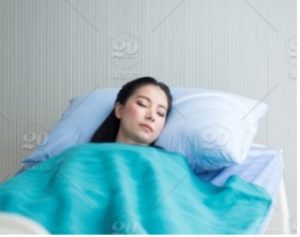 Thus, my advice to all authors is to look, listen, and read. If something catches your attention and remains with you, don't forget it. You might think of using it in your next book or article.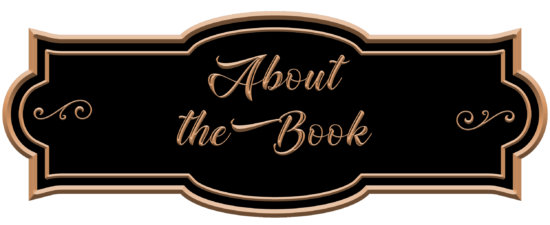 A Rosedale Investigations Mystery: Book 1
Publication Date: January 12, 2021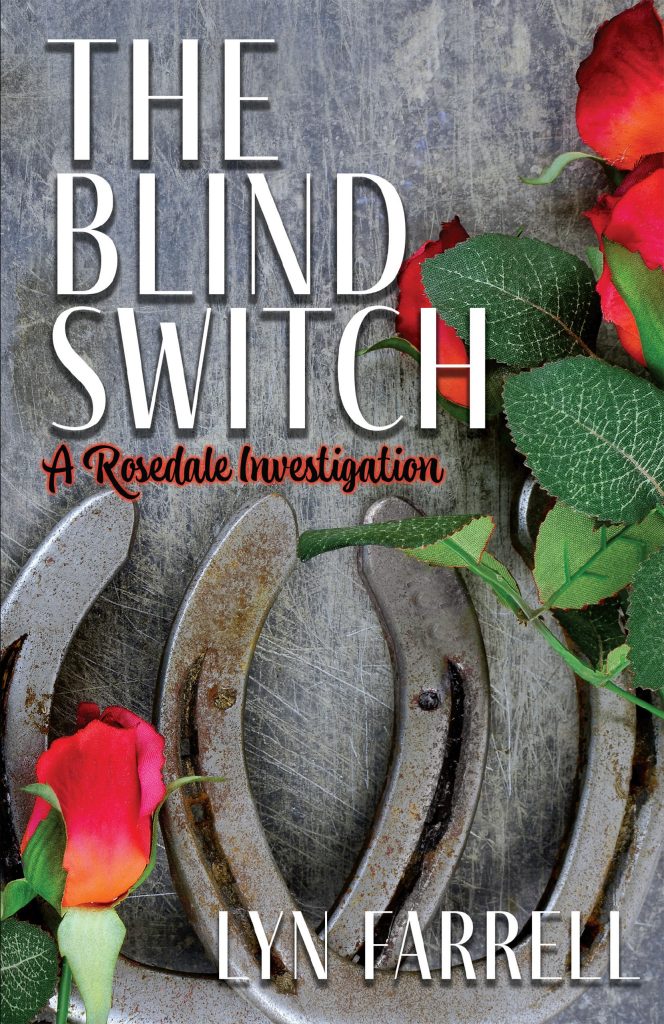 The first book in the Rosedale Investigations series finds Wayne Nichols, our doggedly determined Detective, and his sassy and irreverent partner, Dory Clarkson, starting new jobs as private investigators. Their first client, Cara Summerfield, comes with what appears to be a missing person's case. Cara got pregnant in high school and baby Danny was adopted. Her husband, Grant, an up-and-coming politician has never been told about the pregnancy. Their only clue is an unreadable return address on a letter sent to Cara from Danny's girlfriend. Danny is now a racehorse trainer and has been assaulted for non-payment of gambling debts. Cara charges Rosedale Investigations to find Danny and keep his existence completely confidential. When Danny is found, he's in the ICU and not expected to live. When he passes away, it appears to the pathologist to be natural causes, but Detective Nichols doesn't buy it. It looks like murder to him.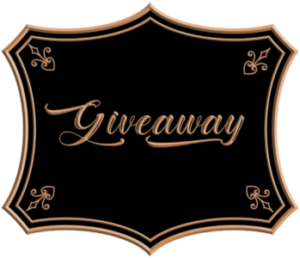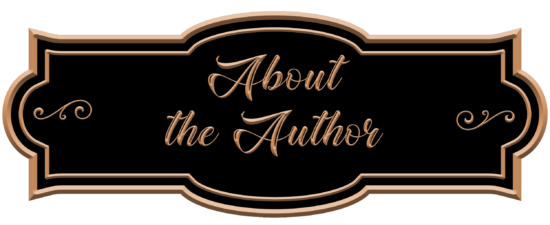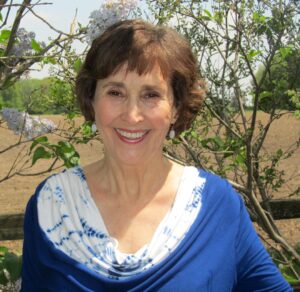 Lynda J. Farquhar (penname Lyn Farrell) holds a master's degree in English and a Ph.D. in Higher Education/Administration from Michigan State University. Prior to her retirement from MSU, she was a professor in the College of Human Medicine where she worked for 30+ years. When she retired, she returned to her first love, writing, and self-published a YA Trilogy, "Tales of the Skygrass Kingdom." Subsequently, she and her daughter, Lisa Fitzsimmons, wrote a 7-book mystery series, "The Mae December Mysteries," published by Camel Press under their joint penname, Lia Farrell. Marketing efforts for the Mae December mysteries, as well as much work by Camel on subsidiary rights, deal with Harlequin, have resulted in sales of 22,000+ (to date) for the series. She is now writing a new mystery series, "Rosedale Investigations." The first is titled, The Blind Switch and was released in January 2021.

April 12 – Novels Alive – GUEST POST
April 12 – #BRVL Book Review Virginia Lee Blog – SPOTLIGHT
April 13 – Ascroft, eh? – AUTHOR INTERVIEW
April 13 – fundinmental – SPOTLIGHT
April 14 – I'm All About Books – SPOTLIGHT
April 14 – StoreyBook Reviews – CHARACTER GUEST POST
April 15 – Christy's Cozy Corners – GUEST POST
April 15 – I Read What You Write – SPOTLIGHT
April 16 – MJB Reviewers – SPOTLIGHT
April 16 – Thoughts in Progress – SPOTLIGHT
April 17 – Ms. Cat's Honest World – REVIEW
April 17 – FUONLYKNEW – SPOTLIGHT
April 18 – Literary Gold – SPOTLIGHT
April 18 – Celticlady's Reviews – SPOTLIGHT
April 19 – Ruff Drafts – GUEST POST
April 19 – Socrates Book Reviews – REVIEW
April 20 – Here's How It Happened – REVIEW
April 20 – Sapphyria's Book Reviews – SPOTLIGHT
April 21 – Maureen's Musings – SPOTLIGHT