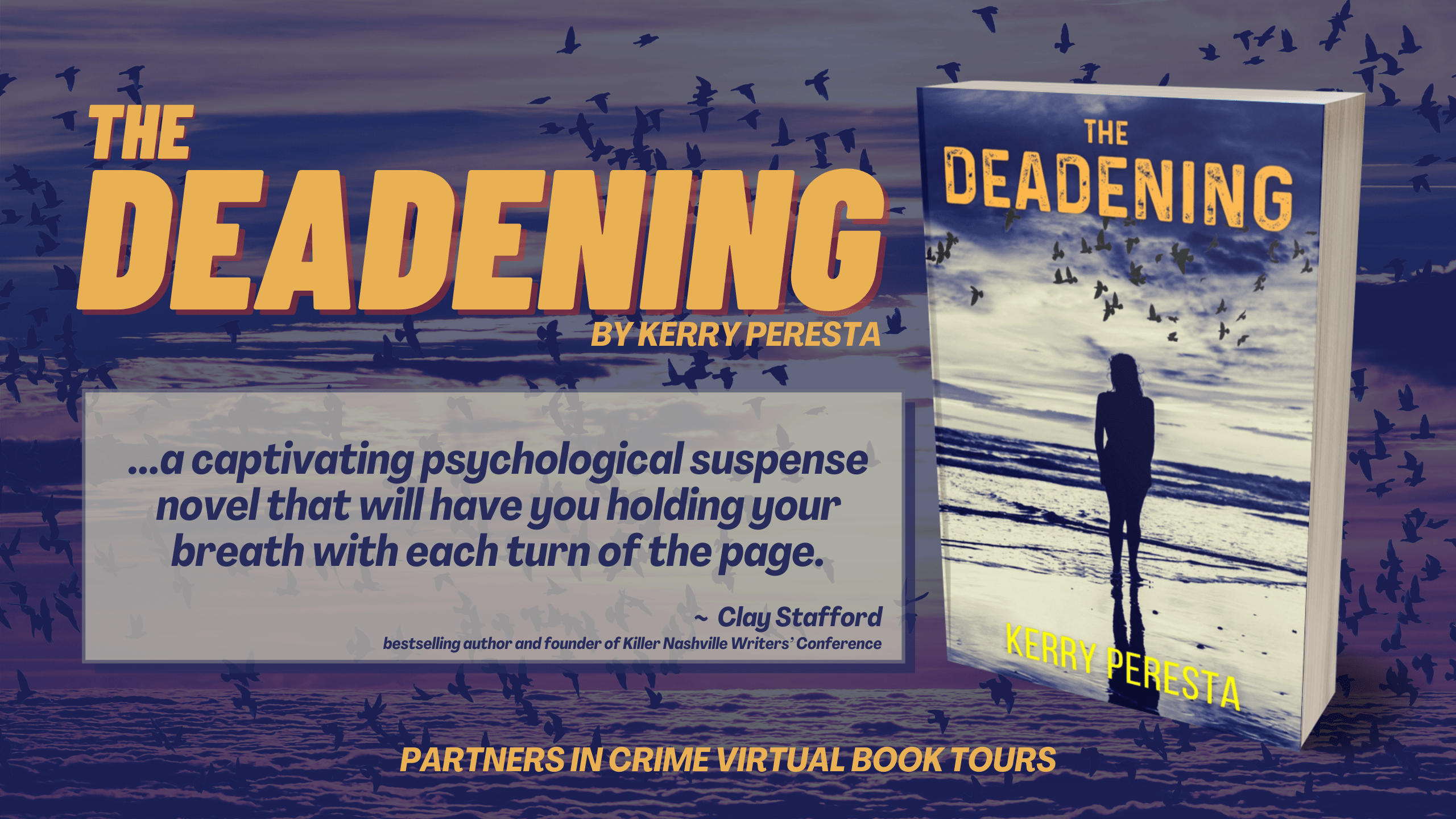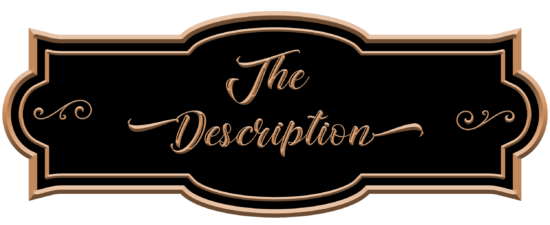 OLIVIA CALLAHAN'S quiet, orderly life is shattered when she regains consciousness in a hospital and discovers she is paralyzed and cannot remember a thing. The fragmented voices she hears around her help her piece together that an apparent assault landed her in the hospital, but nobody knows who attacked her, or why.
Now, in spite of a brain injury that has rewired her personality, Olivia is on a mission to reclaim her life. As clarity surfaces, and she starts to understand who she was, she is shocked.
Could she really have been that person?
And if so, does she want her old life back?

"A gripping read populated by likable characters. Peresta draws us into a colorful detailed world and makes us care what happens to the people living in it. We root for Olivia as she struggles to regain her memory, her bearings, and the identity she lost long before her injury. Excellent!"
– Susan Crawford, Internationally bestselling author of The Pocket Wife and The Other Widow.
"The Deadening is a captivating psychological suspense novel that will have you holding your breath with each turn of the page. Peresta has created a world chock-full of characters who are dynamic and unforgettable, for better or worse. Hold onto your seat."
– Clay Stafford, bestselling author and founder of Killer Nashville Writers' Conference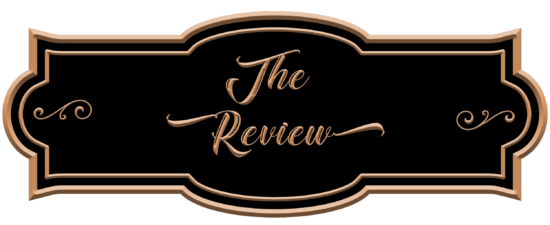 A Jane Doe found outside a hospital. A mother frantically searching for her daughter. The two collide when a nurse sees a familiar face on television. Author Kerry Peresta provides a spine-tingling thriller in The Deadening.
While providing a peek into the present with a main character suffering the physical and emotional impacts of a traumatic event that left her missing all but the vaguest details of her life, the author gave readers a deeper look into Olivia Callahan's life by inserting a chapter featuring events three months prior. This was helpful so we could learn about Olivia's temperament (rather timid and clueless) in her divorce negotiations with Monty.
The drama starts as Olivia begins searching for clues about what caused her to end up outside the hospital. With the help of a handsome detective, Olivia tries to figure out the snippets of her memory that slowly return. I was thrilled to see Olivia grow as a character and evolve into a confident woman, especially in dealing with Monty and his antics.
Add in some thugs who want to collect on Monty's gambling debts, and the storyline takes on a higher level of intensity as Olivia and the detective gets closer to finding answers. The ending is one I never saw coming.
With the new and improved Olivia stealing the limelight, The Deadening is perfect for a weekend read featuring drama and suspense.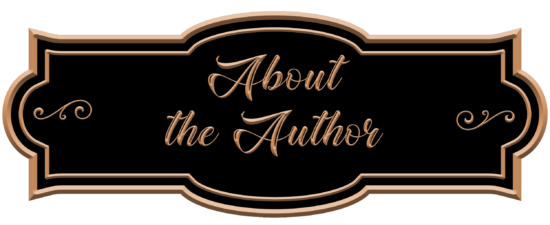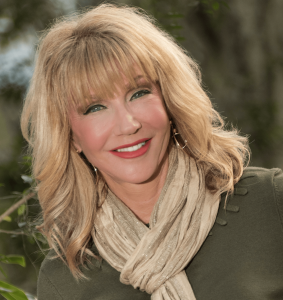 Kerry's publishing credits include a popular newspaper column, "The Lighter Side," 2009-2011; and magazine articles in Local Life Magazine, The Bluffton Breeze, Lady Lowcountry, and Island Events Magazine. She is the author of two novels, The Hunting, women's fiction, released by Pen-L Publishing in 2013, and The Deadening, released in February 2021 by Level Best Books, the first in the Olivia Callahan Suspense series, She spent twenty-five years in advertising as an account manager, creative director, and copywriter. She is past chapter president of the Maryland Writers' Association and a current member and presenter of Hilton Head Island Writers' Network, and the Sisters in Crime organization. Recently, she worked as editor and contributor for Island Communications, a local publishing house. Kerry and her husband moved to Hilton Head six years ago. She is the mother of four adult children and has a bunch of wonderful grandkids who keep life interesting and remind her what life is all about.