A Will Rees Mystery: Book 9
Publication Date: January 5, 2021
Finding themselves in a slave community hidden within the Great Dismal Swamp, Will Rees and his wife Lydia get caught up in a dangerous murder case where no one trusts them.
September 1800, Maine. Will Rees is beseeched by Tobias, an old friend abducted by slave catchers years before, to travel south to Virginia to help transport his pregnant wife, Ruth, back north. Though he's reluctant, Will's wife Lydia convinces him to go . . . on the condition she accompanies them.
Upon arriving in a small community of absconded slaves hiding within the Great Dismal Swamp, Will and Lydia are met with distrust. Tensions are high and a fight breaks out between Tobias and Scipio, a philanderer with a bounty on his head known for conning men out of money. The following day Scipio is found dead – shot in the back.
Stuck within the hostile Great Dismal and with slave catchers on the prowl, Will and Lydia find themselves caught up in their most dangerous case yet.
Kuhns' vivid portrayal of the community that developed inside the swamp captures a group of naturally cunning and vigilant people who provided a family for one another when most had none. . . the story shines for its historical backbone and atmospheric details.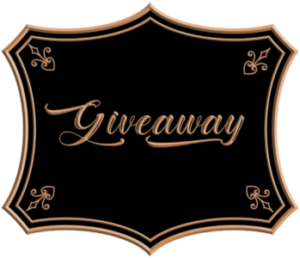 This is a Rafflecopter giveaway hosted by Partners in Crime Virtual Book Tours for Eleanor Kuhns. There will be 5 winners of one (1) Amazon.com Gift Card each. The giveaway begins on March 22, 2021, and runs through April 18, 2021. Void where prohibited.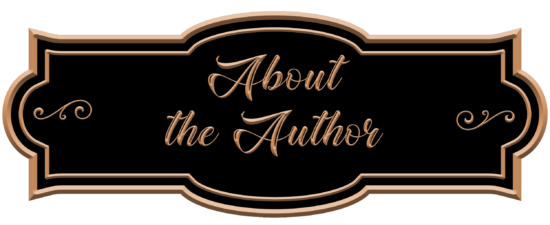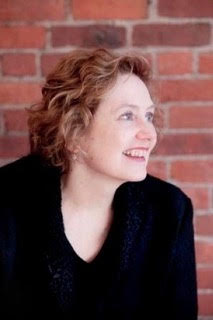 Eleanor is the 2011 winner of the Minotaur Books/Mystery Writers of America First Crime novel winner. After working as a librarian, she transitioned to a full-time writer. This is number eight in the Will Rees Mystery series.