Publication Date: April 13, 2021
The Realm of Dragons is in peril from hidden plots and conspirators, which threaten not only the crown, but the dragons that are at the very heart of it.
Teagan Loinsigh, long ago banished from her magical home of dragons now lives on Earth. Her dreams and memories of the great creatures are put down to fantasies and an overactive imagination, until one day she comes across a creature so unlike any other in the land she lives in. A baby dragon.
Muniath Magaoidh, a Dragon Warden fallen so low by a failed mission, must be brought back from his despair to retrieve what is lost.
Scetis Mordha, alone in the world since he was a child. Finds himself in the middle of intrigue and conspiracy against The Realm of Dragons.
Tying them all together is a dragon. Not just a dragon but The King of Dragons.
Can these four save The Realm of Dragons?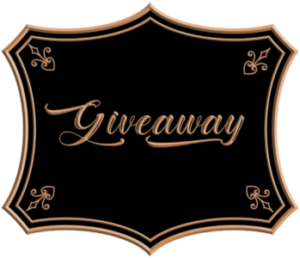 L.C. Conn will be awarding a $25 Amazon or Barnes and Noble gift card to a randomly drawn winner via Rafflecopter during the tour.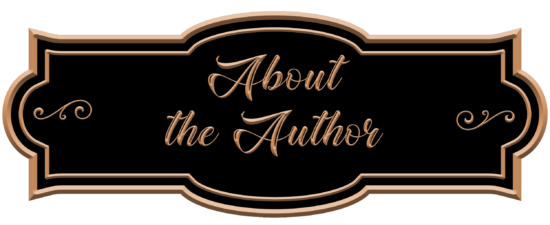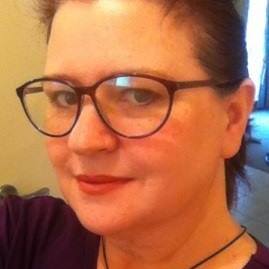 L.C. Conn grew up on the outskirts of Upper Hutt, New Zealand. Her backyard encompassed the surrounding farmland, river, hills and mountains which she wandered with her brothers and fed her imagination. After discovering a love for writing in English class at the age of eight, she continued to write in secret. It was not until much later in life that L.C. turned what she thought was a hobby and something fun to do, into her first completed novel. Now married, L.C. moved from New Zealand to Perth, Western Australia, and became a stay at home mum. While caring for her family and after battling breast cancer, a story was born from the kernel of a dream. The first book of The One True Child Series was begun, and just kept blooming into seven completed stories, which have garnered great reviews. She continues her career with more stories waiting in the wings to be released.

April 19:
1: Locks, Hooks and Bookshttp://www.amybooksy.blogspot.com
2: Ilovebooksandstuffblog
3: Novels Alive
4: Linda Nightingale – Musings
5: Beyond Romance
6: Harlie's Books
7: Welcome to My World of Dreams
April 20:
1: Edgar's Books
2: Independent Authors
3: Author Deborah A. Bailey
4: The Phantom Paragrapher
April 21:
1: Kit 'N Kabookle
2: Andi's Book Reviews
3: Travel the Ages
4: The Faerie Review
5: Tina Donahue Books – Heat with Heart
April 22:
1: Literary Gold
2: The Avid Reader
3: Hope. Dreams. Life… Love
4: It's Raining Books
5: Long and Short Reviews
6: Punya Reviews…
7: Author C.A.Milson
8: Dawn's Reading Nook
9: Lamon Reviews
April 23:
1: Straight From the Library
2: Westveil Publishing
3: Full Moon Dreaming
4: Stormy Nights Reviewing and Bloggin'
5: Fabulous and Brunette
6: Rogue's Angels
7: White Sky Project review
8: Jazzy Book Reviews
9: The Key of Love