Today, we welcome USA Today Bestselling author, Colleen Coble to Novels Alive to answer some quick interview questions.
Welcome, Colleen!
Where are you right now (LV, DR, Bathroom) and what are you wearing? You have to tell the truth.
I had knee replacement surgery four weeks ago, so I'm reclining on the bed with the computer on my lap. And I'm wearing a nightgown because it's easier to ice my knee!
Tell me about your new book. How many books do you have published now? And what genres do you write in?
Three Missing Days is the 3rd novel in the Pelican Harbor series. Jane's teenage son is arrested for murder, and she has to find the real killer. As she plunges into the investigation, she finds a crucial piece of the plot to frame Will can only be found if she remembers three missing days from when she was a teenager.
I've written contemporary romance, historical romance, contemporary romantic suspense, and historical romantic suspense. I also have a children's book (The Blessings Jar) and two middle-grade mysteries, Rock Harbor Search and Rescue & Rock Harbor Lost and Found.
The majority of my books are contemporary romantic suspense. I just finished my 70th story!
Can you tell us a little about your writing journey? When you decided you wanted to be a writer. Did anyone inspire you to write? When you started, how long before you were published, what you found difficult, what you love, what you dislike.
I can still remember the first story I ever wrote. It was in first grade and was about twin colts. My teacher praised my writing, and the seed was planted. Someday I would be a writer and would have a book in the library.
The seed lay dormant through the early years of marriage and raising a family. "Someday" I was going to write, but I had no story. August 25, 1990 changed everything. The phone rang late that night with the news that my younger brother had been killed by lightning in a freak farm accident. In the coming months, as I emerged from the storm of grief, I realized that if I was ever going to follow the dream I believed God had put in my heart, I needed to get started. I was approaching my fortieth birthday, and time was marching on.
As part of the grieving process, my husband and I made a trip out to Wyoming to see where Randy had lived during a two-year stint. As I stood on the parade ground at Fort Laramie, the first idea took root and sprouted. The fire of grief and adversity had finally cracked open the seed that had lain dormant in my heart all those years.
Seven years later I finally made the first sale. But God taught me about faith and perseverance through those seven years.
What made you almost quit?
There was one rejection that was almost the final straw. A small publisher wanted to publish Where Leads the Heart, but it had been acquired by Thomas Nelson and would have to be reviewed there. It was turned down which was such a huge blow. But someone I persevered and six years later I met Ami McConnell, editor at Thomas Nelson, at the Mount Hermon writer's conference. I pitched Without a Trace to her, and she went back to her office and ultimately bought it in 2002. Full circle!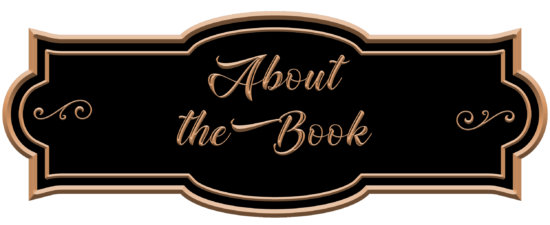 Pelican Harbor: Book 3
Publication Date: April 6, 2021
Book Three in the gripping romantic suspense series from USA TODAY bestselling author Colleen Coble.
A chilling murder.
Chief of Police Jane Hardy plunges into the investigation of a house fire that claimed the life of a local woman as well as one of the firefighters. It's clear the woman was murdered. But why? The unraveling of Jane's personal life only makes the answers in the case more difficult to find.
Her son's arrest.
Then Jane's fifteen-year-old son is accused of a horrific crime, and she has to decide whether or not she can trust her ex, Reid, in the attempt to prove Will's innocence—and whether she can trust Reid with her heart.
Her stolen memories.
Three days of Jane's past are missing from her memory, and that's not all that has been stolen from her. As she works to find the woman's murderer and clear her son's name, finding out what happened in those three days could change everything. It all started with one little lie. But the gripping truth is finally coming out.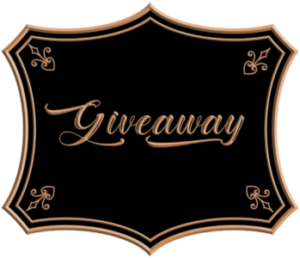 This is a Rafflecopter giveaway hosted by Partners in Crime Virtual Book Tours for Colleen Coble and Thomas Nelson. ONE (1) winner will receive ONE (1) physical set of the first three books in the Pelican Harbor series. (U.S. addresses only). The giveaway begins on April 5, 2021, and runs through May 2, 2021. Void where prohibited.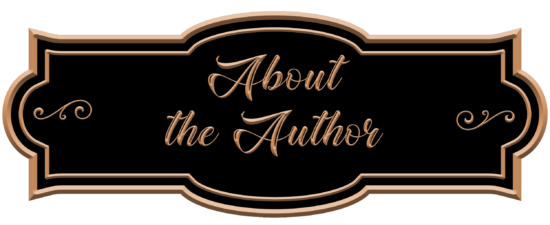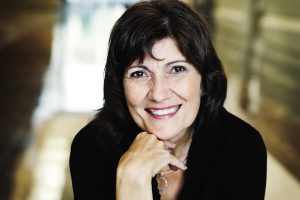 Colleen Coble is a USA TODAY bestselling author and RITA finalist best known for her coastal romantic suspense novels, including The Inn at Ocean's Edge, Twilight at Blueberry Barrens, and the Lavender Tides, Sunset Cove, Hope Beach, and Rock Harbor series.