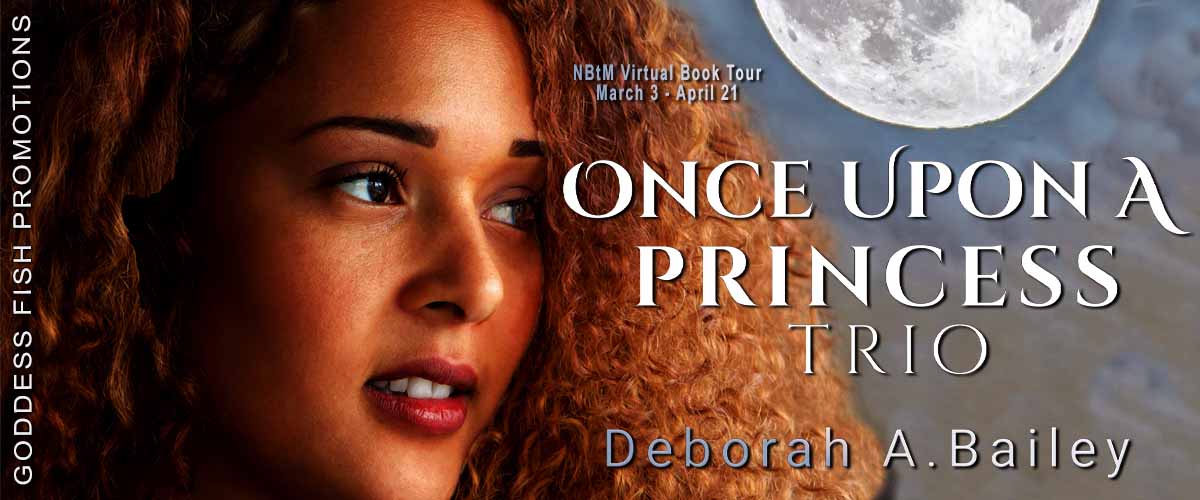 One of the things I like about fairy tales is that they teach lessons about life, about love and how to get along in the world. A lot of us might be more familiar with the Disney versions of popular fairy tales, but these stories exist in every culture. Often they've had different origins than we might expect – and different endings.
But for me, there's one important theme of fairy tales: transformation. Whether it's a beast becoming a man or a mermaid becoming a woman.
How do we transform from what we are to what we want to be? How do we grow and evolve as we move through life? We can learn lessons from stories as well as being entertained by them.
When I wrote Land of Dreams (part of the Once Upon A Princess Trio) I originally wanted the story to be a sequel to Heart of Stone. The hero, Willem, has undergone a transformation that has brought him a new chance at life. Through elemental magic he can now live the way he wants, without being bound to the desires of others.
But, he quickly finds that he's been given this chance so that he can help someone else. Once he fulfills this, he will be allowed to return to his life as a soldier. He hates elemental magic because he blames it for the tragedies of his past. The catch is that he was created by magic and he can't deny his origins. He has the means to help the heroine who has to come into her own by claiming her magic. Her transformation depends on Willem. She can never be what she was intended to be without his help.
So, he must make a choice. Willem has to accept himself and his own magical abilities so that he can become what the heroine needs. After enduring one transformation he must be open to experiencing another.
Often people will suppress the things they really desire out of fear. Or out of lack of faith in their own abilities. Or they are afraid of what they will become because transformation means change. The old must be left behind so that a new person can emerge.
Whether we are facing growth due to life changes, or natural changes (growing up) or career changes, or any type of transition, we have to be open to a new way of living. We have to be willing to accept who we are and come to terms with what wants to manifest. If we are called to do certain types of work or express ourselves in a certain way, we have to face our fears. Transformation is scary. We have to leave the old behind in order to bring out what is within us.
That's why, to me, stories are essential. They teach, they entertain, and they show us how we can be better. Instead of fearing our purpose or rejecting what is within us, we can embrace it and live our best lives. Stories ask us to examine the things that make life worth living, and we can learn from them.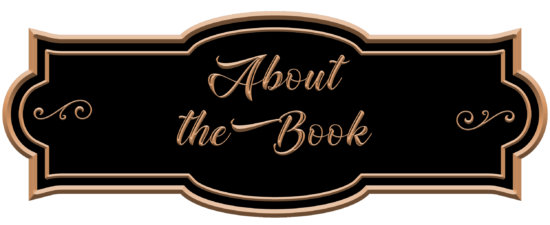 Publication Date: February 10, 2021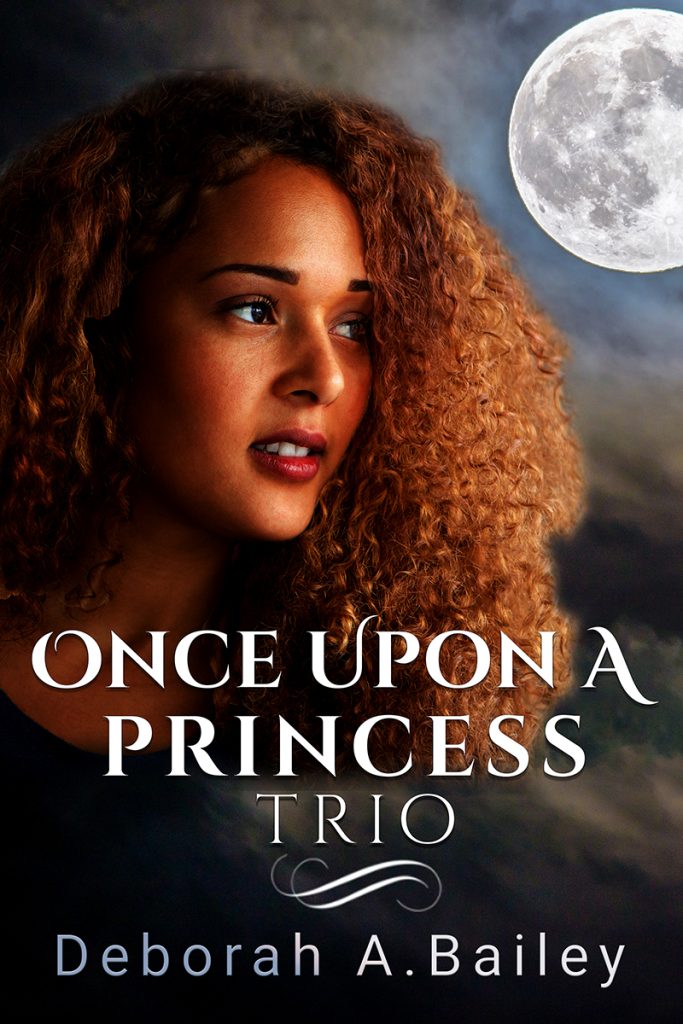 Formula for Fairy Tale Love:
1 adventurous Heroine + 1 tortured-but-noble Hero = Happily-Ever-After
For all the innate complications involved in finding the secret to blissful fairy-tale love with shape-shifters, three wise and discerning princesses trust their hearts instead of their eyes and fall in love with the unlikeliest of princes.
"Heart of Stone:" Leesa trespasses into a haunted palace, where she meets a gargoyle. Breaking the spell that cursed him may carry a price steeper than she's able…or willing…to pay.
"Beauty & the Faun:" Kayla flees an arranged marriage and falls for a faun shifter instead. But how can she ignore her duty by refusing to marry a prince?
"Land of Dreams:" Cicely knows she possesses magical ability. Falling in love with the courageous, self-sacrificing Willem may be the key to her awakening…or may unleash forces that will separate them forever. (Sequel to Heart of Stone)
Box set includes books 1-3 of the Once Upon A Princess paranormal fairy-tale inspired romance novellas.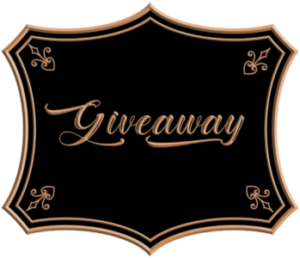 Deborah A. Bailey will be awarding a $40 Amazon or Barnes & Noble gift card to a randomly drawn winner via Rafflecopter during the tour.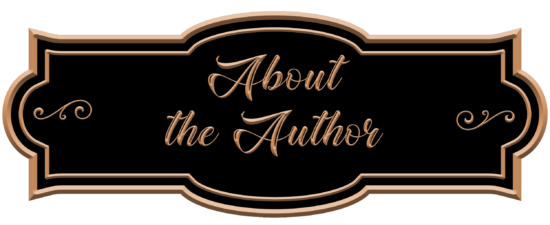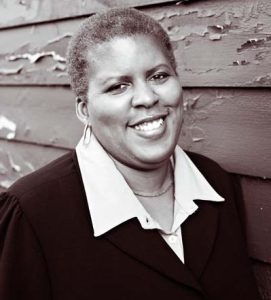 Deborah A Bailey's Science Fiction & Paranormal Romance novels include suspense, a bit of mystery and a lot of romantic heat. Her books include the Hathor Legacy science fiction romance series and the Family Pride and Once Upon A Princess shapeshifter paranormal romance series.
Her short stories have won awards from the Philadelphia Writers' Conference and have been published in US1 Magazine and the Sun and are included in, Electric Dreams: Seven Futuristic Tales. She's the author of non-fiction books and articles for various online publications.
Visit her site https://dbaileycoach.com/brightbooks for more information and subscribe to the newsletter here: https://eepurl.com/bokGdX so you'll be the first to find out about giveaways, book launches, and sneak peeks.

March 3: All the Ups and Downs
March 10: Viviana MacKade
March 10: Long and Short Reviews
March 17: Kit 'N Kabookle
March 24: Fabulous and Brunette
March 31: Seven Troublesome Sisters
April 7: Hope. Dreams. Life… Love
April 14: Andi's Book Reviews
April 21: Novels Alive
April 21: The Avid Reader