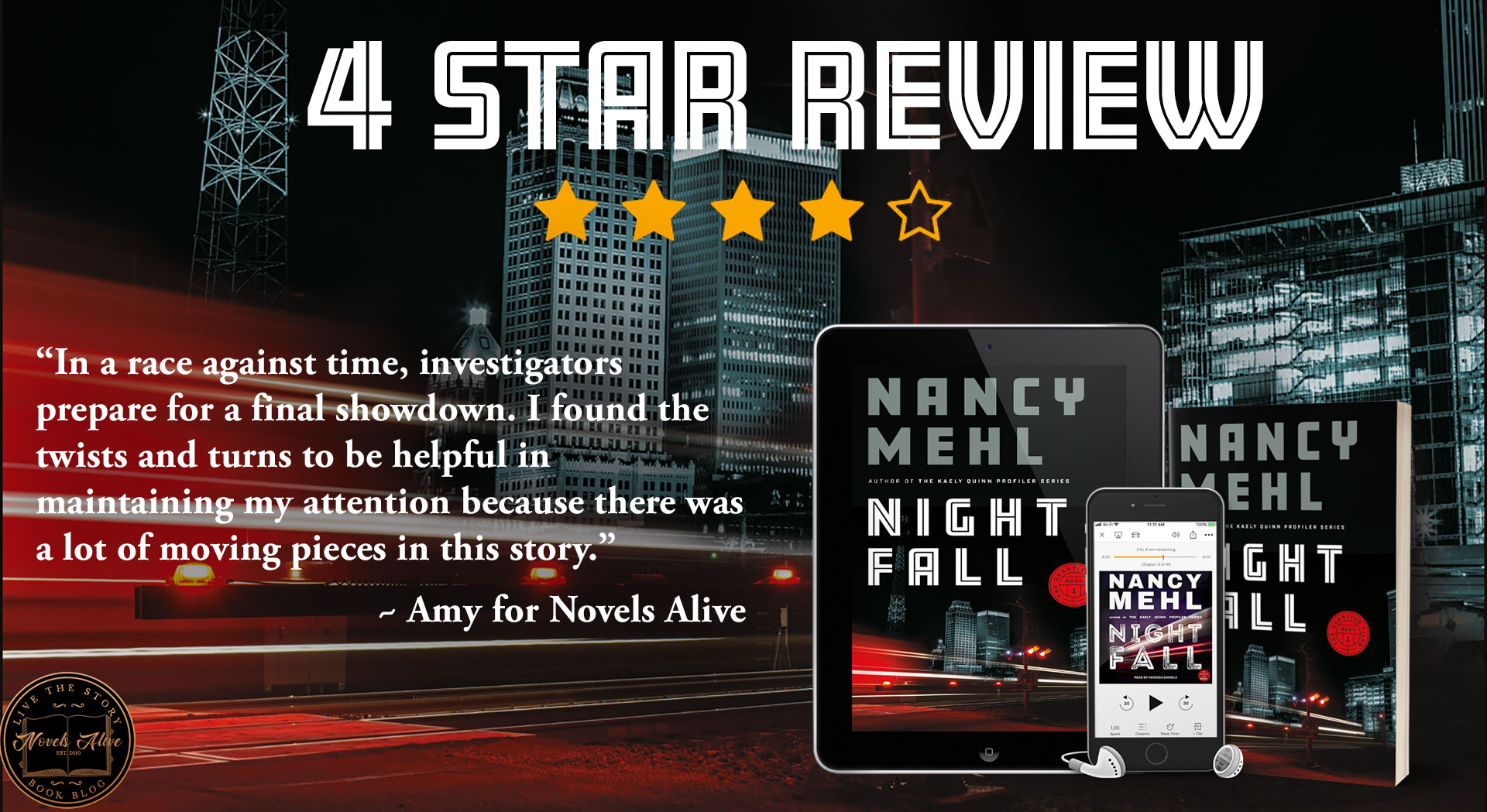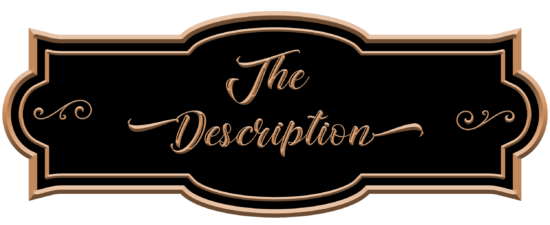 The Quantico Files: Book 1
Publication Date: March 30, 2021
Now that Alexandra "Alex" Donavan is finally free of her troubled upbringing, she's able to live out her childhood dream of working for the FBI. But soon after she becomes a member of the FBI's elite Behavioral Analysis Unit, authorities in Kansas and Missouri contact them about bodies found on freight trains traveling across the country–all killed in the same way.
Alex never expected to be forced to confront her past in this new job, but she immediately recognizes the graffiti messages the killer is leaving on the train cars. When the BAU sends her to gather information about the messages from her aunt in Wichita, Kansas, Alex is haunted by the struggles she thought she'd left behind forever.
In a race against time to solve the case while battling her own weaknesses, Alex must face how far she'll go–and what she's willing to risk–to put a stop to the Train Killer.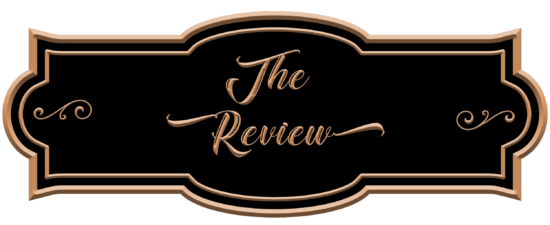 Supervisory Special Agent Alex Donovan has plenty of secrets that she would prefer not to reveal, but the Train Man case is bringing them all to the surface. Author Nancy Mehl provides a suspenseful story in Night Fall.
Within the pages, readers will find more than a typical FBI thriller. Add in references to The Book, which details a battle between angels and demons, and the storyline quickly ramps up. There's almost a dual storyline running throughout the text that is religious in nature. Alex finds herself in the midst of true spiritual warfare, but her partner, Logan, is quick to provide her support through his strong faith. Meanwhile, the killings continue as investigators realize there may be a more dangerous agenda: to use an airborne virus to wipe out the world.
In a race against time, investigators prepare for a final showdown. I found the twists and turns to be helpful in maintaining my attention because there was a lot of moving pieces in this story.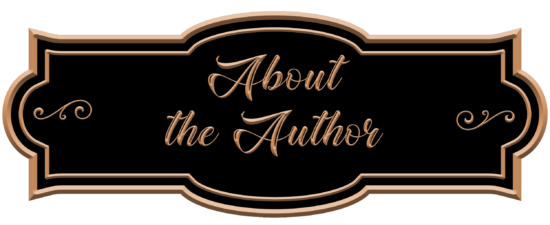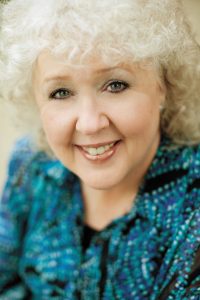 Nancy Mehl is the author of more than 40 books and a Christy Award and Carol Award finalist as well as the winner of an ACFW Book of the Year award. Her short story, Chasing Shadows, was in the USA Today bestselling Summer of Suspense anthology. Nancy writes from her home in Missouri, where she lives with her husband, Norman, and their puggle, Watson.