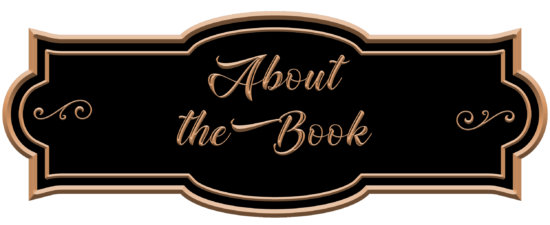 Publication Date: August 11th 2020
Soon, Rebecca Gray won't be able to see. Diagnosed in her twenties with a degenerative eye disease, each day her world grows a little darker. She's moved to the suburbs to raise her son, Jackson. In the wake of her husband's death, it should be a quieter, easier way of life. It won't be.
The Moment That Changes Everything
When Bec awakes after fainting in the park, she makes promises to start taking better care of herself. When her son begins to cry, she approaches the crib. Reaches in. Picks him up. But he's not her son.
The Search
There's nothing Bec won't do to find Jackson. But she's a blind woman in a world where seeing is believing. The police think she's confused. Her friends don't see any differences. Relying on the conviction of her instinct and the power of a mother's love, Bec must push the limits of her world to uncover what happened to her baby boy…and bring him home for good.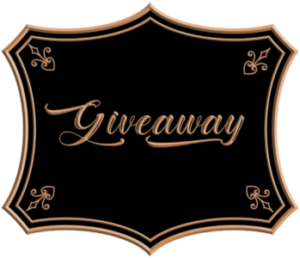 This is a Rafflecopter giveaway hosted by Partners in Crime Virtual Book Tours for Rea Frey. There will be three (3) winners of one (1) Amazon.com Gift Card each. The giveaway begins on April 26, 2021 and runs through May 23, 2021. Void where prohibited.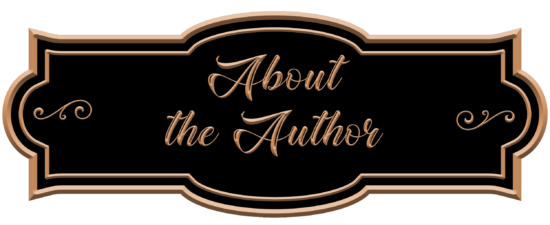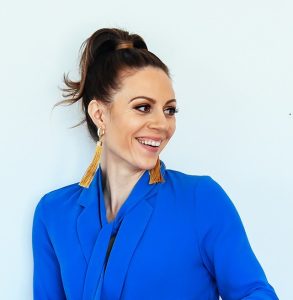 REA FREY is the multi-published, award-winning bestselling author of three suspense novels and four nonfiction books. She's been featured in US Weekly, Entertainment Weekly, Glamour, Popsugar, Hello Sunshine, Marie Claire, Parade, Shape, Hello Giggles, CrimeReads, Writer's Digest, WGN, Fox News, Today in Nashville, Talk of the Town, and more. She is also the CEO and Founder of Writeway, where aspiring writers become published authors.

04/26 Guest post @ Novels Alive
04/27 Showcase @ Books, Ramblings, and Tea
04/28 Interview/showcase @ CMash Reads
04/29 Review @ Book Reviews From an Avid Reader
04/29 Showcase @ The Reading Frenzy
04/30 Showcase @ Nesies Place
05/01 Review @ The World As I See It
05/02 Showcase @ EienCafe
05/02 Showcase @ Im Into Books
05/03 Showcase @ Celticladys Reviews
05/04 Review @ amandainpa
05/05 Showcase @ 411 ON BOOKS, AUTHORS, AND PUBLISHING NEWS
05/05 Showcase @ nanasbookreviews
05/07 Interview @ BooksChatter
05/11 Review @ Sunny Island Breezes
05/12 Review @ Booked on a Feeling
05/12 Review @ Jane Pettit Reviews
05/13 Review @ Wall-to-wall Books
05/13 Showcase @ The Bookwyrm
05/14 Review @ Jersey Girl Book Reviews
05/15 Review @ Pat Fayo Reviews
05/16 Review @ Nikki H. Rose | Bookstagram
05/17 Guest post @ Colloquium
05/17 Review @ Author Elena Taylors Blog
05/18 Showcase @ Brooke Blogs
05/19 Review @ A Room Without Books is Empty
05/20 Review @ Colloquium
08/18 Interview Podcast @ Blogtalk Radio
08/18 Review @ Just Reviews