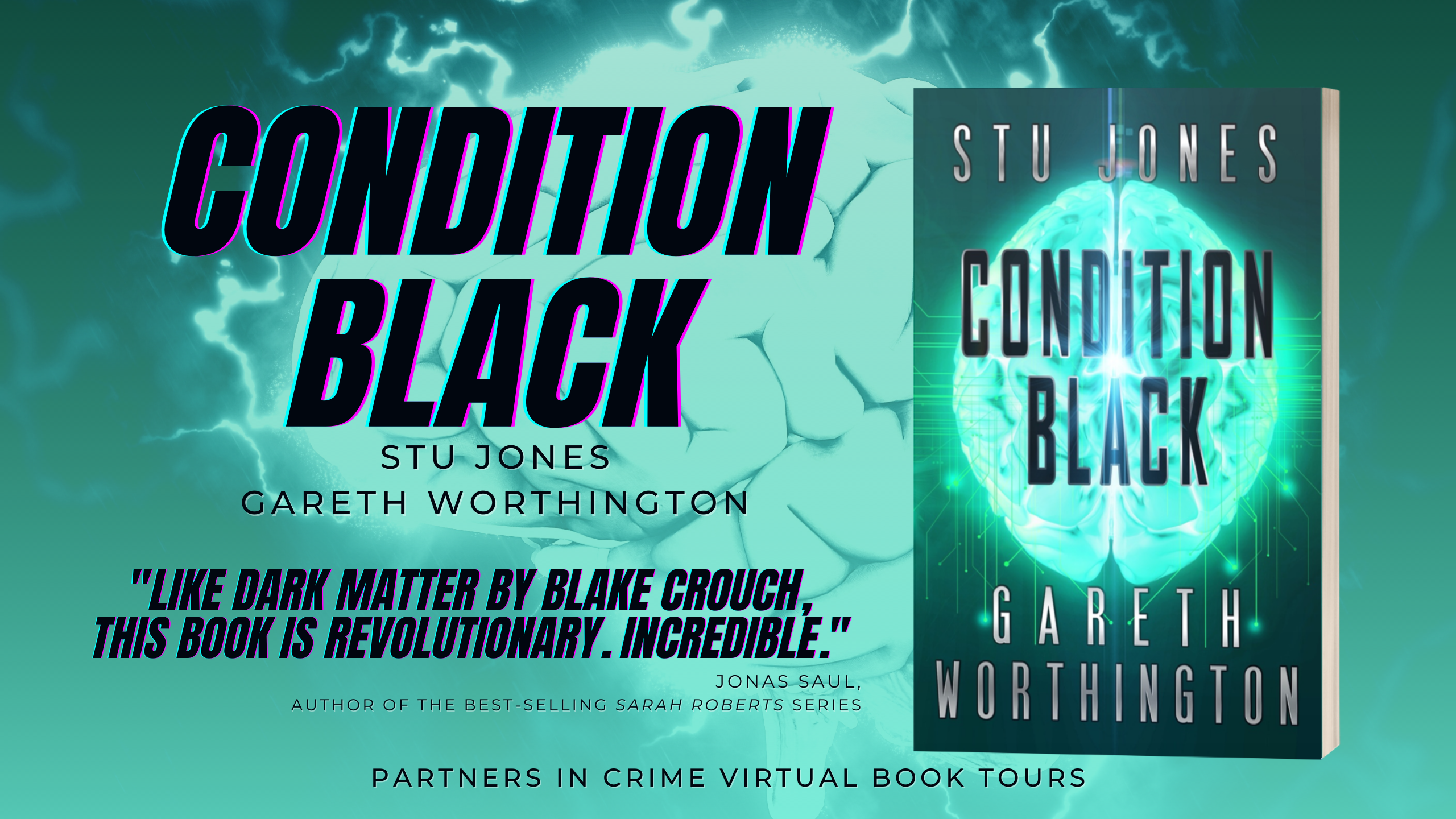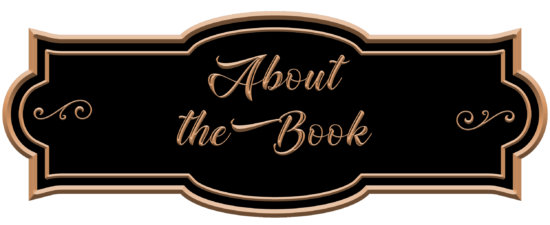 Publication Date: 27 April 2021
EVAN WEYLAND, a brilliant research scientist tasked with developing new technologies to fight cancer, sees the world differently through the lens of Autism Spectrum Disorder. His guiding light is his wife, Marie—a globally recognized war correspondent. When she returns home from Syria deathly ill with an unknown disease, Evan believes his research may be the key to unlocking the cure. However, when his superiors refuse his request for help, Evan's single-minded love for Marie drives him to take matters into his own hands—a decision with far greater consequences than he could possibly fathom.
BILLY VICK, a Captain in the Army's Criminal Investigation Command, is a combat veteran unable to leave the horrors of war behind. Only the love of his family and a sense of absolute justice keeps him grounded. When Billy's unit becomes aware of a US-sanctioned airstrike on a civilian settlement in Syria and an eye-witness reporter comatose with an unknown illness, he fears the worst. An unethical military project thought mothballed has resurfaced, and a civilian, Evan Weyland, may be about to inadvertently unleash it upon the world. It's a mistake that could cost the lives of millions.
Pitted against each other in a game of chess-like deception and intrigue, with time running out, both men must come to terms with the magnitude of what's at stake—and what each is willing to sacrifice to win.

"This solid sci-fi thriller [is] a well-balanced thrill ride. Well-shaded characters keep the pages turning. Fans of high-tech medical and military thrillers should check this out." ~ Publishers Weekly.
Like Dark Matter by Blake Crouch, this book is revolutionary. Incredible." ~ Jonas Saul, author of the best-selling Sarah Roberts series.
"Condition Black provides such an exceptional read. It's highly recommended for fans of technothrillers who want a firm marriage between psychological depth and unpredictable action, all grounded by ethical concerns that challenge each character to reach beyond his skill set and comfort zone." ~ Diane Donovan, Midwest Book Review.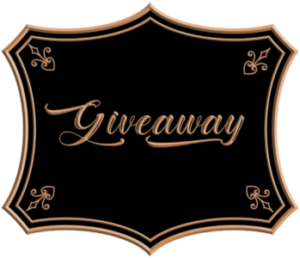 This is a Rafflecopter giveaway hosted by Partners in Crime Virtual Book Tours for Stu Jones & Gareth Worthington. There will be two (2) winners who will each receive one (1) Amazon.com Gift Card. The giveaway begins on April 26, 2021, and ends on May 22, 2021. Void where prohibited.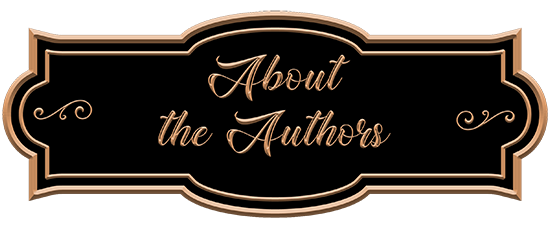 Gareth Worthington holds a degree in marine biology, a PhD in Endocrinology, an executive MBA, is Board Certified in Medical Affairs, and currently works for the Pharmaceutical industry educating the World's doctors on new cancer therapies.
Gareth Worthington is an authority in ancient history, has hand-tagged sharks in California, and trained in various martial arts, including Jeet Kune Do and Muay Thai at the EVOLVE MMA gym in Singapore and 2FIGHT Switzerland.
He is an award-winning author and member of the International Thriller Writers Association, Science Fiction and Fantasy Writers of America, and the British Science Fiction Association.
Born in England, Gareth has lived around the world from Asia, to Europe to the USA. Wherever he goes, he endeavors to continue his philanthropic work with various charities.
Gareth is represented by Renee Fountain and Italia Gandolfo at Gandolfo Helin Fountain Literary, New York.