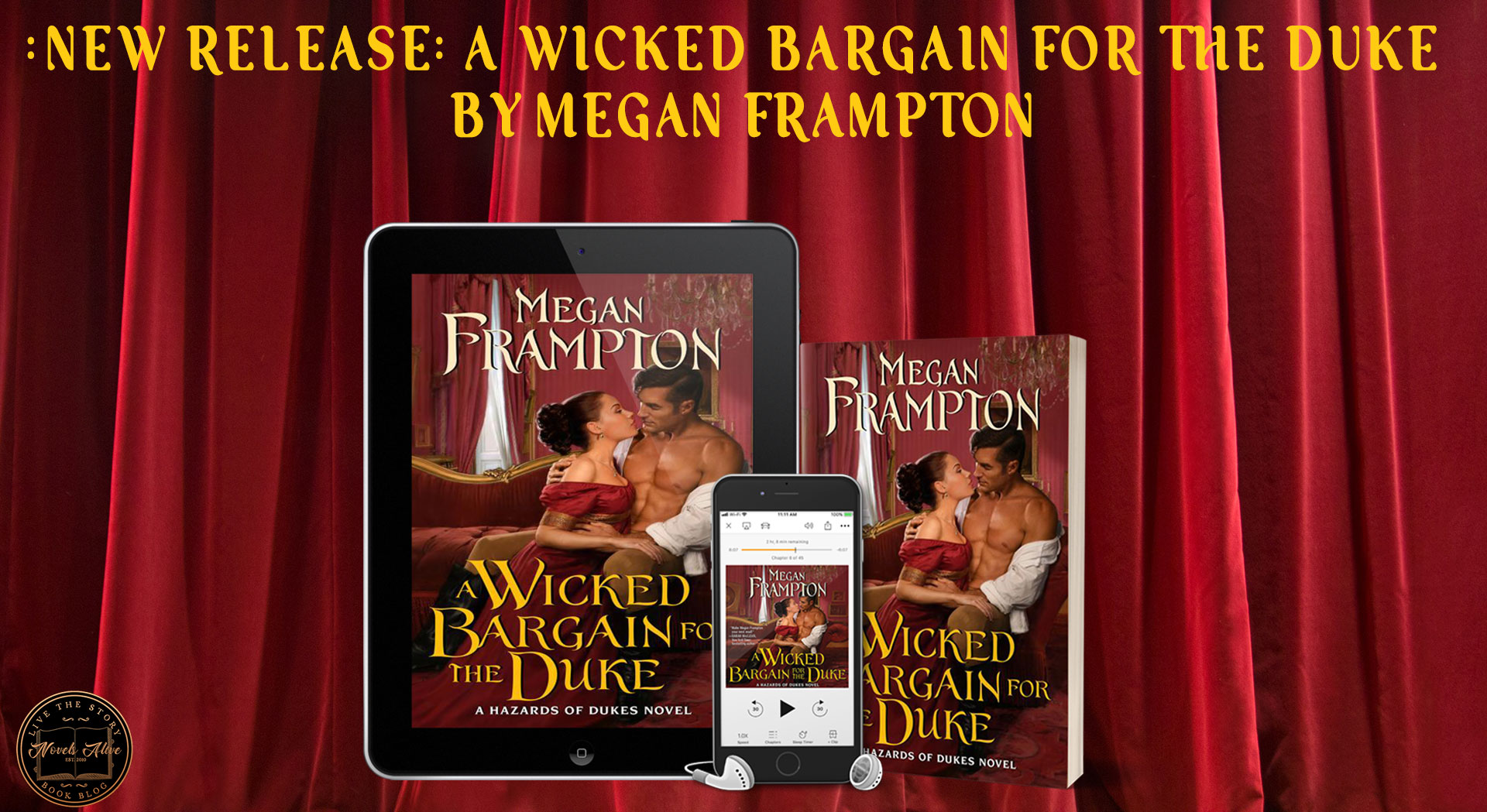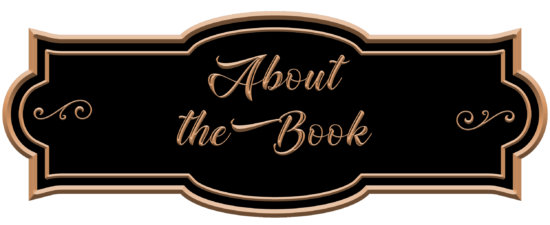 A Hazards of Dukes: Book 3
Publication Date: April 27, 2021
The author of the "sparkling" and "steamy" (Entertainment Weekly) Never Kiss a Duke returns with the delightful third book in the Hazards of Dukes series as a rigid duke enters into marriage  with a rebellious lady.
Thaddeus, the new Duke of Hasford, holds his new title reluctantly, but his sense of duty is strong. Task number one: find a wife and secure an heir. He thinks he's found the perfect choice in Lady Jane Capel—until her sister Lavinia bursts onto the scene. Vivacious, rebellious, and strikingly beautiful, Lavinia is determined to keep him away from her shy, sweet sister. And she's also determined not to think so much about his broad chest and strong thighs.
When Lady Lavinia and Thaddeus end up in the most compromising position, witnessed by Lavinia's mother and nearly everyone at a party, they're forced to get married to protect their reputations. With no love between them, but with an heir to conceive, they strike a bargain in bed. Only Lavinia demands passion, and Thaddeus complies, with both of them realizing this marriage of convenience may turn into much more…

"Frampton . . . could give Scheherazade a run for the money when it comes to crafting a compelling tale, and the superbly written first entry in her historical romance Hazards of Dukes series is another brilliant confection composed of equal measures dazzlingly droll wit and deliciously sexy romance." – Booklist on Never Kiss a Duke
"A charming combination of steamy, funny, and warmhearted…Frampton combines the best elements of classic Regency with contemporary touches…Frampton has written another historical romance that feels classic while also respecting the expectations of modern readers." – Kirkus Reviews
"Strong heroines, sexy heroes, delicious stories. Make Megan Frampton your next read!" –Sarah MacLean, New York Times bestselling author
"Sparkling… [Never Kiss a Duke] bursts with delightful banter, restorative supporting characters who dance off the page, and plenty of steamy interludes and tantalizing yearning." – Entertainment Weekly
"Fans of Frampton and her detail-rich historicals will find themselves pleasantly transported." – Library Journal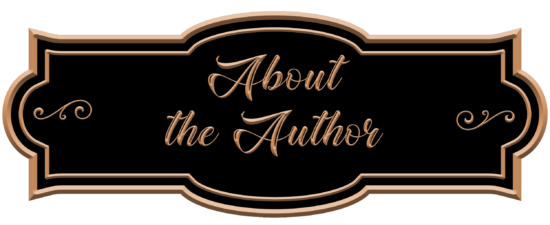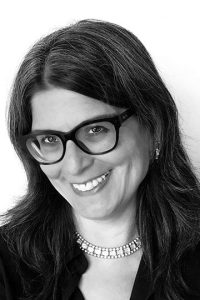 Megan Frampton writes historical romance under her own name and romantic women's fiction as Megan Caldwell. She likes the color black, gin, dark-haired British men, and huge earrings, not in that order. She lives in Brooklyn, New York, with her husband and kid.