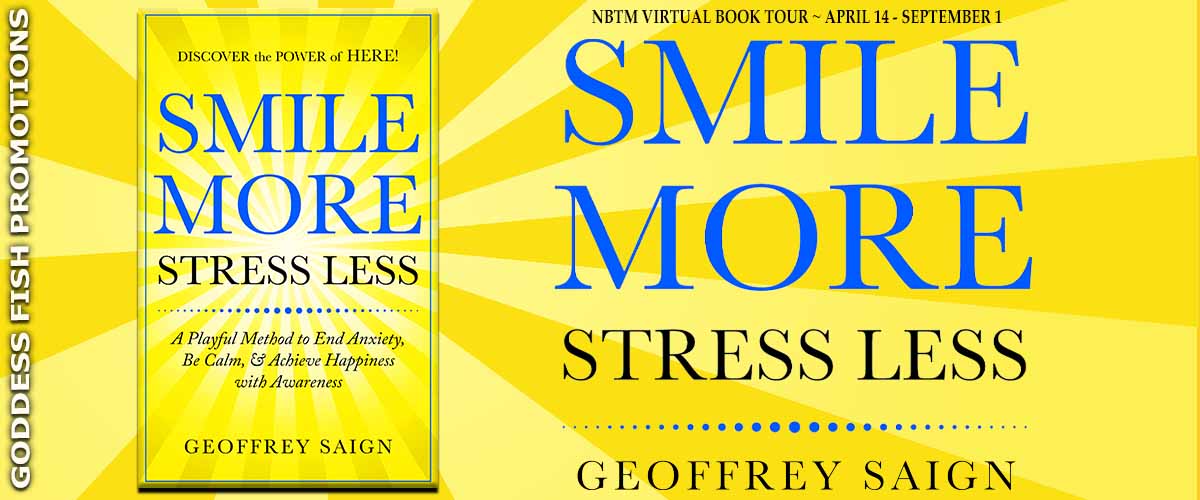 Everyone is often sold the idea that if we can get to a certain lifestyle, we'll be happy. Perhaps live in a house, have money in the bank, a nice car, a person we love. The problem is none of that has anything to do with true happiness. Even with those items, you will experience (create) worry, anxiety, disappointment, anger, fear, loneliness, etc.—so the key is to realize life doesn't 'Get you down', you do! It's your brain's reactions and thought patterns that are creating these emotional reactions. If you don't understand this and work past it, you'll just keep repeating and recreating the same emotional trauma until you die.
Once you see this, you still need a plan, a way to change the brain, so you're not on autopilot. It is possible to escape trauma for good, to leave worry, anxiety, and all other emotional reactions behind. This doesn't mean you are emotionally bankrupt; and if a friend dies, you still grieve. But it does mean that you let go of the daily patterns you've invested in all your life in your brain, and make more room for joy and happiness. Then smiling isn't something you force or need to 'work at'—it will just come naturally. This isn't easy to understand, easy to 'do', easy to change. If it was, humans would be much happier than they are now. It took me 50 years to sort it out. That's the essence of SMILE MORE STRESS LESS. To help you leave all the daily, negative emotions behind, and make more room for joy and happiness and smiles. The great thing is you don't have to investigate it for 50 years like I did. You just have to read a short book and put some effort into it. If I can let go of the old brain/thought patterns and end stress and worry in my life, believe me, you can too!!!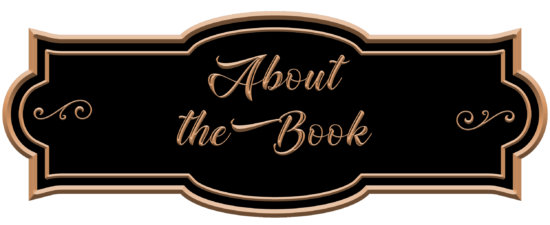 Publication Date: November 10, 2020
Want one easy method to end anxiety, stress, sadness, loneliness, fear, & anger? While maximizing happiness, inner peace, and self-awareness?
One quick way to cut through all negative emotions? And have fun doing it?
~Savvy & easy workbook exercises ensure success!~
In just minutes a day this playful yet smart approach can:
*End inner and outer conflicts
*End anxiety, worry, fear, anger, boredom, and self-doubt
*Increase healthy relationships with everyone in your life
*End illusions in your life and maximize clarity
*Rewire your brain to live with deep intelligence
*Become your own AAA+ rated super-counselor
*Help you discover the Power of HERE
*Allow your natural joy to blossom
This hands-on, A+B = C approach will supercharge your brain function, improve your emotional intelligence, and change your life!
~Finalist Forward INDIES Self-Help Book of the Year 2020~ (Winner TBA 6/17/2021)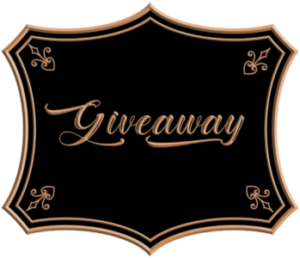 Geoffrey Saign will be awarding a $30 Amazon or Barnes & Noble gift card to a randomly drawn winner via Rafflecopter during the tour.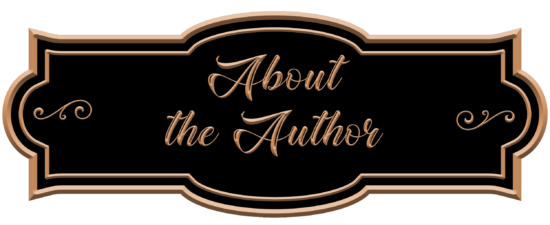 Geoffrey Saign began reducing stress by practicing mindfulness at the age of fifteen. For fifty years he studied many modalities for mind-body calming and awareness, including Qigong, tai chi, kung fu, meditation, biofeedback, positive psychology, and many others. He co-designed and taught a cutting-edge, research-based self-awareness class to young adults for ten years. In 2020 the author experienced a major breakthrough in mind-brain-body awareness, which led to him Living with intelligence HERE, and the resulting book, Smile More Stress Less.

April 14: Lisa Haselton's Reviews and Interviews
April 21: Uplifting Reads
April 28: Novels Alive
May 5: All the Ups and Downs
May 12: The Avid Reader
May 19: Fabulous and Brunette
May 26: Archaeolibrarian – I Dig Good Books! – review only
June 2: Hurn Publications – review only
June 9: Deborah-Zenha Adams
June 16: Our Town Book Reviews – review only
June 23: Becoming Extraordinary
June 30: Hope. Dreams. Life… Love
July 14: Our Families Adventure – review only
July 21: Wake Up Your Wild Side
July 28: Literary Gold
August 4: The Obsessed Reader
August 11: BooksChatter
August 11: Natural Bri – promo
August 18: It's Raining Books
August 25: The Faerie Review
September 1: Long and Short Reviews