Publication Date: April 26, 2021
For Elizabeth Bennet, Charlotte is the friend who is—annoyingly—always right. Colonel Fitzwilliam is the mischievous brother she never had. And if their convictions that Mr. Darcy is in love with her are correct, he could be the lover she's always wanted.
There's only one problem—he tried to ruin her favorite sister's life, and she made an absolute fool of herself in front of him.
Can lasting happiness come out of such a beginning? And can a man die from chasing a woman too quick to be caught? Darcy is about to find out.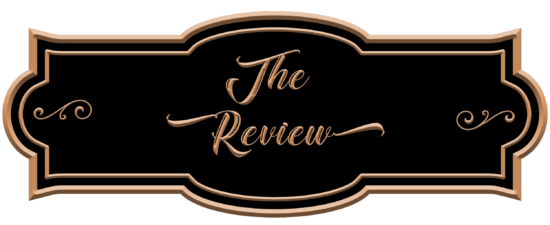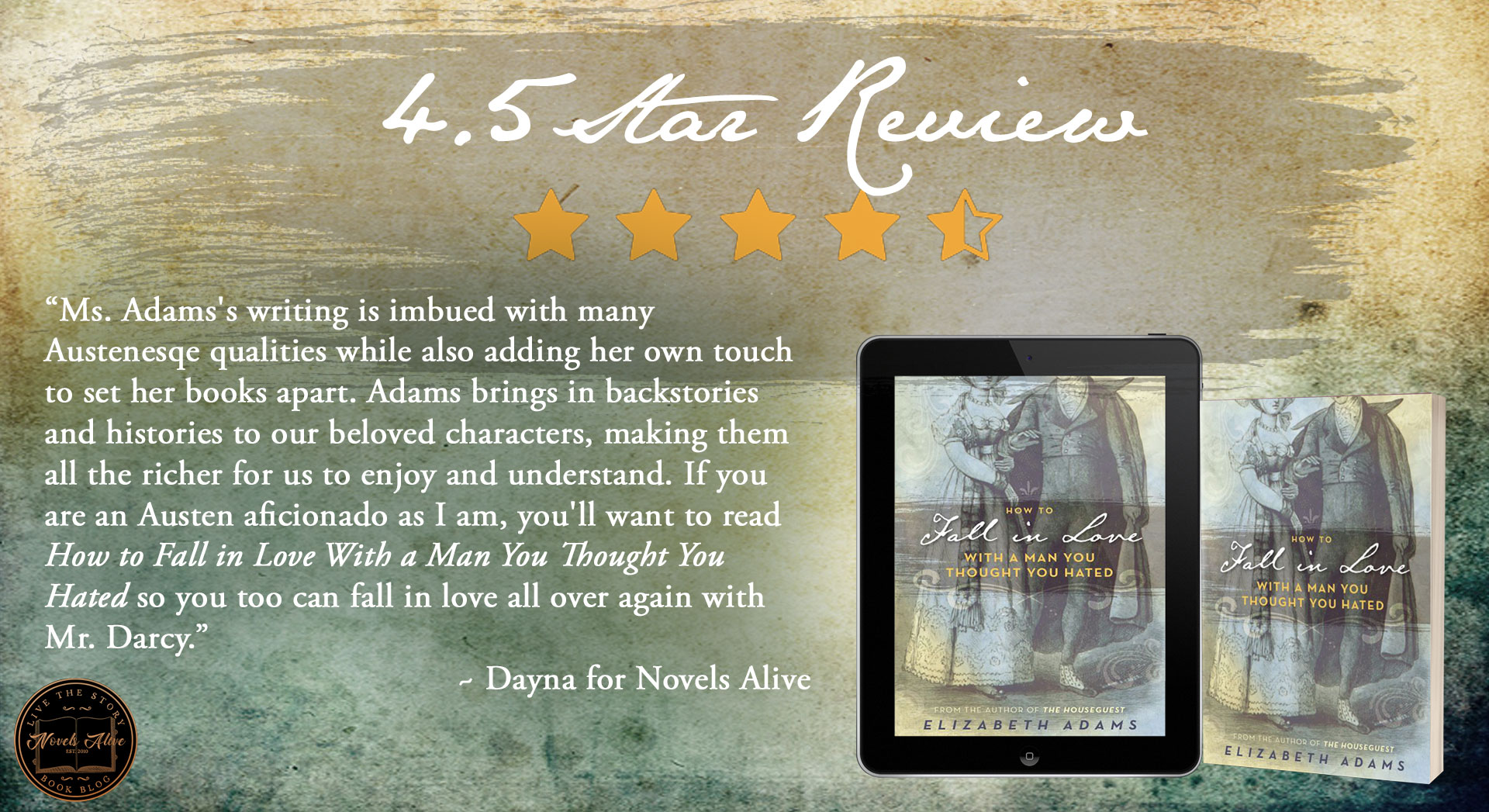 How to Fall in Love With a Man You Thought You Hated is the second book I've read from author, Elizabeth Adams and it was every bit as good as the first book I read, Sons of Pemberley.
The book starts with Elizabeth Bennet visiting her good friend Charlotte (Lucas) Collins in Kent. If you are familiar with Jane Austen's Pride and Prejudice, you know what has happened between Elizabeth and Mr. Darcy, Jane and Mr. Bingley, and the charming Mr. Wickham. These previous interactions set the stage for this book, but Ms. Adams decides to take a decidedly different route than the illustrious Miss Austen.
When Elizabeth runs into Colonel Fitzwilliam on one of her daily walks, she learns that the colorful Mr. Wickham isn't the man she thought he was, but, it turns out, he is quite a scoundrel and a rouge of the worst order and has painted Mr. Darcy as the villain and himself as the victim, when the truth was just the opposite. Elizabeth is mortified and humbled that she has allowed her vanity to rule her better judgment. Not only has Mr. Wickham not been the man she thought he was, but Mr. Darcy wasn't the blackguard she believed he was either.
This turns Elizabeth's world on its head, and she loses all sense of equilibrium. Then Colonel Fitzwilliam delivers the final blow—Mr. Darcy doesn't hate her! He actually thinks very highly of her. Elizabeth plops on the ground and sobs. Colonel Fitzwilliam is ever the gentleman and consoles Elizabeth until she is able to compose herself sufficiently to retreat to her room in shame and humility.
When Darcy learns from his cousin of Elizabeth's distress upon hearing the news of Wickham and finding out he doesn't hate her, he is buoyed by the news and thus begins the pursuit of Mr. Darcy for the hand of Miss Elizabeth Bennett.
Though to us in modern times, the courtship would appear to be a very short affair, it could be considered drawn out in Regency terms—especially for a young woman of Elizabeth's station to wait to accept the hand of a man of Mr. Darcy's position and status.
I love the story and the challenges Ms. Adams throws at the couple, and to me, they were very realistic and handled in a respectful and honest manner. And, if I may add, in a way that would make Austen proud. Elizabeth is not afraid to put Darcy in his place when it is warranted but is also eager to accept his apologies when they are sincere.
Ms. Adams's writing is imbued with many Austenesqe qualities while also adding her own touch to set her books apart. Adams brings in backstories and histories to our beloved characters, making them all the richer for us to enjoy and understand. If you are an Austen aficionado as I am, you'll want to read How to Fall in Love With a Man You Thought You Hated so you too can fall in love all over again with Mr. Darcy.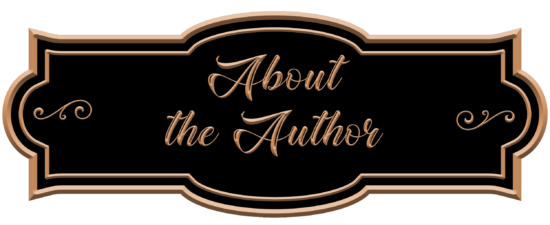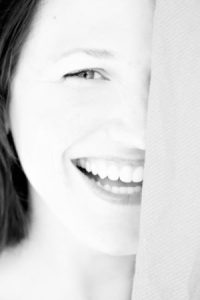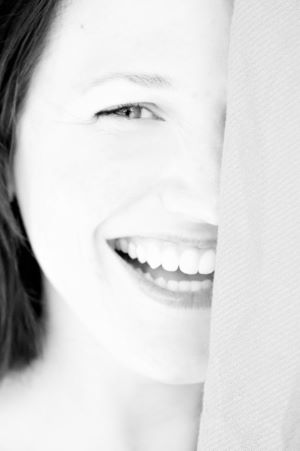 Elizabeth Adams is a book-loving, tango-dancing, Austen enthusiast. She loves old houses and thinks birthdays should be celebrated with trips—as should most occasions. She can often be found by a sunny window with a cup of hot tea and a book in her hand.
She writes romantic comedy and comedic drama in both historic and modern settings.
You can find more information, short stories, and outtakes at www.EAdamsWrites.com.