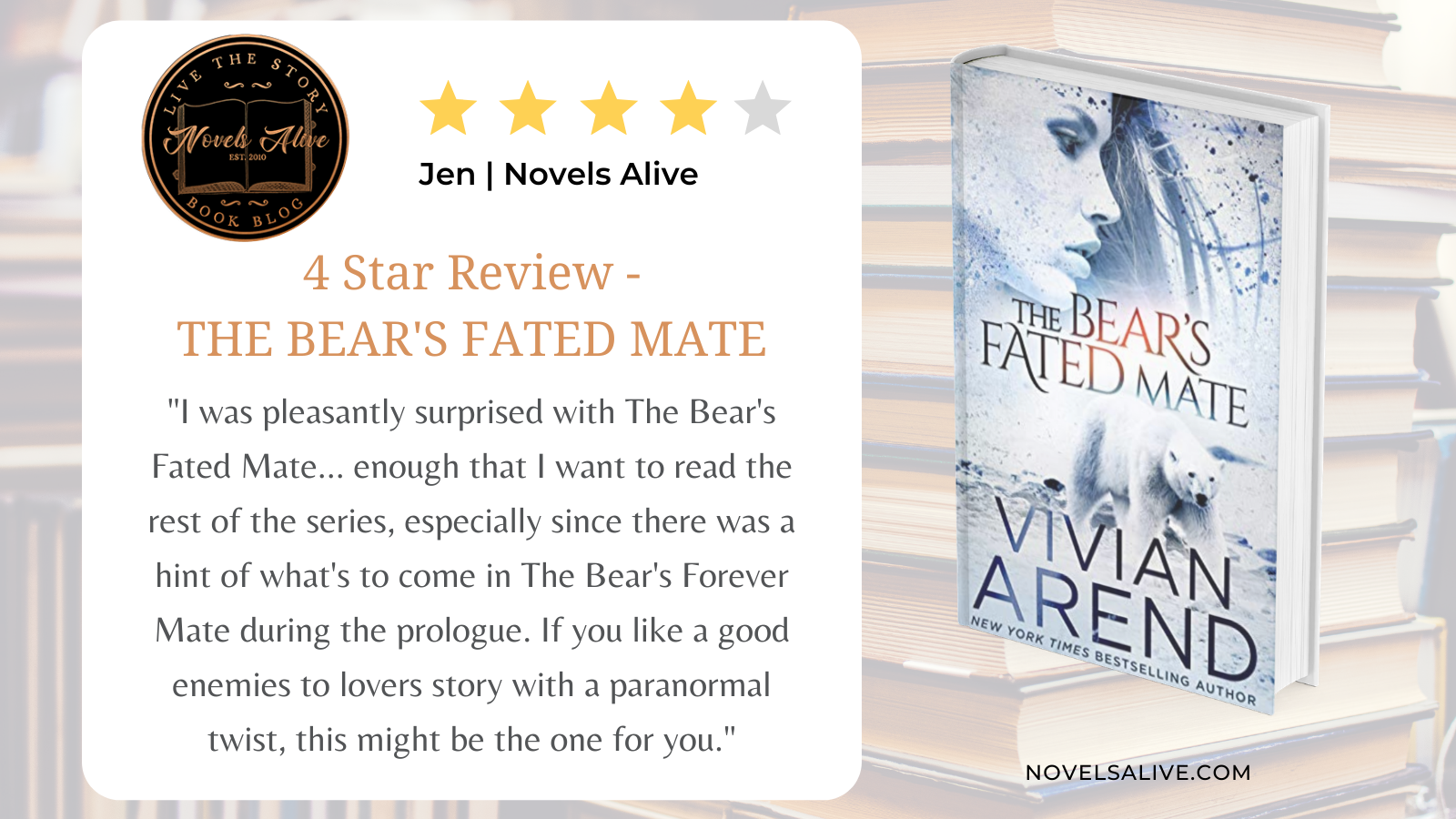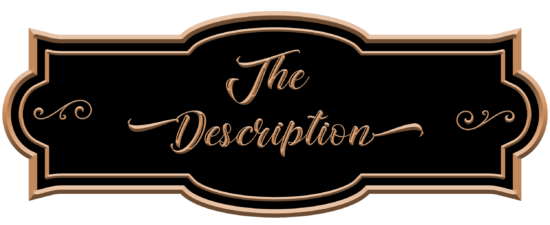 Borealis Bears: #2
Publication Date: November 19, 2019
As head of security for the family company, polar bear shifter Alex Borealis has intel warning something big is about to happen. His prime suspect? Tantalizing, infuriating Lara Lazuli, youngest daughter of Borealis Gems' main competitor. But when mating fever hits, he decides she's the perfect one to turn to. They've got chemistry hot enough to melt the polar ice caps, but he doesn't trust her enough for a permanent connection to form.
Being with Alex is one step shy of torture for Lara. As a wolf shifter, she scented the truth the instant she met him months ago—he's her mate. But she's not about to trap anyone into being with her, especially not a man who thinks she's up to no good. Add in her own suspicions of wrong-doing in her pack and Lara's caught between heaven and hell.
But tangled sheets lead to real communication, and a bond of friendship forms that neither expected. When Lara asks for help, Alex finds himself living in the pack house, scaring off random Alpha wolves and fighting at her side.
Because the mating fever knows a thing or two about fate and forever.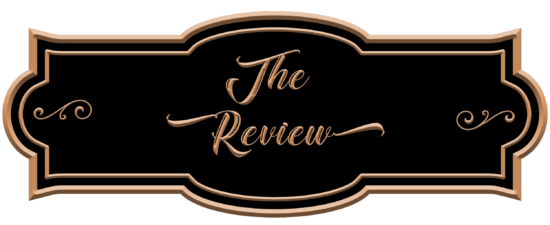 I don't read paranormal romance much anymore, but I'm on Vivian Arend's review team, and when I was asked to review The Bear's Fated Mate, I figured why not? I could use a little variety in my reading. This is the second book in a series, but I didn't read book one, and this one stood quite well on its own. That said, I am curious about going back and reading The Bear's Chosen Mate.
I'll be honest, I don't know if I've read a polar bear shifter book before. The Bear's Fated Mate follows Alex, the aforementioned bear shifter, and Lara, a wolf shifter. I honestly didn't know how this was going to work, being as they are different species… But, for the most part, they don't show their animal sides much. I mean, they're there since both Alex and Lara seem to "talk" to their animal sides a lot. It was quite interesting to read Ms. Arend's take on the different species. Like the bears tend to be a bit more animalistic, but the wolves have a magic that is unfamiliar to the bears. In my mind, I just rather pictured all shifters as animalistic and not really varying except that there were different species.
Both Lara and Alex are alphas—dominant, strong, hard-headed. Lara can feel that Alex is her mate, but seeing as they're enemies at the start of the book, she's biding her time. As the blurb says, Alex is drawn to Lara, and when his mating fever hits, he goes to Lara for help, thinking she's a safe bet not to get tied down. Fair warning, while this book isn't erotica, there is a lot of sex that happens. But there's also a lot of romance, those moments in between the sex, while Lara and Alex get to know each other and fall in love.
I was pleasantly surprised with The Bear's Fated Mate… enough that I want to read the rest of the series, especially since there was a hint of what's to come in The Bear's Forever Mate during the prologue. If you like a good enemies to lovers story with a paranormal twist, this might be the one for you.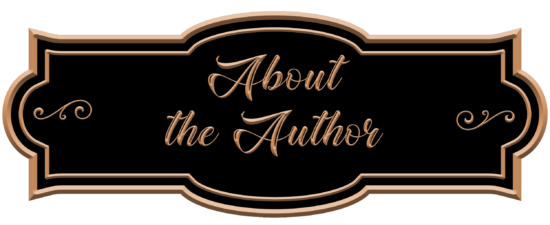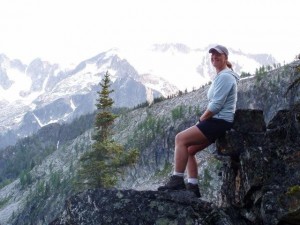 With over 2.5 million books sold, Vivian Arend is a New York Times and USA Today bestselling author of over 65 contemporary and paranormal romance books, including the Six Pack Ranch and Granite Lake Wolves.
Her books are all standalone reads with no cliffhangers. They're humorous yet emotional, with sexy-times and happily-ever-afters. Vivian pretty much thinks she's got the best job in the world, and she's looking forward to giving readers more HEAs. She lives in B.C. Canada with her husband of many years and a fluffy attack Shih-tzu named Luna who ignores everyone except when treats are deployed.
For news, free vignettes, and all sorts of mischief, sign up for Vivian's newsletter or follow her on Twitter and Facebook.