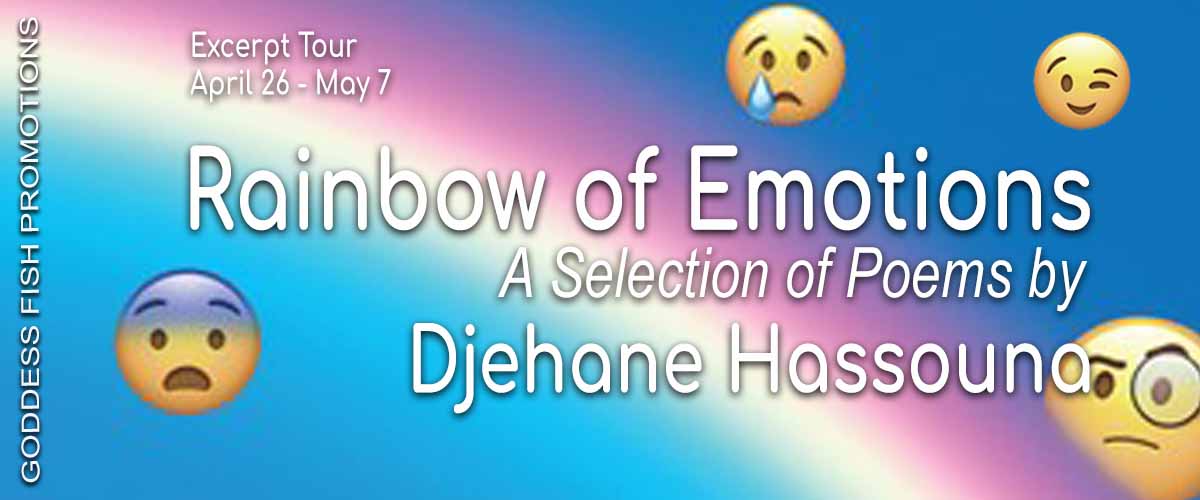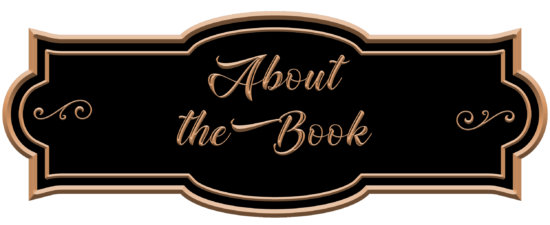 Publication Date: December 18, 2020
Rainbow of Emotions is a culmination of Djehane's life experiences. It is a map guiding the reader through the confusing labyrinth of life, unravelling the complicated pattern of her intricate journey through poetry. Djehane writes poems about nature, events, and feelings, about life as a whole. She expresses her hopes and fears, her triumphs and failures, her gratitude and resentment. Every poem is linked to her soul! Every poem is a masterpiece in its own right!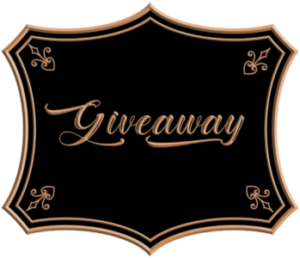 Djehane Hassouna will be awarding a $20 Amazon or Barnes & Noble gift card to a randomly drawn winner via Rafflecopter during the tour.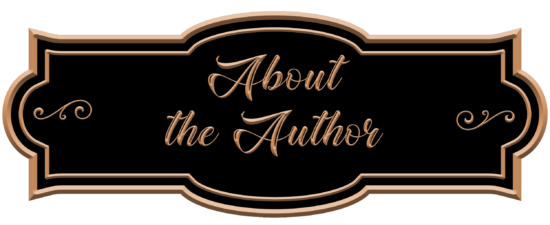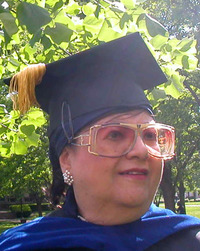 Djehane Hassouna grew up in Egypt where she received her formal education in French. Her fascination with French poetry and fairy tales has always inspired her writing. Djehane also speaks Arabic, Italian, and a little Spanish.
Djehane received her BA in French from the Catholic University of America, her MA in Comparative Literature from Vermont College, and her PhD in Romance Languages and Literatures from the University of Pittsburgh. Throughout her life, Djehane has continued to express her feelings through poetry in both French and English. As she writes, and as her emotions take shape into verse, Djehane becomes one with her poetry.

April 26: All the Ups and Downs
April 27: Rogue's Angels
April 27: Long and Short Reviews
April 28: Stormy Nights Reviewing & Bloggin'
April 29: It's Raining Books
April 30: Novels Alive
May 3: The Avid Reader
May 4: Let me tell you a story
May 5: Fabulous and Brunette
May 6: Westveil Publishing – review
May 7: Andi's Book Reviews
May 7: The Faerie Review