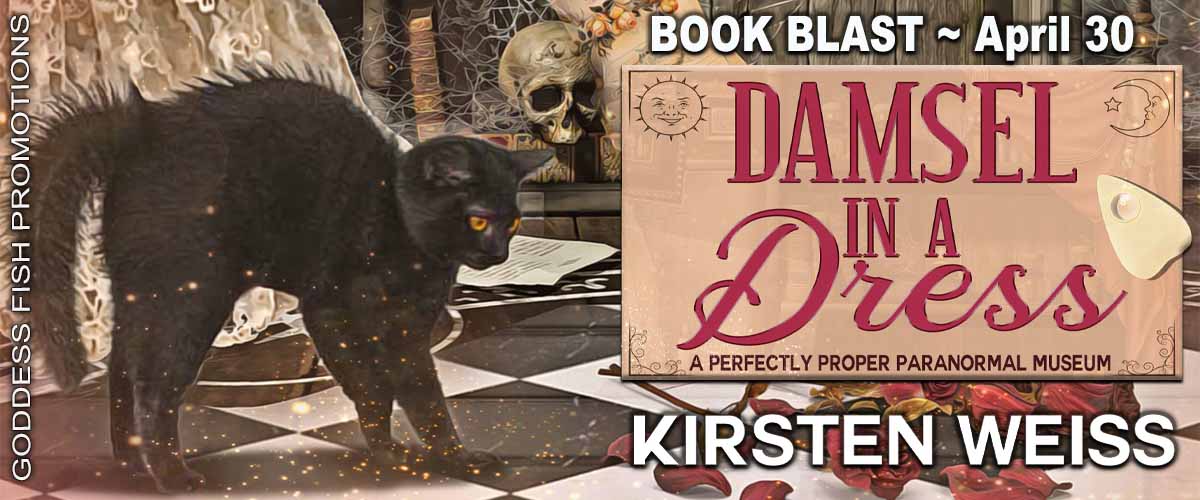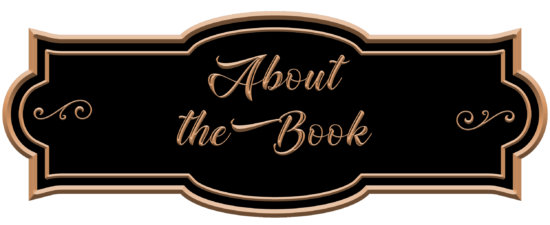 Bridesmaid duties can be deadly…
Maddie Kosloski has more than wedding cake on her plate. She's managing her paranormal museum, helping her best friend Adele with wedding plans, and trying to prove that Adele's vintage wedding dress is most definitely not haunted.
But when a bridesmaid turns up murdered, Maddie has to solve the crime to save the wedding. As her bouquet of suspects grows, and everyone's alibis have the ring of truth, Maddie begins to doubt this wedding will go off without a hitch.
If you love laugh-out-loud mysteries, witty heroines, and a touch of the paranormal, you'll love Damsel in a Dress, book 5 in the Perfectly Proper Paranormal Museum series of novels. Read this twisty cozy mystery today!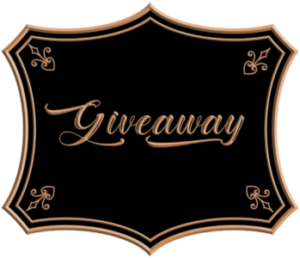 Kirsten Weiss will be awarding a $10 Amazon or Barnes & Noble gift card to a randomly drawn winner via Rafflecopter during the tour.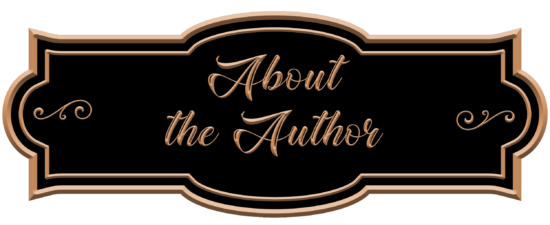 Kirsten Weiss has never met a dessert she didn't like, and her guilty pleasures are watching Ghost Whisperer re-runs and drinking red wine. The latter gives her heartburn, but she drinks it anyway.
Now based in Colorado Springs, CO, she writes genre-blending cozy mystery, supernatural, and steampunk suspense, mixing her experiences and imagination to create vivid worlds of fun and enchantment.
If you like funny cozy mysteries, check out her Pie Town, Tea and Tarot, Paranormal Museum, and Wits' End. If you're looking for some magic with your mystery, give the Witches of Doyle, Riga Hayworth, and Rocky Bridges books a try. And if you like steampunk, the Sensibility Grey series might be for you.
Kirsten sends out original short stories of mystery and magic to her mailing list. If you'd like to get them delivered straight to your inbox, make sure to sign up for her newsletter at kirstenweiss.com

1: All the Ups and Downs
2: Andi's Book Reviews review
3: Angel's Guilty Pleasures
4: Aubrey Wynne: Timeless Love
5: Beyond Romance
6: Bibliomanaic aza
7: Candrel's Crafts, Cooks, and Characters
8: Deborah-Zenha Adams
9: Edgar's Books
10: Fabulous and Brunette
11: Harlie's Books review
12: Hope. Dreams. Life… Love
13: Independent Authors
14: Iron Canuck Reviews and More
15: It's Raining Books
16: Jazzy Book Reviews
17: Kit 'N Kabookle review
18: Lisa Everyday Reads
19: Literary Gold
20: Locks, Hooks and Books
21: Long and Short Reviews
22: Natural Bri
23: Nickie's Views and Interviews
24: Novels Alive
25: Our Town Book Reviews
26: Readeropolis
27: Rogue's Angels
28: Seven Troublesome Sisters
29: So Many Books
30: Stormy Nights Reviewing and Bloggin'
31: Straight From the Library
32: The Avid Reader
33: The Faerie Review
34: The Phantom Paragrapher
35: The TBR Pile
36: wake Up Your Wild Side
37: Welcome to My World of Dreams
38: Wendi Zwaduk – Romance to Make Your Heart Race
39: Westveil Publishing review