Publication Date: April 26, 2021
For Elizabeth Bennet, Charlotte is the friend who is—annoyingly—always right. Colonel Fitzwilliam is the mischievous brother she never had. And if their convictions that Mr. Darcy is in love with her are correct, he could be the lover she's always wanted.
There's only one problem—he tried to ruin her favorite sister's life, and she made an absolute fool of herself in front of him.
Can lasting happiness come out of such a beginning? And can a man die from chasing a woman too quick to be caught? Darcy is about to find out.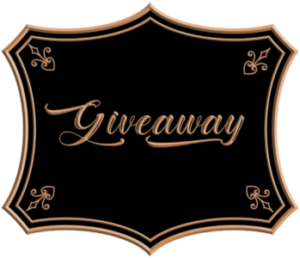 Enter to win a $20 Amazon gift card!
The giveaway is open to the US only and ends on May 6th. You must be 18 or older to enter.
How to Fall in Love With a Man You Thought You Hated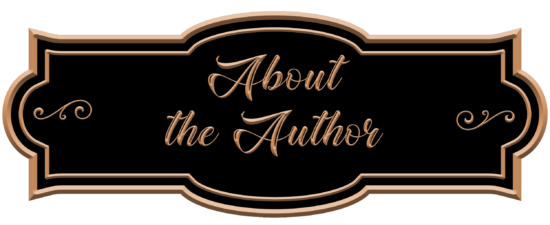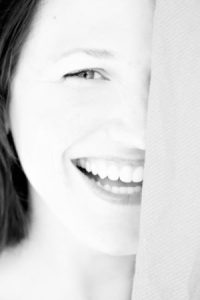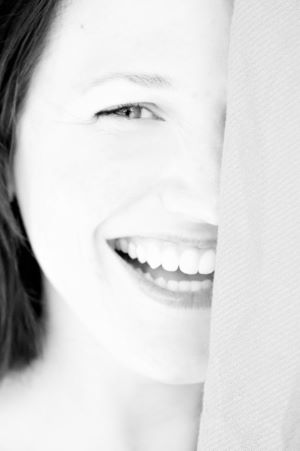 Elizabeth Adams is a book-loving, tango-dancing, Austen enthusiast. She loves old houses and thinks birthdays should be celebrated with trips—as should most occasions. She can often be found by a sunny window with a cup of hot tea and a book in her hand.
She writes romantic comedy and comedic drama in both historic and modern settings.
You can find more information, short stories, and outtakes at www.EAdamsWrites.com.