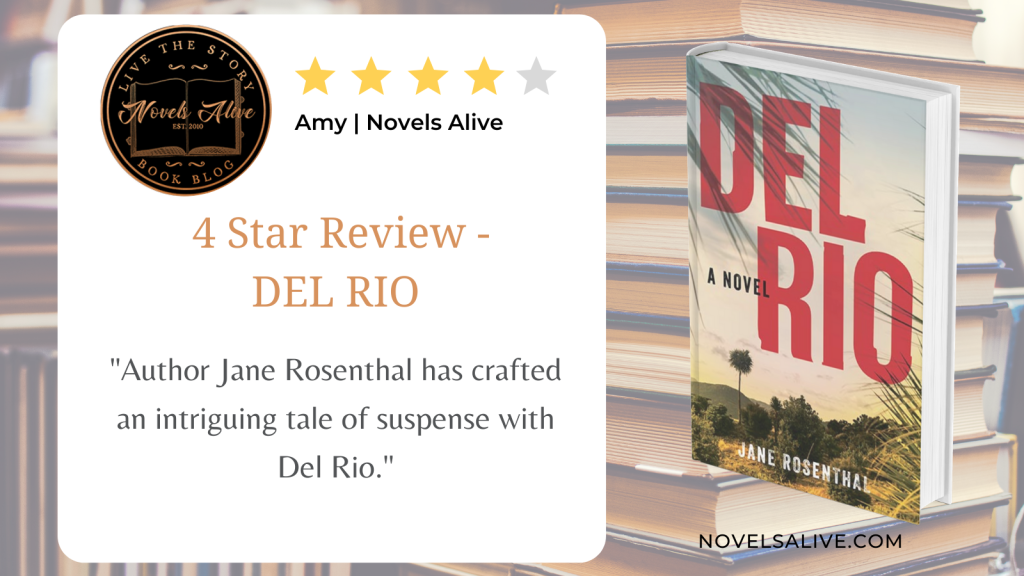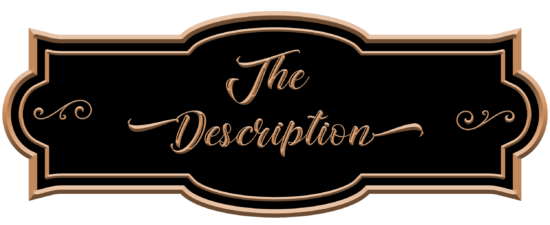 Publication Date: May 18, 2021
Del Rio, California, a once-thriving Central Valley farm town, is now filled with run-down Dollar Stores, llanterias, carnicerias, and shabby mini-marts that sell one-way bus tickets straight to Tijuana on the Flecha Amarilla line. It's a place you drive through with windows up and doors locked, especially at night—a place the locals call Cartel Country. While it's no longer the California of postcards, for local District Attorney Callie McCall, her dying hometown is the perfect place to launch a political career and try to make a difference.
But when the dismembered body of a migrant teen is found in one of Del Rio's surrounding citrus groves, Callie faces a career make-or-break case that takes her on a dangerous journey down the violent west coast of Mexico, to a tropical paradise hiding a terrible secret, and finally back home again, where her determination to find the killer pits her against the wealthiest, most politically connected, most ruthless farming family in California: her own.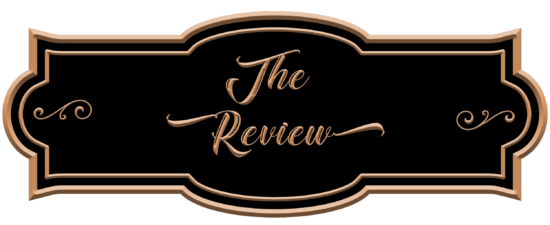 District Attorney Callie McCall has a solid reputation in her hometown of Del Rio, but her investigative skills will be put to the ultimate test when trouble strikes close to home. Author Jane Rosenthal has crafted an intriguing tale of suspense with Del Rio.
Known for its massive orange groves, Del Rio (the town) serves as a rich backdrop for the storyline. Because there are so many different things happening, I found myself having to re-read passages to ensure I didn't miss anything. From a state senator who uses his influence for all the wrong reasons to a body part found in one of the orange groves, there's no shortage of drama. The investigation heats up in Mexico with the introduction of Nathan, a widower who is a bird-watching Berkeley professor.
I wasn't quite sure how the author was going to tie everything together, but adding human trafficking to the mix and throwing a moral dilemma at Callie really provided a solid twist.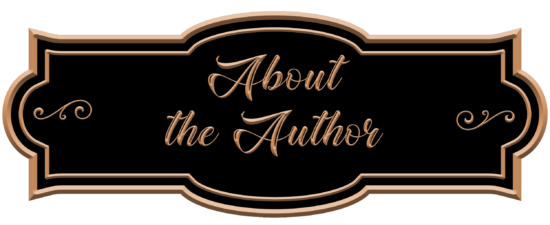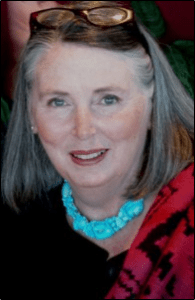 Former award-winning radio journalist, poet, and teacher, Jane Rosenthal lived for over a decade on a horse and cattle ranch in the Sierra mountains of California about 3500 feet above the Central Valley where her novel Del Rio is set and where she finally fulfilled her dream of being a western cowgirl.
Now having relocated to Santa Fe, New Mexico, she lives in an area called in the native Tewa language 'where the heart water meets the canyon'. From there she can be found exploring the many cultural offerings her state is famous for — Ghost Ranch, the Taos Pueblo, the Santuario at Chimayo, the ancestral cliff dwellings of Bandelier, or just relaxing in the hot springs of Ojo Caliente where the early conquistadors were said to have taken the waters.
She loves wandering around the beautiful Santa Fe Plaza and discovering stunning examples of Native American art in the many old shops that surround it. On Friday nights, she takes the gallery walk up Canyon Road and is always inspired by the exciting artists' exhibits. She and her husband often end up at their favorite place, the historic watering hole, El Farol.
Come winter she heads to Old Mexico and to the many pueblos magicos like Oaxaca, San Cristobal, Patzcuaro and San Miguel de Allende where she attends the San Miguel Literary Festival held annually in that city. She always stops off in Mexico City to visit friends and soak up the culture of exciting and vibrant CDMX where her first novel Palace of the Blue Butterfly takes place.
Most of the time, though, you'll find her in her office with its many windows overlooking the Georgia O'Keeffe landscape around her and writing those novels that have been kicking around in her head all these many years.