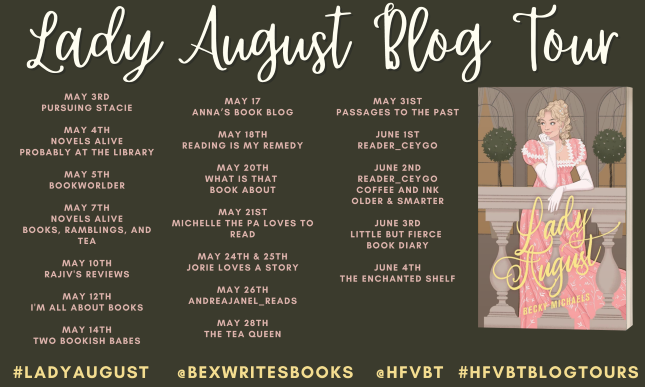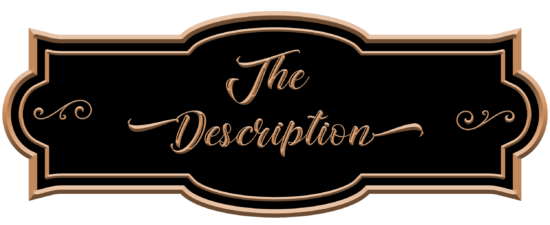 Publication Date: March 30, 2021
August Summer thinks she is a nobody until a London solicitor barges into her employer's drawing room, revealing not only is she the daughter of an earl but a wealthy heiress as well. Optimistic about a new life, she travels to her ancestral home of Linfield Hall, only for her brother to banish her to London to live with her aunt, a dowager duchess with a reputation.
When Lord Bolton asks him to fetch his illegitimate daughter, solicitor Samuel Brooks does not expect himself to become so invested in the young woman's debut after wanting nothing to do with dinners and balls before. But as August navigates her way through this new world of the British aristocracy, Brooks is the one who is most dazzled by her unexpected charms.
Since society demands every young girl must marry, August decides she will accept nothing less than someone's heart in exchange for possession of her newfound fortune. Forced to reexamine his negative views of love and marriage or lose August forever, Brooks soon realizes his heart is the only thing in danger of becoming possessed.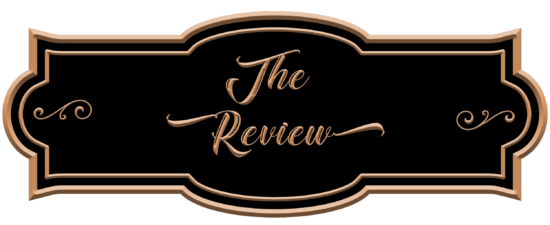 Lady August is an enjoyable Regency romance portraying the development of an illegitimate daughter of an earl and the family solicitor. August Summer grew up without a family and found work as a governess until she learns that her father, the earl, is dying. He wants to acknowledge her and make her an heiress. Of course, his wife and heir are not happy about this. So August is sent to live with an aunt who prepares her for life in society. Through it all August is assisted by solicitor Samuel Brooks who is attracted to August but has vowed never to marry.
Lady August is a fairly ordinary Regency story. There are no unique twists or turns. A few of the characters' motivations are not entirely logical. Nevertheless, it is a pleasant read that would be enjoyed by Regency fans.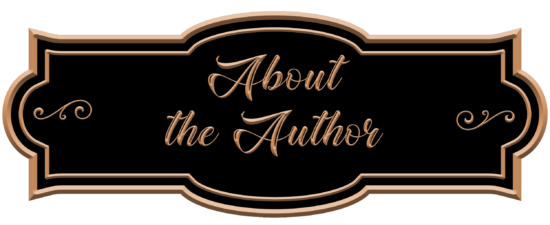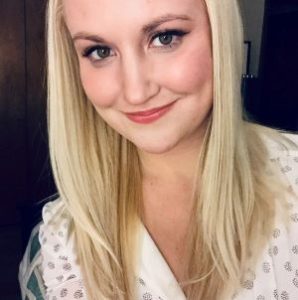 Becky Michaels is a historical romance author and self-proclaimed Anglophile. After graduating from Boston University with a degree in English, she reluctantly decided to get a day job but never stopped writing—or dreaming. THE LAND STEWARD'S DAUGHTER, a Regency romance set in 1815 England, is her debut novel. Despite the cold winters and high rent, she still lives in the Boston area with her boyfriend and cat.

Monday, May 3
Review at Pursuing Stacie
Tuesday, May 4
Excerpt at Novels Alive
Review at Probably at the Library
Wednesday, May 5
Review at Bookworlder
Friday, May 7
Review at Novels Alive
Excerpt at Books, Ramblings, and Tea
Monday, May 10
Review at Rajiv's Reviews
Wednesday, May 12
Excerpt at I'm All About Books
Friday, May 14
Review at Two Bookish Babes
Monday, May 17
Review at Anna's Book Blog
Tuesday, May 18
Excerpt at Reading is My Remedy
Thursday, May 20
Excerpt at What Is That Book About
Friday, May 21
Review at Michelle the PA Loves to Read
Monday, May 24
Review at Jorie Loves A Story
Tuesday, May 25
Interview at Jorie Loves A Story
Wednesday, May 26
Review at andreajanel_reads
Friday, May 28
Excerpt at The Tea Queen
Monday, May 31
Review at Passages to the Past
Tuesday, June 1
Interview at Reader_Ceygo
Wednesday, June 2
Review at Reader_Ceygo
Excerpt at Coffee and Ink
Review at Older & Smarter
Thursday, June 3
Review at Little But Fierce Book Diary
Friday, June 4
Review at The Enchanted Shelf