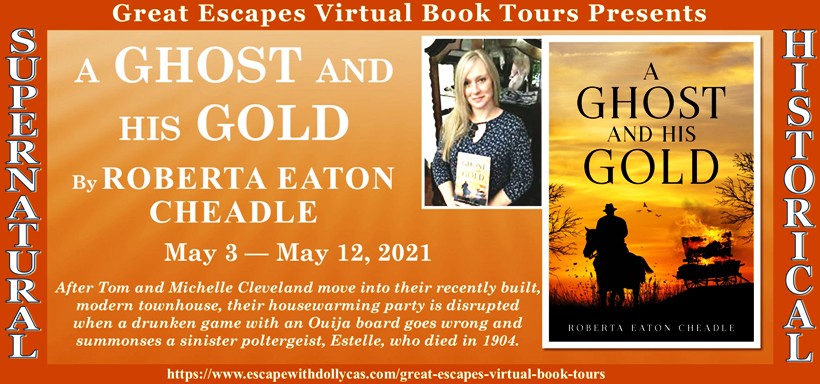 Tarot card reading is the practice of using tarot cards to gain insight into the past, present or future. The reader formulates a question, draws and card and then interprets the card in line with the question asked. Reading tarot cards is a type of cartomancy.
The standard modern tarot desk is based on the Venetian or the Piedmontese tarot and consists of 78 cards. The cards are divided into two groups: the major arcana (also called trump cards), which has 22 cards, and the minor arcana, which has 56 cards.
Prior to the 17th century, the trumps were just part of a special card deck used for gambling and gaming. They had no mystical or magical importance.
The terms "Major" and "Minor Arcana" are used in the occult and divinatory applications of tarot cards in practising Esoteric Tarot which originated with Jean-Baptiste Pitois, writing under the name Paul Christian.
The cards of the major arcana have pictures representing various forces, characters, virtues, and vices.
The 56 cards of the minor arcana are divided into four suits of 14 cards each. The suits are as follows: wands; baton, or rods (clubs); cups (hearts); swords (spades); and coins, pentacles, or disks (diamonds). Each suit has 4 court cards – king, queen, knight, and jack – and 10 numbered cards.
For fortune telling each tarot card is ascribed a meaning. The cards of the major arcana refer to spiritual matters and important tends in the questioner's life. In the minor arcana, the wands deal mainly with business matters and career ambitions; cups with love; swords with conflict; and coins with money and material comfort.
The main character, Michelle, from A Ghost and His Gold, asks her friend Alice to do a tarot card reading for her when she feels she needs guidance to understand the accusations by the poltergeist, Estelle, towards her husband, Tom.
Michelle is looking for guidance relating to her relationship with Tom.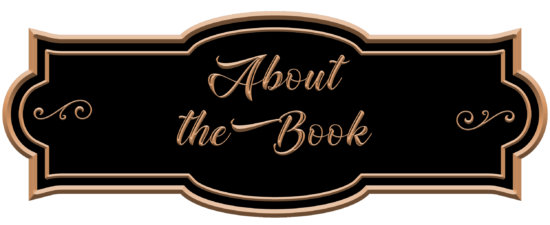 Publication Date: January 27, 2021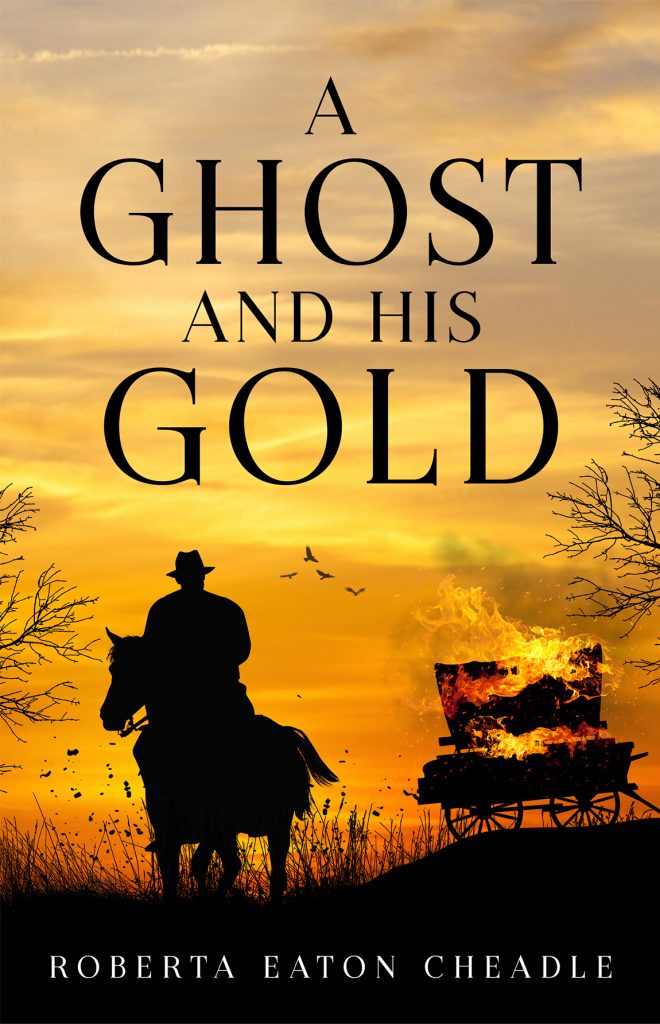 After Tom and Michelle Cleveland move into their recently built, modern townhouse, their housewarming party is disrupted when a drunken game with an Ouija board goes wrong and summonses a sinister poltergeist, Estelle, who died in 1904.
Estelle makes her presence known in a series of terrifying events, culminating in her attacking Tom in his sleep with a knife. But, Estelle isn't alone. Who are the shadows lurking in the background – one in an old-fashioned slouch hat and the other, a soldier, carrying a rifle?
After discovering their house has been built on the site of one of the original farms in Irene, Michelle becomes convinced that the answer to her horrifying visions lie in the past. She must unravel the stories of the three phantoms' lives, and the circumstances surrounding their untimely deaths during the Second Anglo Boer War, in order to understand how they are tied together and why they are trapped in the world of ghosts between life and death. As the reasons behind Estelle's malevolent behaviour towards Tom unfold, Michelle's marriage comes under severe pressure and both their lives are threatened.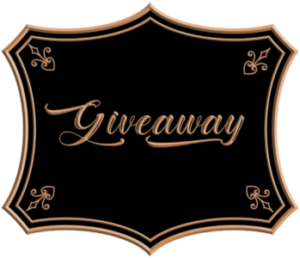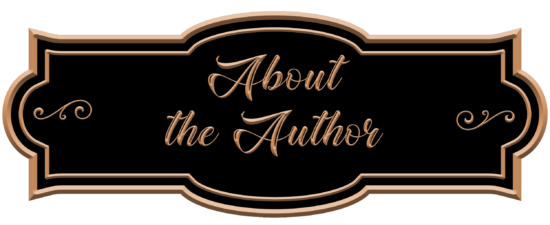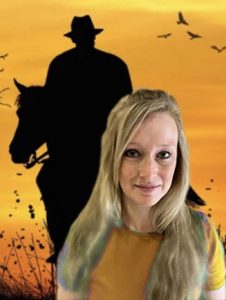 Robbie Cheadle has published nine books for children and one poetry book. She has branched into writing for adults and young adults and, in order to clearly separate her children's books from her adult books, is writing for older readers under the name Roberta Eaton Cheadle.
Robbie Cheadle's Sir Chocolate children's picture books are written in sweet, short rhymes which are easy for young children to follow and are illustrated with pictures of delicious cakes and cake decorations. Each book also includes simple recipes or biscuit art directions that children can make under adult supervision. Her books for older children also incorporate recipes that are relevant to the storylines.
Roberta Eaton Cheadle's supernatural stories combine fabulous paranormal elements with fascinating historical facts.
Children's picture books – available as a square book and an A5 book (co-authored with Michael Cheadle):
Sir Chocolate and the strawberry cream story and cookbook
Sir Chocolate and the baby cookie monster story and cookbook
Sir Chocolate and the sugar dough bees story and cookbook
Sir Chocolate and the Condensed Milk River story and cookbook
Sir Chocolate and the Sugar Crystal Caves story and cookbook
Sir Chocolate and the Fondant Five story and cookbook
Sir Chocolate and the Ice Cream Rainbow Fairies story and cookbook
Middle school books:
Silly Willy Goes to Cape Town (includes five fun party cake ideas)
While the Bombs Fell (co-authored with Elsie Hancy Eaton)
Poetry book:
Open a new door (co-authored with Kim Blades)
Supernatural fantasy YA novel:
Through the Nethergate
Supernatural historical adult novel:
A Ghost and His Gold
Horror Anthologies (edited by Dan Alatorre):
Spellbound
Nightmareland
Dark Visions
Wings & Fire
Paranormal Anthologies (edited by Kaye Lynne Booth):
Spirits of the West
Whispers of the Past
Murder mystery Anthology (edited by Stephen Bentley)
Death Among Us

May 3 – Maureen's Musings – SPOTLIGHT
May 3 – StoreyBook Reviews – SPOTLIGHT
May 4 – This Is My Truth Now – REVIEW, CHARACTER INTERVIEW
May 4 – Dodi Oviatt Author – REVIEW
May 5 – I'm All About Books – SPOTLIGHT
May 5 – ebook addicts – SPOTLIGHT
May 6 – Ruff Drafts – GUEST POST
May 6 – Sapphyria's Book Reviews – SPOTLIGHT
May 7 – Celticlady's Reviews – SPOTLIGHT
May 8 – Brooke Blogs – REVIEW, CHARACTER GUEST POST
May 8 – Escape With Dollycas Into A Good Book – AUTHOR INTERVIEW
May 9 – Kyrosmagica– REVIEW
\May 9 – Ascroft, eh? – AUTHOR INTERVIEW
May 10 – Novels Alive – GUEST POST
May 10 – Baroness' Book Trove – SPOTLIGHT
May 11 – Christy's Cozy Corners – GUEST POST
May 12 – Thoughts in Progress – SPOTLIGHT WITH RECIPE
May 12 – Carla Loves to Read – REVIEW, CHARACTER GUEST POST