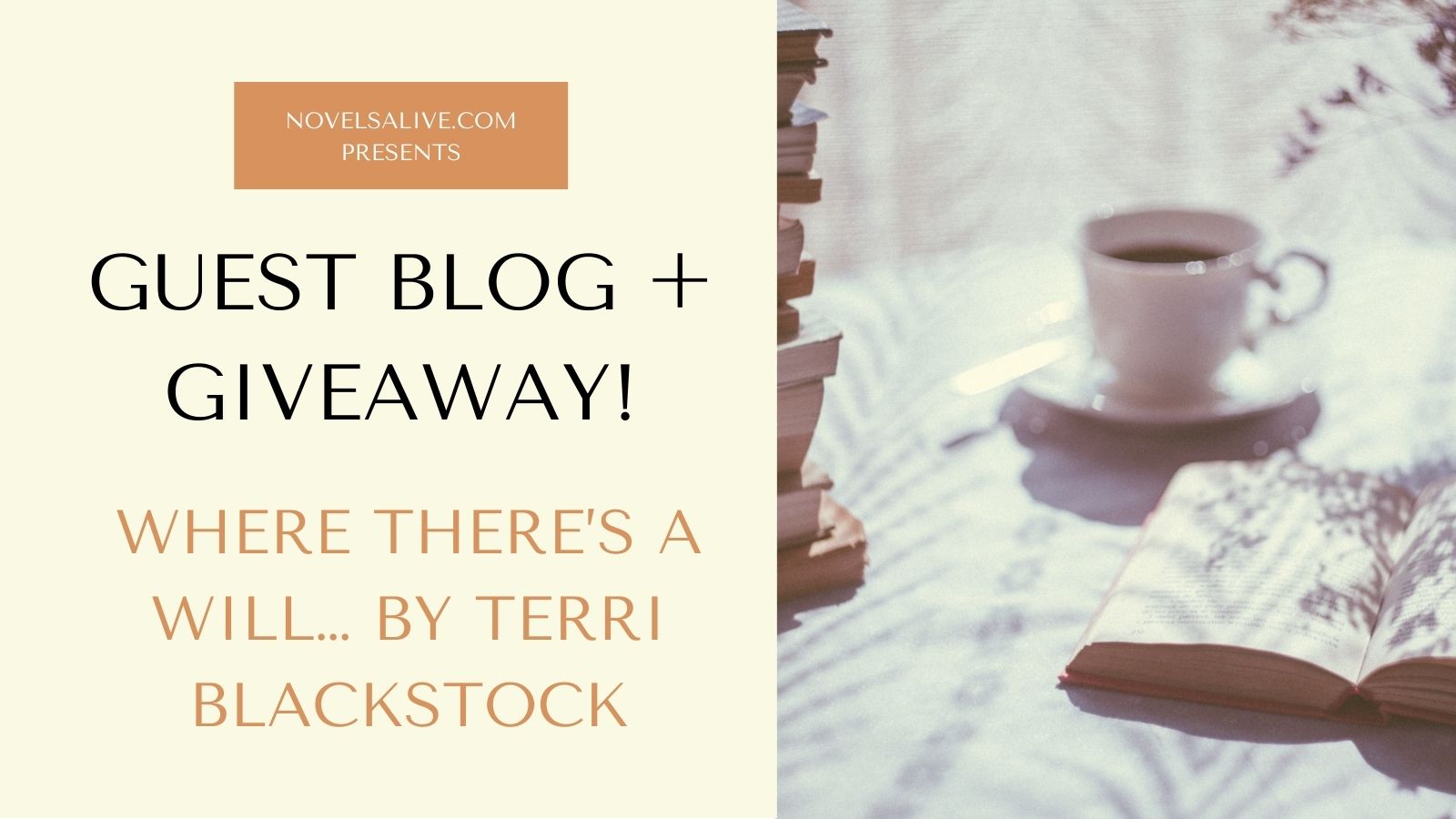 Writing has never been easy, but those of us who make our living this way, have a compulsion to do it, and life doesn't feel right if we aren't able to write. I started writing novels, hoping to make a living, when I was in my twenties. I had a baby at the time, and found it impossible to focus while she was awake. But the moment I put her down for a nap, I would start typing. I managed to write ten pages a day during her nap times. Later, when I had two children, I learned to write during school hours. The moment my kids were off to school, I was at my computer, feverishly composing at my desk, seizing every hour until they were home again. Then at night, when they were in bed, I would write some more if I needed to.
I wrote through a divorce and single motherhood, then through a remarriage and a blending of families. I still managed to produce during all the drama and distractions, no matter what was going on in my life. When my children were grown and moved out, it finally seemed that it might get easier to write. But when I was tasked with raising my grandchild just as my retirement years were on the horizon, I wondered how I would ever write again.
I made it work, writing during preschool hours, and then elementary school. Over the years, an injury I'd had in my forties turned into severe nerve damage that caused me intractable chronic pain. I kept writing, though I had to make changes. I could no longer sit long hours (or any hours) at my desk, so I found the most comfortable chair in the house—the driver's seat in my car—and wrote there. But eventually, that wasn't bearable, either, and I found that sitting was still too painful for me to concentrate. I learned then how to write lying down. I can't tell you how many books I've written lying on my right side, laptop balanced between my thigh and the couch cushions or bed. I've written multiple books this way, and that's how I write today.
The bottom line is that real writers write. They can't not write. They find ways to write when it seems that the entire universe is colluding to stop them. They get creative and make it work when others would take any of those distractions as excuses to stop. But stopping isn't an option, at least not while I still have something to say. And trust me, when I write something these days, lying on my side with my toppled laptop, it's something that's burning to be written.
When will I stop finding ways to write? I'll stop when I feel that God has said, "That's enough," and vacuums the ideas and opinions and points of view from my brain and imagination. When I stop having the empathy that makes me want to tell a certain character's story. When I think I have nothing left to give to my readers. Until then, I'll keep finding ways to craft my novels. Where there's a writer, there's a way.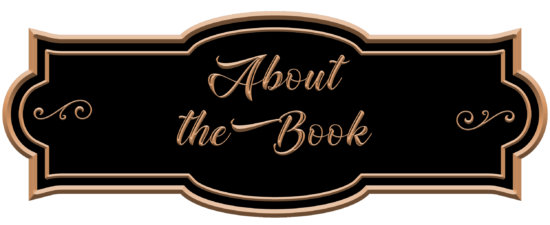 Publication Date: May 11, 2021
This gripping new thriller from New York Times bestselling author Terri Blackstock will leave you on the edge of your seat.
A devastating explosion.
Three best friends are at the venue just to hear their favorite band . . . but only one of them makes it out alive.
A trunk full of planted evidence.
When police stop Dustin with a warrant to search his trunk, he knows it's just a mistake. He's former military and owns a security firm. But he's horrified when they find explosives, and he can't fathom how they got there.
An attorney who will risk it all for a friend.
Criminal attorney Jamie Powell was Dustin's best friend growing up. They haven't spoken since he left for basic training, but she's the first one he thinks of when he's arrested. Jamie knows she's putting her career on the line by defending an accused terrorist, but she'd never abandon him. Someone is framing Dustin to take the fall for shocking acts of violence . . . but why?

"In Aftermath, Terri Blackstock plumbs the depth of human emotion in the face of devastating tragedy, grief, and loss. Yet, she still manages to give readers her trademark suspenseful story, sweet romance, and hope for the future. From gut wrenching scenes in a cancer patient's hospital room to seeing the world through the eyes of a young woman with a debilitating mental health disorder, Blackstock pulls no punches about human frailties. Does the end justify the means? Romantic suspense lovers won't want to miss Aftermath."
—Kelly Irvin, bestselling author
"Justice may be blind but that doesn't keep it from facing mortal danger. In Aftermath, expert storyteller Terri Blackstock ratchets up the suspense in a novel that delivers on every level. Conflicts rage and loyalties are tested to the ultimate limit. Set aside plenty of time when you pick up this book—you'll not to want to take a break."
—Robert Whitlow, bestselling author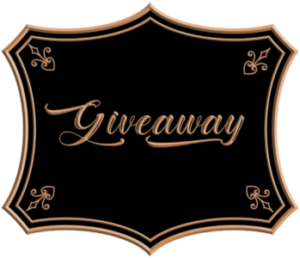 This is a Rafflecopter giveaway hosted by Partners in Crime Virtual Book Tours for Terri Blackstock & Thomas Nelson. There will be ONE (1) winner of one (1) physical copy of Aftermath (US Addresses only). The giveaway begins on May 10, 2021, and ends on June 5, 2021. Void where prohibited.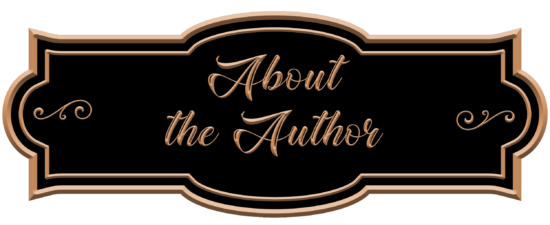 Terri Blackstock has sold over seven million books worldwide and is a New York Times and USA Today bestselling author. She has had over twenty-five years of success as a novelist. She's the author of If I Run, If I'm Found, and If I Live, as well as such series as Cape Refuge, Newpointe 911, Moonlighters, and the Restoration series.

05/10 Guest post @ Novels Alive
05/10 Review @ Fredas Voice
05/11 Guest post @ Books, Ramblings, and Tea
05/12 Guest post @ Author Elena Taylors Blog
05/12 Review @ Book Reviews From an Avid Reader
05/12 Showcase @ The Reading Frenzy
05/13 Review @ Beauty in the Binding
05/14 Review @ Archaeolibrarian – I Dig Good Books!
05/14 Review @ Margaret Yelton
05/15 Showcase @ nanasbookreviews
05/16 Interview @ A Blue Million Books
05/17 Review @ Lovemybooks2020
05/17 Review/showcase @ Totally Addicted to Reading
05/18 Review @ From the TBR Pile
05/19 Review @ Avonna Loves Genres
05/20 Review @ Savings in seconds
05/20 Showcase @ The Book Divas Reads
05/21 Review @ Kritters Ramblings
05/22 Showcase @ Brooke Blogs
05/23 Review @ Booking With Janelle
05/23 Showcase @ EienCafe
05/24 Showcase @ Inkwell Inspirations
05/25 Interview @ Quiet Fury Books
05/26 Review @ Nesies Place
05/26 Review @ Wall-to-wall Books
05/27 Showcase @ BooksChatter
05/27 Showcase @ Celticladys Reviews
05/28 Interview/showcase @ CMash Reads
05/28 Showcase @ Reading A Page Turner
05/29 Review @ Geauxgetlit
05/29 Review @ Splashes of Joy
05/30 Review @ One More Book To Read
05/31 Review @ Nikki H. Roses Book Reviews
06/01 Review @ Read Review Rejoice
06/01 Reviuew @ rozierreadsandwine
06/02 Review @ Jersey Girl Book Reviews
06/02 Showcase @ Im All About Books
06/03 Showcase @ 411 ON BOOKS, AUTHORS, AND PUBLISHING NEWS
06/04 Review @ Just Reviews
06/04 Review @ Spookys Maze Of Books