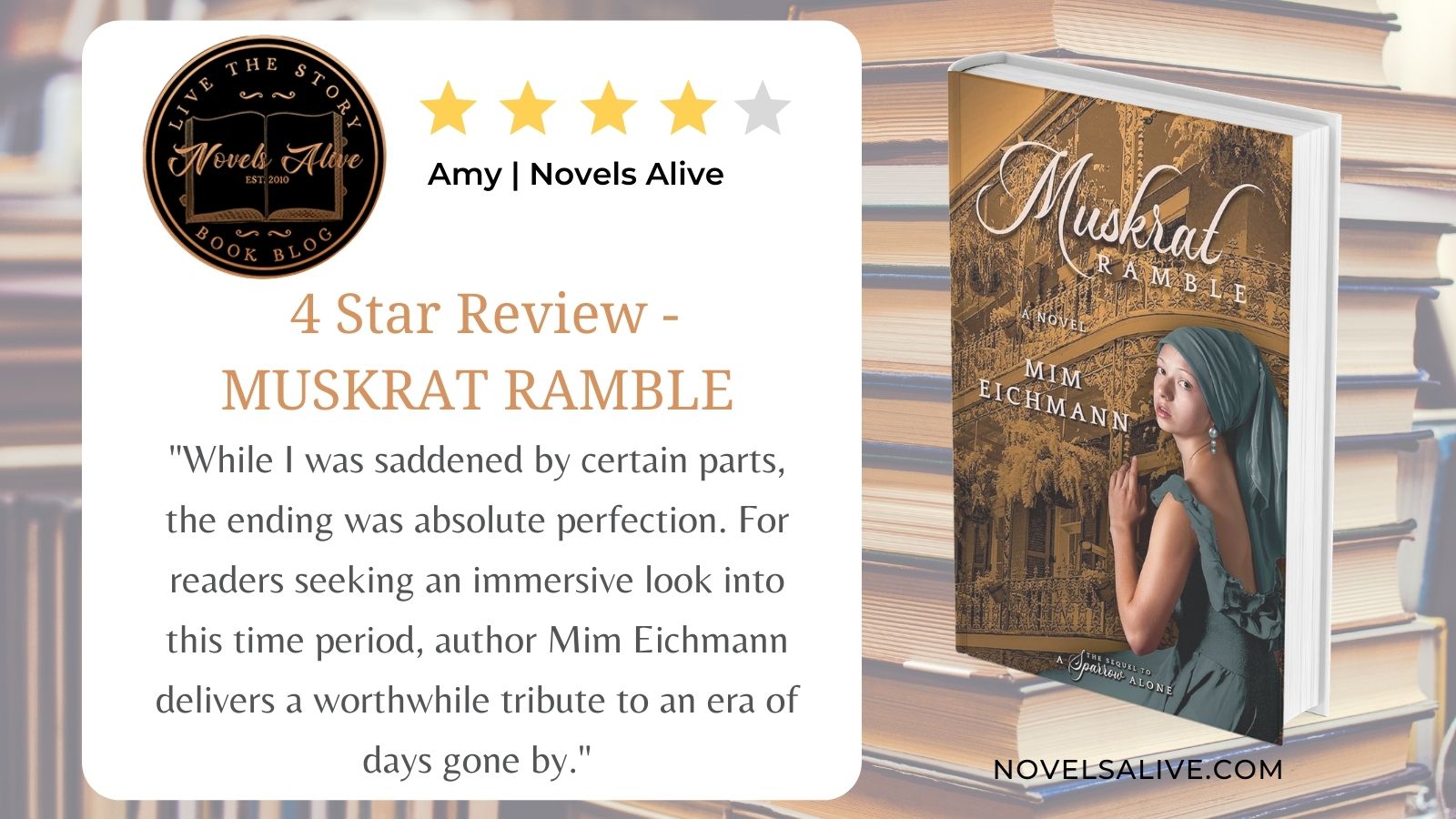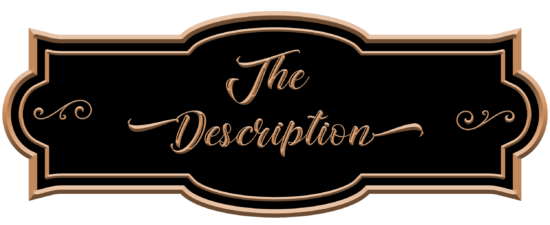 Publication Date: March 23, 2021
Seamlessly threaded into the emerging hot jazz music scene that captured the hearts of music lovers in 1913 New Orleans, are the themes of the tightening Jim Crow era, World War I and its aftermath of economic ills, political upheavals, and epidemics, and the choices, heartbreaks and ultimate decisions of women of all races… at its heart, however, Muskrat Ramble is the saga of a young woman's unwavering devotion to the child she was forced to abandon at birth.
The much-anticipated sequel to A Sparrow Alone!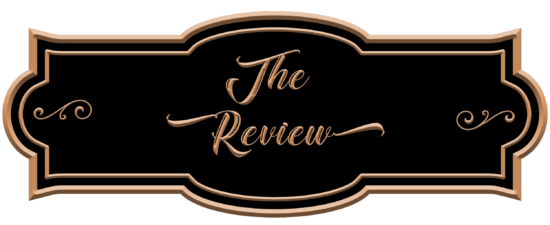 The late 19th century sets the stage for a peek into the life of a young servant girl during the myriad changes brought about by the gold rush in Cripple Creek, Colorado. It's a time of great uncertainty for some, with prosperity just glittering in the ground waiting to be discovered.
Author Mim Eichmann delivers the first installment in A Sparrow Alone, which provides the back story of young Hannah. I highly recommend reading this book first in order to understand more about the choices Hannah makes early in life since they play a significant role in the second book, Muskrat Ramble.
The author skillfully takes historical figures from the era and weaves them into the storyline, whether it's a well-known philanthropist or a lady of the evening. Together, they provide a canvas upon which Hannah is the star. Fortunately, the author doesn't leave us hanging as to Hannah's fate.
With Muskrat Ramble, the author takes readers to Kansas City, New Orleans, and Chicago. Music is a key element in this installment, featuring such names as Kid Ory, Mutt Carey, Jimmie Noone, Wellman Braud, and Jelly Roll Morton. Since I don't want to provide any spoilers, I will just say that racial differences play a huge role in Hannah's story.
Ultimately, these books focus on a mother's love and the sacrifices she is forced to make by an unforgiving society. There's plenty of love, but also loss. The social issues of the time period are certainly reflected in Muskrat Ramble, which spans a solid 60 plus years.
While I was saddened by certain parts, the ending was absolute perfection. For readers seeking an immersive look into this time period, author Mim Eichmann delivers a worthwhile tribute to an era of days gone by.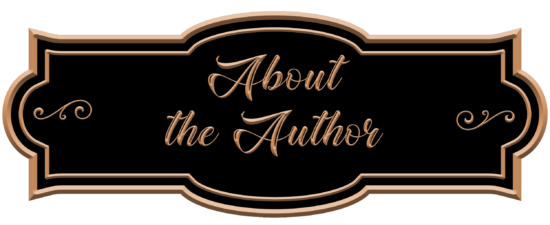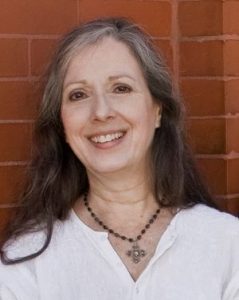 A graduate from the Jordan College of Music at Butler University, in Indianapolis, IN, Chicago-based author Mim Eichmann has found that her creative journey has taken her down many exciting, interwoven pathways as an award-winning published lyricist and songwriter, professional folk musician, ballet choreographer and now, historical fiction author. Her debut historical fiction novel, A Sparrow Alone, published by Living Springs Publishers on April 15, 2020, has met with extremely enthusiastic reviews and was a semi-finalist in the 2020 Illinois Library Association's Soon-to-be-Famous Project Competition. Muskrat Ramble which will be published on March 23, 2021, is its much-anticipated sequel.