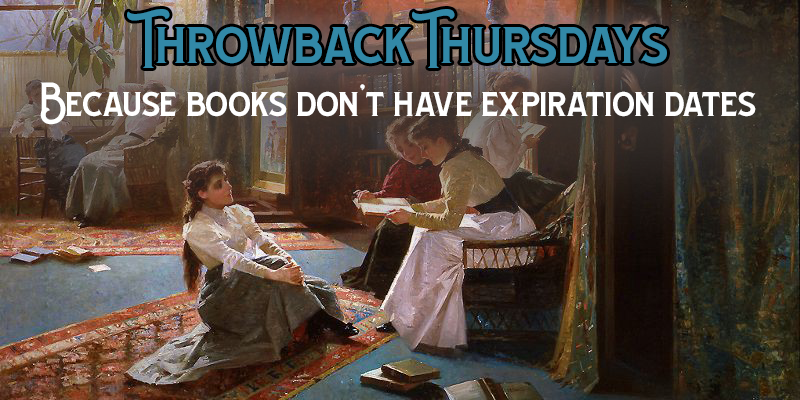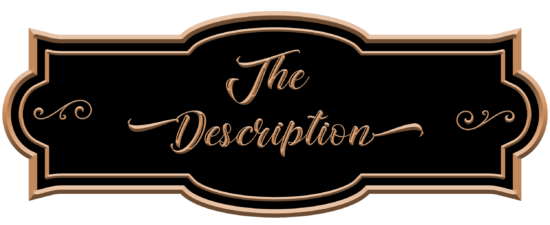 After horse trainer and rancher Annie Carson visits a feedlot in eastern Washington, she is determined to save as many horses from slaughter as possible before hightailing it back home–until she discovers the sleazy owner seemingly trampled in his corral. With the fate of the feedlot herd in her hands, Annie must navigate unfamiliar territory while trying to track down a killer and solve an increasingly tangled mystery. But unfortunately for Annie, returning to the Olympic Peninsula alive will be trickier than she ever imagined.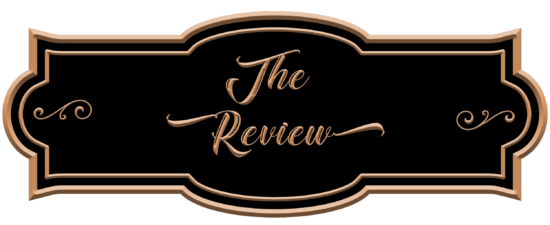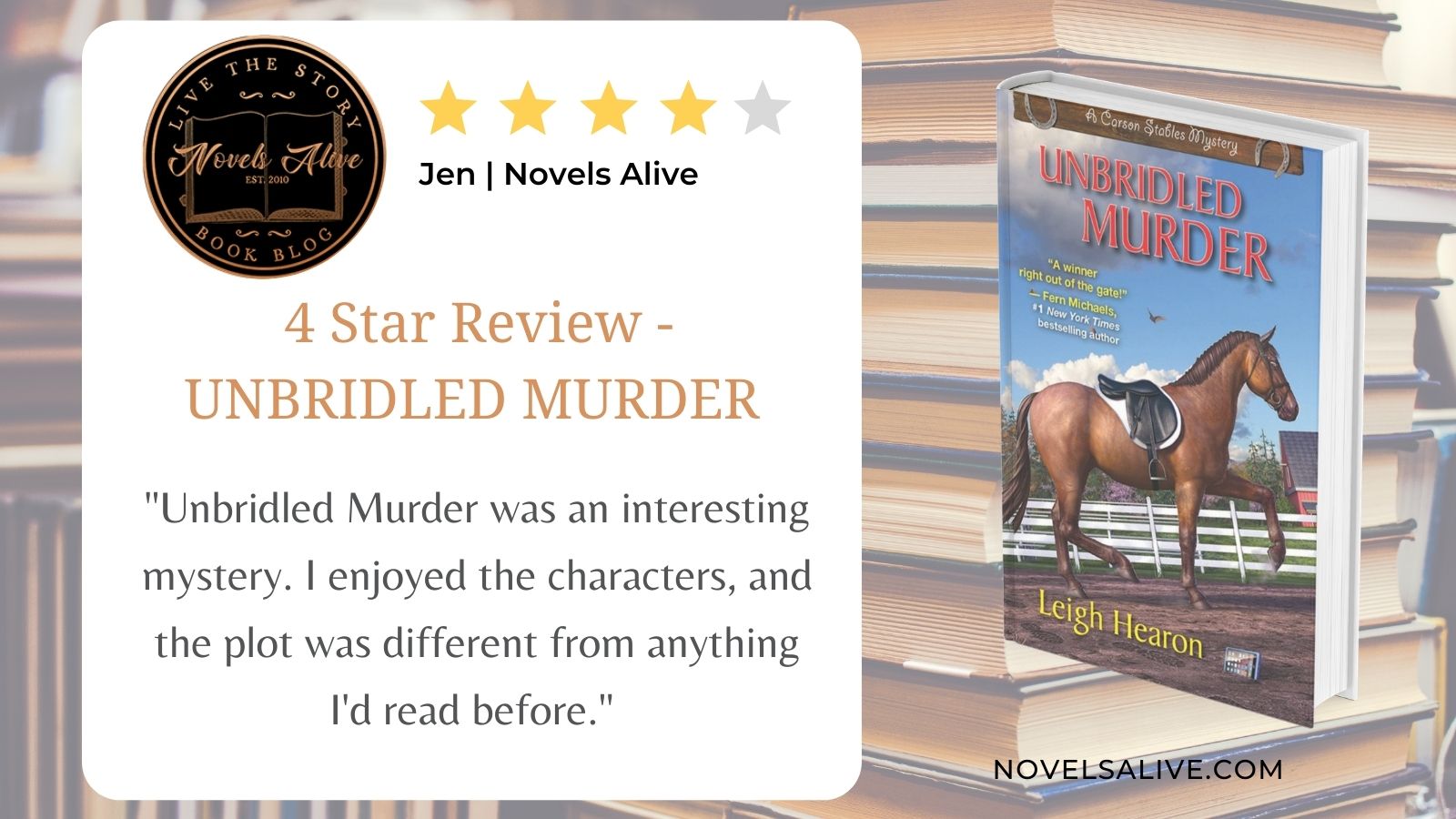 I honestly am not sure why I picked up Unbridled Murder by Leigh Hearon. It's the third in the Carson Stables Mystery series, and I hadn't read the first two in the series. I'm not a huge horse fan (I mean, they're cool… from a distance). I live in the Pacific Northwest, where the book is set, so maybe that's it. But no matter why I chose to read this book, I did enjoy it.
Annie is the main character. She's on the board of a local non-profit looking to rescue a couple of horses for their program. They've found a feedlot across the state that has some potential horses, and she heads over to pick up a few they have her eye on. While there, she stumbles upon a body, and while she's the prime suspect, Annie can't help but try to solve the murder. As I haven't read the previous books in the series, I can't tell if she's gotten better at solving or not, but there was a lot of trial and error here.
The real highlight of this book for me was the whole feedlot aspect. I didn't know such things existed, and while I might not be a horse enthusiast, I can't image these slaughterhouses. It was a huge eye-opener and totally tugged at my heartstrings. Ms. Hearon handled the whole situation admirably with a touch of a happy ending for at least this one fictional feedlot.
There were a few times I felt I was missing something by having not read the previous books. The relationships between Annie and her friends are already established, and there were a few times that I felt like I was missing back story. But the mystery itself stands alone quite well.
Unbridled Murder was an interesting mystery. I enjoyed the characters, and the plot was different from anything I'd read before. And it helped that it was in my neck of the woods in Eastern Washington. I can't say that I'll read more in the series, but I did enjoy the book. If you're a horse lover, this mystery might just be for you.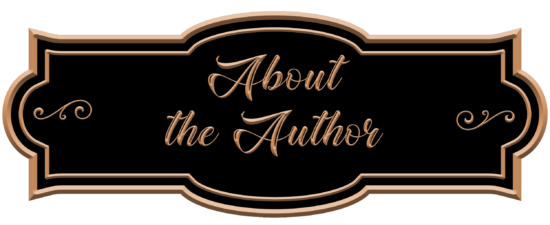 Leigh Hearon began her own P.I. agency, Leigh Hearon Investigative Services, in 1992. Her cases have appeared on In the Dead of Night, Forensic Files, 48 Hours, Court TV, City Confidential, Unsolved Mysteries, America's Most Wanted, and CBS Evening News with Connie Chung.
Hearon was an avid rider of horses throughout her childhood. She currently has a Saddlebred mare, Jolie Jeune Femme, and enjoys watching Jolie and two rescue mares cavort on a fifty-five-acre farm she shares with her husband.