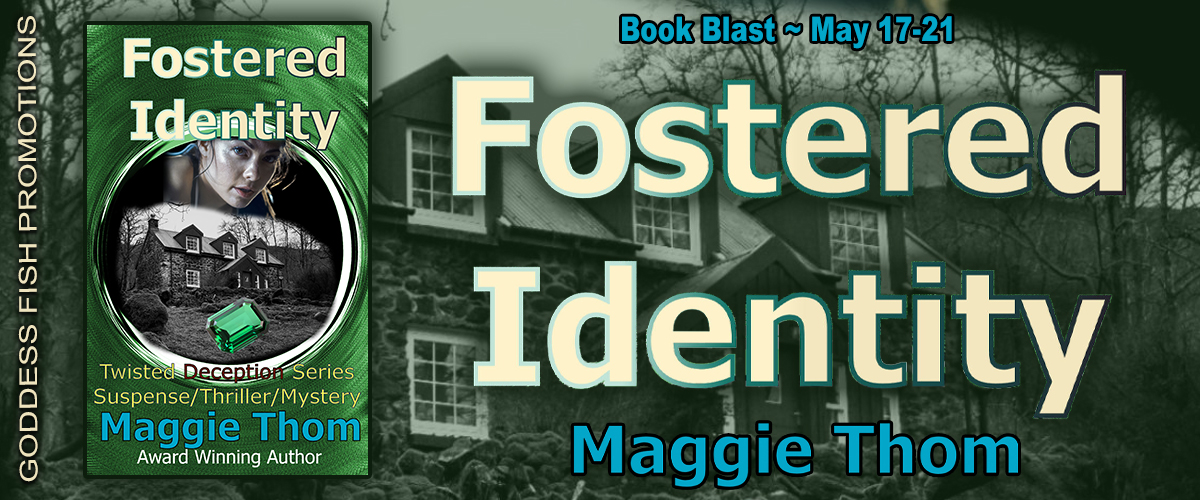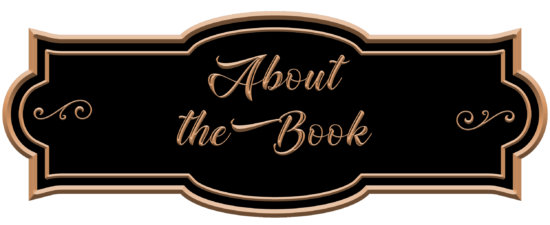 Her teenage sister has run away. It's her fault. And on her watch.
Shyla thought she was doing the right thing by helping her teenage sister get a little freedom. She never expected she'd bolt on her. Desperate to keep their mom from discovering she has a missing daughter, Shyla sets out to find her wayward sister.
A fluke encounter gives Shyla a clue. Only she gets a lot more than she bargained for. She finds her sister, but she gets pulled into doing a heist. An impossible heist. And not just any heist but that of stealing her mom's million-dollar jewelry. Ones that recently arrived, with no explanation.
Damien is a good guy running from an awful past. When his brother ends up in the hospital, Damien is determined to stop the one man who has and is destroying their lives—their father. Damien will break all of his promises, even steal, if it will end their father's control.
Shyla and Damien find themselves thrown together, not trusting each other but not having any choice. They will have to work together if Damien is going to stop his father once and for all. And if Shyla is going to protect her family. An impossible crime that will bring them surprises they didn't see coming.
Can they catch a thief by being a thief?
Emerald grew up in a foster family. It wasn't an ordinary foster family. She was the first of eight girls to move in. The jewels that she was given to play with as a teenager, that she was told were baubles, are now resurfacing thirty-five years later. They are worth millions. And it appears worth stealing. Who is sending them out? And who wants them back at all costs?
"…fast-paced and kept me guessing. I like a mystery enveloped with family secrets and jewel thieves. I want more, and I want to know the secrets. I will be excited to read the second novel…" Author Christine H-Jackson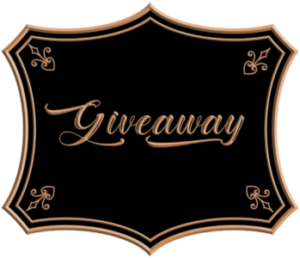 Maggie Thom will be awarding a $20 Amazon or Barnes and Noble Gift Card to a randomly drawn winner via Rafflecopter during the tour.
a Rafflecopter giveaway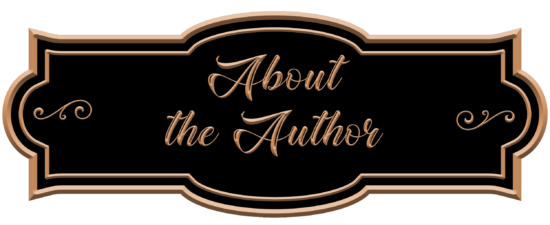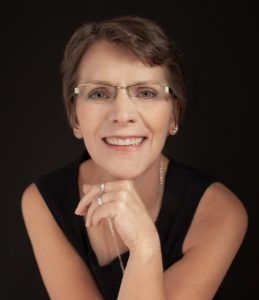 Take the adventure beyond your fingertips.
Multi-Award-Winning Author, Maggie Thom has written all types of stories but finally settled on her love of puzzles, mysteries, and rollercoaster rides and now writes suspense/thrillers/mysteries that keep you guessing and take you on one heck of an adventure.
She is the author of 8 suspense/thriller/mysteries. The award-winning Caspian Wine Series – Captured Lies, Deceitful Truths, and Split Seconds – and her other individual novels Tainted Waters, Deadly Ties, and Fractured Lines. And now a new series – The Twisted Deception Series – Fostered Identity, Book 1. On her website, you can find her free novel – Blurred Lines.
Her motto: Read to escape … Escape to read …
"Maggie Thom… proves her strength as a master of words, plots and finely chiseled characters… she weaves a brilliant cloth of the many colors of deceit."  Dii – TomeTender

May 17:
1: Bibliomanaic Aza
2: Christine Young
3: Edgar's Books
4: Fabulous and Brunette
5: Hope. Dreams. Life… Love
6: Jazzy Book Reviews
7: Joanne Guidoccio
8: Kit 'N Kabookle
9: Our Town Book Reviews
10: The Avid Reader review
11: Wake Up Your Wild Side
May 18:
1: Literary Gold
2: Novels Alive
3: Read Your Writes Book Reviews
4: Straight From the Library
5: Independent Authors
6: Readeropolis
7: Stormy Nights Reviewing and Bloggin'
May 19:
1: Deborah-Zenha Adams
2: It's Raining Books
3: FUONLYKNEW
4: Iron Canuck Reviews and More
5: The Key Of Love
6: Author C.A.Milson
7: Full Moon Dreaming
May 20:
1: All the Ups and Downs
2: Welcome to My World of Dreams
3: Andi's Book Reviews
4: Candrel's Crafts, Cooks, and Characters
5: Linda Nightingale – Musings
6: The Phantom Paragrapher
7: Tina Donahue Books – Heat with Heart
May 21:
1: Becoming Extraordinary
2: JB's Bookworms with Brandy Mulder
3: Locks, Hooks and Books
4: Long and Short Reviews
5: Sandra's Book Club
6: The Faerie Review
7: Travel the Ages