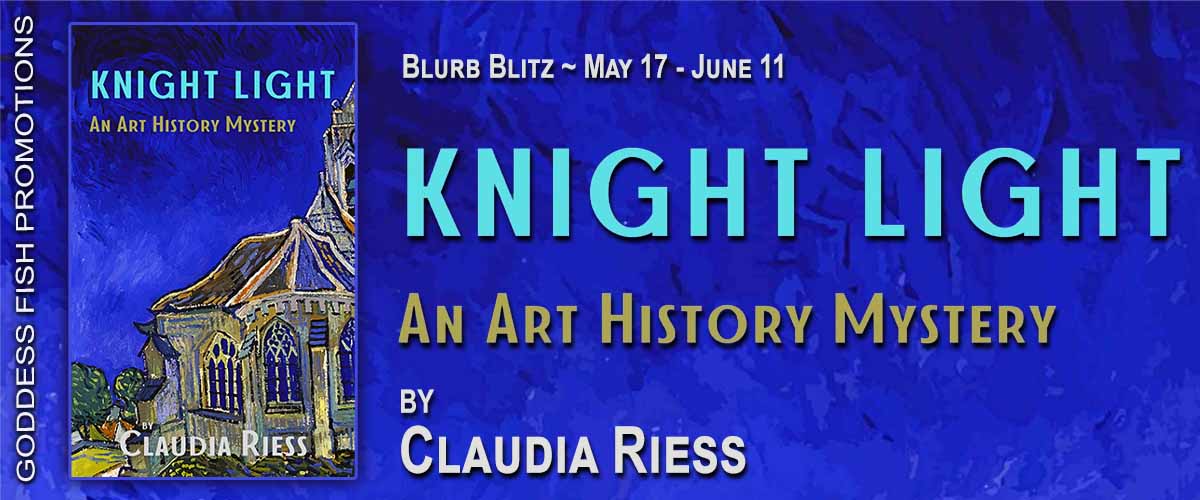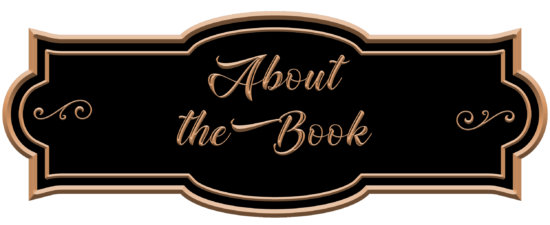 On March 24, 1946, World Chess Champion, Alexander Alekhine, is found dead in his hotel room in Estoril, Portugal.  The cause of death remains mired in controversy when, three-quarters of a century later, a letter of his that could rock the art world is unearthed in a routine home renovation in upstate New York.  The letter is addressed to a person of international repute and offers information about art works looted during the German occupation of Paris.
When the young man in possession of the letter is brutally murdered, his mentor, art history professor Harrison Wheatley and Harrison's sleuthing partner, art magazine editor Erika Shawn, hurl themselves into the dual mission of tracking down both the killer and the looted art.
The hunt takes the couple to far flung locations, and as the stakes rise along with the murder count, it looks like the denouement will take place far from the comforts of home.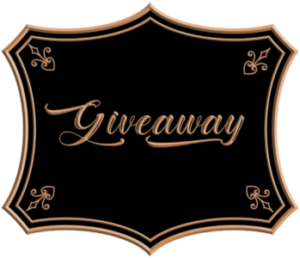 Claudia Riess will be awarding a $50 Amazon or Barnes & Noble Gift Card to a randomly drawn winner via Rafflecopter during the tour.
a Rafflecopter giveaway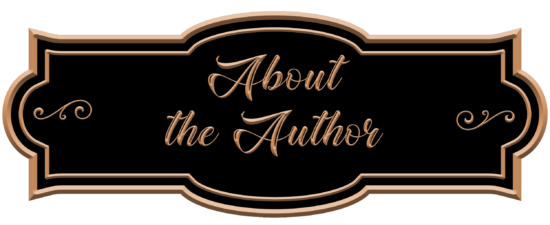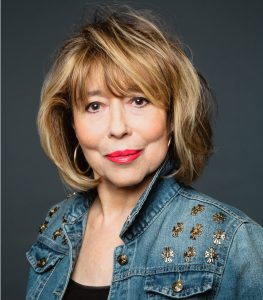 Claudia Riess is a Vassar graduate who's worked in the editorial departments of The New Yorker and Holt, Rinehart and Winston.  She is author of the Art History Mystery Series published by Level Best Books and includes: Stolen Light,* False Light and Knight Light. She is also author of Semblance of Guilt and Love and Other Hazards.
Knight Light, the third novel in her Art History Mystery Series, released February 23, 2021, follows the series of amateur sleuths Erika Shawn, art magazine editor, and Harrison Wheatley, art history professor, as they tackle the sinister world of art crime that tests both their courage- and love-under-fire.

May 17: Beyond Romance
May 17: Independent Authors
May 18: Stormy Nights Reviewing & Bloggin'
May 19: Novels Alive
May 19: Travel the AGes
May 20: Literary Gold
May 21: Linda Nightingale – Musings
May 24: The Reading Addict
May 24: Lisa Everyday Reads
May 25: Bibliomanaic Aza
May 26: All the Ups and Downs
May 27: Our Town Book Reviews review
May 28: Hope. Dreams. Life… Love
May 31: Fabulous and Brunette
May 31: The salty nomad
June 1: Becoming Extraordinary
June 2: Iron Canuck Reviews & More
June 3: Nickie's Views and Interviews
June 4: Jazzy Book Reviews
June 7: Westveil Publishing
June 8: The Key Of Love
June 9: Aubrey Wynne: Timeless Love
June 10: The Faerie Review
June 11: Harlie's Books