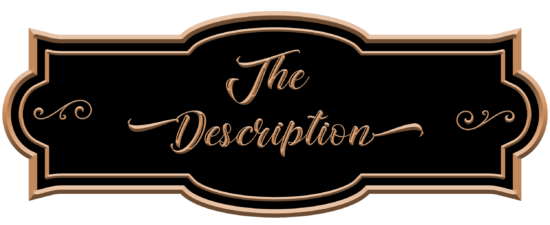 The Body in the Beaver Pond: A Keri Isles Event Planner Mystery: Book 1
Publication Date: May 15, 2021
Even an event planner doesn't plan on murder . . . 
Keri Isles desperately needs to sell the Christmas Tree farm her cheating, rotten ex convinced his buddy, the judge, to saddle her with in the divorce settlement. Stuck in the Cascade Mountains, she's lost her Seattle-based job and local job prospects are as scarce as internet service. When she finds the arrogant professor in charge of the local archeology dig floating face down in her beaver pond, however, unloading the property becomes secondary to staying out of prison.
A savvy—and scheming—attorney may be able to keep her head above water, but the personal price of his retainer may be too high. It's up to Keri to use her mad networking skills and deploy a team of archaeology students, a bad boy photographer, and assorted eccentric neighbors to find the killer and clear her name.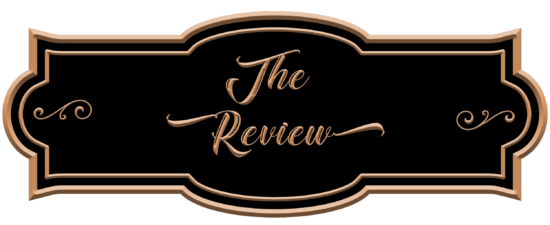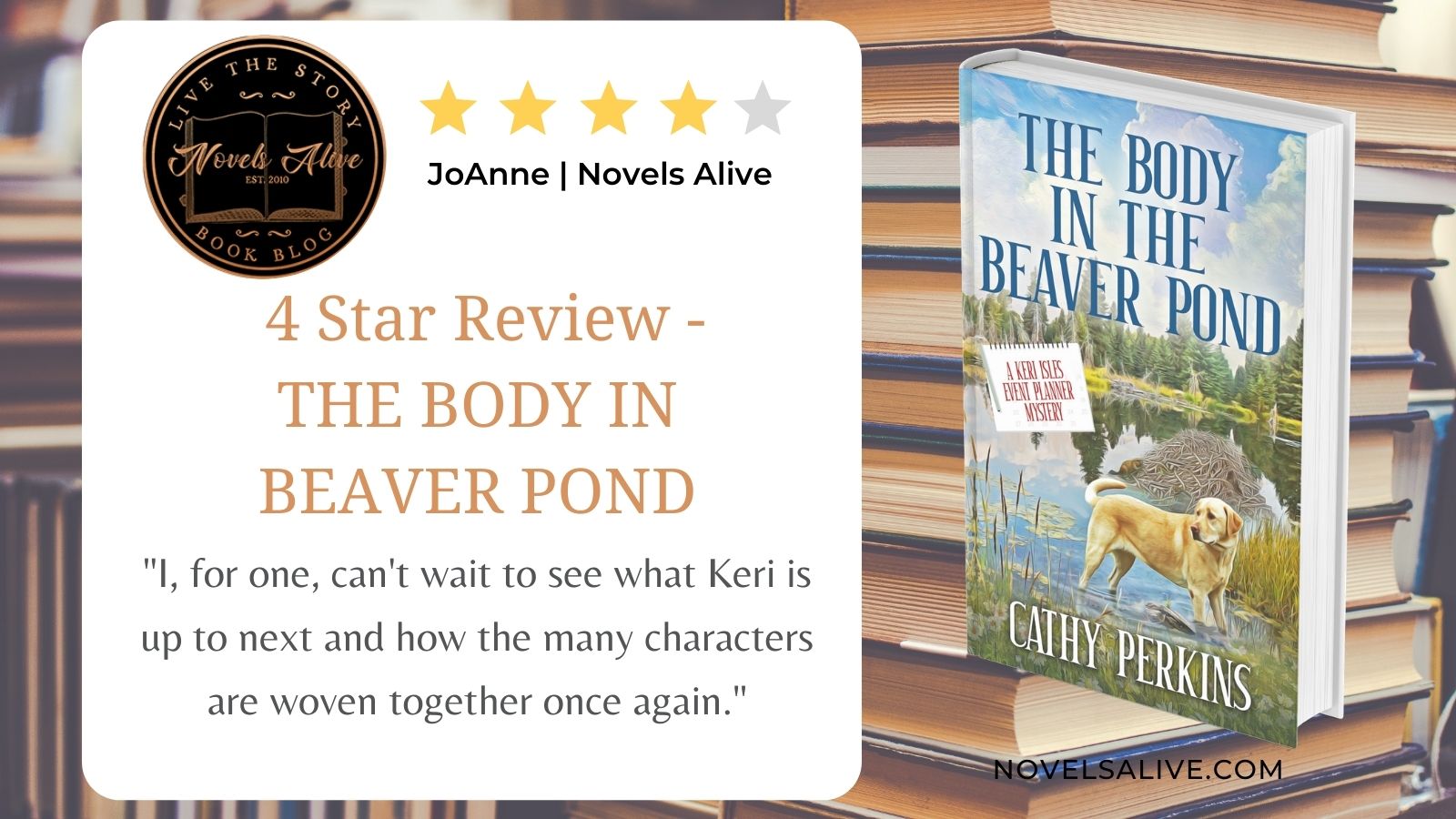 The Body in the Beaver Pond is a cozy mystery by Cathy Perkins with some playfulness in it. It's the first book in the Keri Isles Event Planner Mystery series, and I look forward to reading more. Ms. Perkins introduces us to a multitude of characters, and Keri and her dog, IRA, are front and center and often where they don't belong, much to the chagrin of some of the local law enforcement. 
The many characters are woven throughout the various plots that all point to the digging site located on the property next door to hers when the body of a murdered professor turns up and the possibility of a human bone being found. But if it was, where is it? And why don't others know about it? And why do all fingers point to Keri as the murderer? 
Will Keri narrow down her love interests? She's never been so popular in her life! Many seem to like her, but she's not interested after being recently divorced, screwed over by her ex, and he's still looking for something more from her. What can it be this time?
The Body in the Beaver Pond was interesting, getting to know the characters and learn their depth. The story takes many twists and turns, and there are tangents not having to do with the mystery to be solved. 
Ms. Perkins paints vivid descriptions of the land and the house where Keri lives, the mountains, the pond, the excavating site, and the local businesses. There are family and friends, lots of college students, danger, creepy neighbors as well as helpful ones, intrigue, and social norms to deal with. There is some closure with solving the crime, but there are enough loose ends to bring us to the next book in the series. I, for one, can't wait to see what Keri is up to next and how the many characters are woven together once again.  
Ms. Perkins is a new to me author. I look forward to reading more of her books.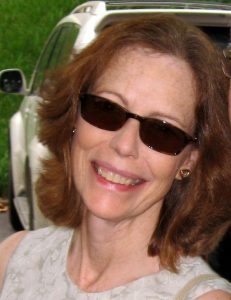 Cathy Perkins's suspense writing lurks behind a financial day-job, where she learned firsthand the camouflage, hide-in-plain-sight skills employed by her villains. A member of Sisters in Crime and International Thriller Writers, she has coordinated conferences, contests and debut author programs, and is a contributing editor for The Big Thrill.
When not writing, she can be found doing battle with the beavers over the pond height or setting off on another travel adventure. Born and raised in South Carolina, she now lives in Washington with her husband, children, several dogs and the resident deer herd.

May 14 – Brooke Blogs – SPOTLIGHT
May 14 – #BRVL Book Review Virginia Lee Blog – SPOTLIGHT
May 15 – Celticlady's Reviews – SPOTLIGHT
May 15 – Author Elena Taylor's Blog – AUTHOR INTERVIEW
May 16 – Diane Reviews Books – SPOTLIGHT
May 16 – Socrates Book Reviews – SPOTLIGHT
May 17 – My Reading Journeys – REVIEW
May 18 – FUONLYKNEW – SPOTLIGHT
May 18 – Cozy Up With Kathy – SPOTLIGHT
May 19 – I'm All About Books – SPOTLIGHT
May 19 – Christy's Cozy Corners – GUEST POST, INDIVIDUAL GIVEAWAY
May 20 – Novels Alive – AUTHOR INTERVIEW
May 20 – Ruff Drafts – RECIPE POST
May 21 – View from the Birdhouse – SPOTLIGHT
May 21 – Sapphyria's Book Reviews – SPOTLIGHT
May 22 – Maureen's Musings – SPOTLIGHT
May 22 – Reading Is My SuperPower – REVIEW
May 23 – Literary Gold – SPOTLIGHT
May 23 – Laura's Interests – SPOTLIGHT
May 24 – Novels Alive – REVIEW
May 24 – Ascroft, eh? – CHARACTER INTERVIEW
May 25 – BookishKelly2020 – SPOTLIGHT  
May 25 – Escape With Dollycas Into A Good Book – SPOTLIGHT