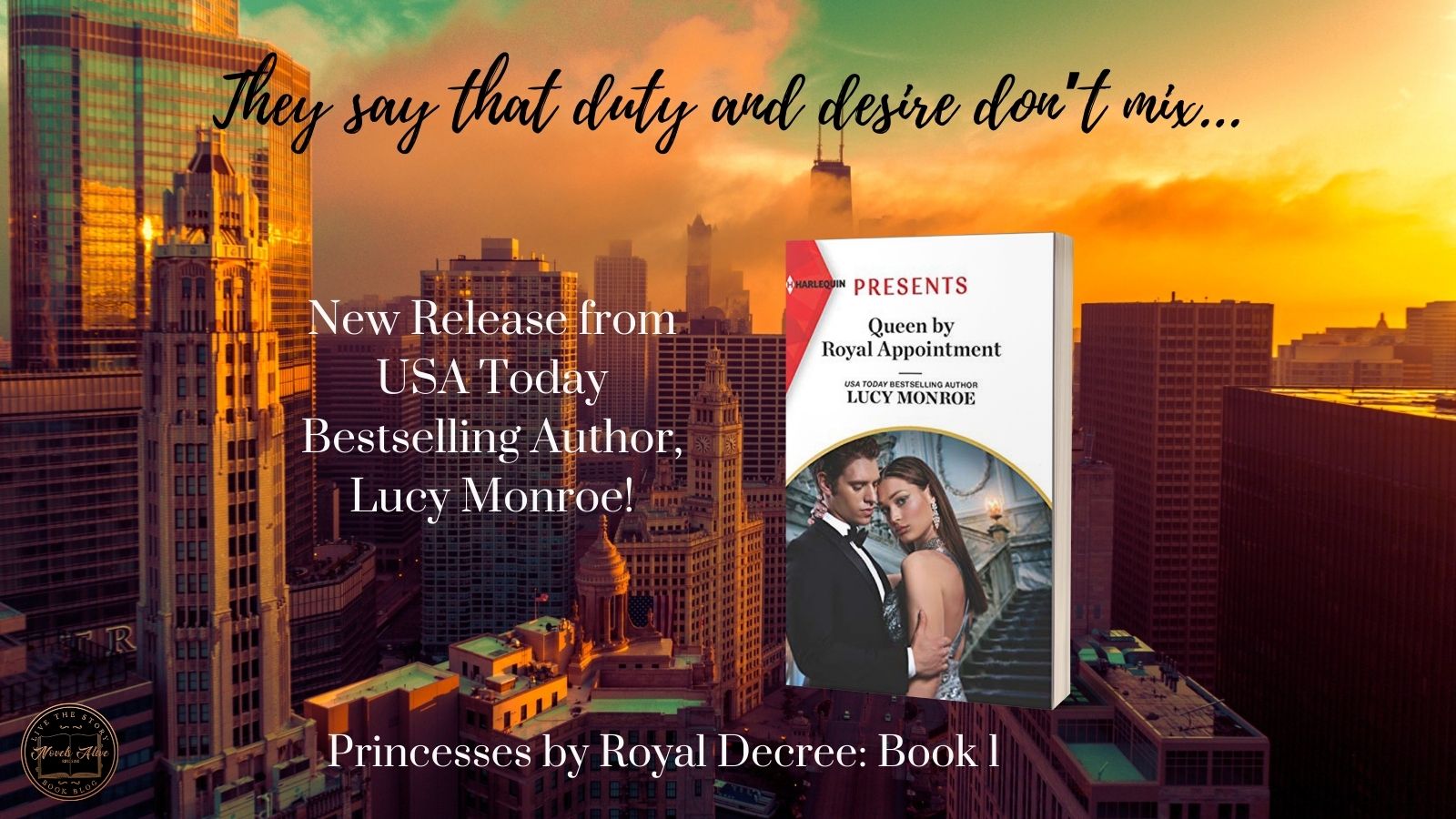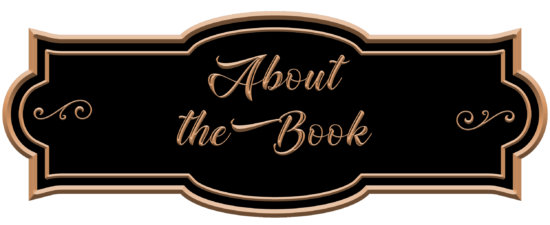 They say that duty and desire don't mix…and they're about to collide spectacularly in this royal romance from USA TODAY bestselling author Lucy Monroe.
Fifty dates to decide…
If she will wear his crown!
As a naive teenager, Lady Nataliya signed a contract promising her to a prince. Now, to release them both, she causes a scandal by going on fifty dates for a magazine. It works… Until her betrothed's brother, widowed King Nikolai, insists she honor the marriage agreement—with him!
Her first duty? Finishing those dates with Nikolai. Their whirlwind courtship may be thrilling, but no matter how irresistible Nikolai is, Nataliya can't forget she was never his first choice of queen. His wounded heart will always be off-limits…
From Harlequin Presents: Escape to exotic locations where passion knows no bounds.
Read all the books in the Princesses by Royal Decree miniseries:
Book 1: Queen by Royal Appointment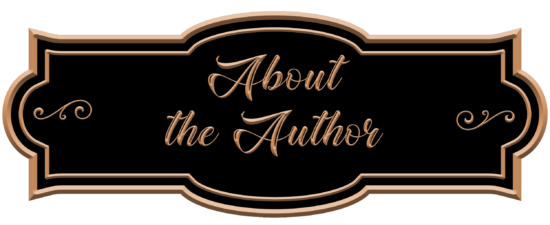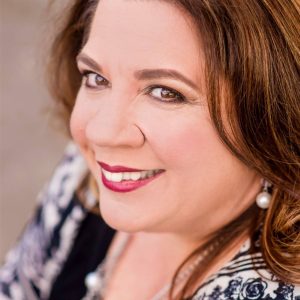 With more than 8 million copies of her books in print worldwide, award-winning and USA Today bestseller Lucy Monroe has published over 75 books and had her stories translated for sale all over the world. While she writes multiple subgenres of romance, all of her books are sexy, deeply emotional, and adhere to the concept that love will conquer all. A passionate devotee of romance, she adores sharing her love for the genre with her readers.