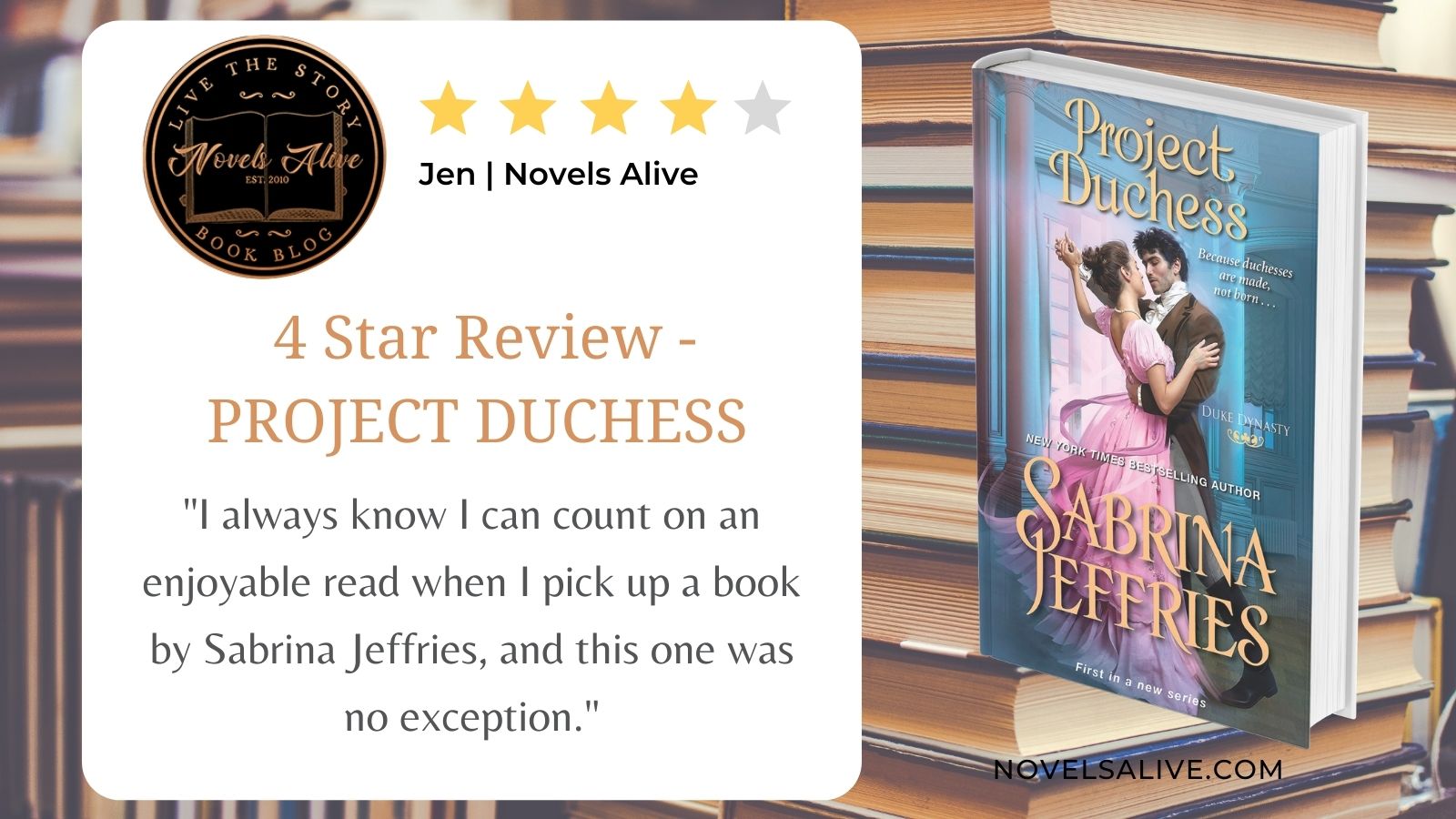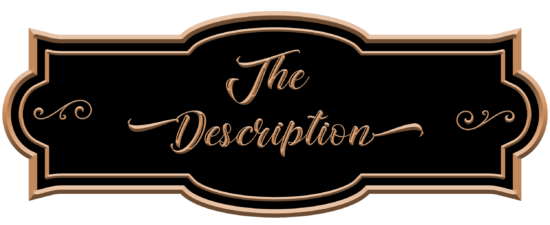 Duke Dyntasy: Book #1
Publication Date: June 25, 2019
A series of stepfathers and a difficult childhood have left Fletcher "Grey" Pryde, 5th Duke of Greycourt, with a guarded heart, enviable wealth, and the undeserved reputation of a rogue. Grey's focus on expanding his dukedom allows him little time to find a wife. But when his mother is widowed yet again and he meets the charmingly unconventional woman managing his stepfather's funeral, he's shocked to discover how much they have in common. Still, Grey isn't interested in love, no matter how pretty, or delightfully outspoken, the lady . . .
Beatrice Wolfe gave up on romance long ago, and the arrogant Duke of Greycourt with his rakish reputation isn't exactly changing her mind. Then Grey agrees to assist his grief-stricken mother with her latest "project": schooling spirited, unfashionable Beatrice for her debut. Now that Beatrice is seeing through Grey's charms to his wounded heart, she's having trouble keeping him at arm's length. But once Grey starts digging into her family's secrets, she must decide whether her loyalties lie with her family . . . or with the man whose lessons capture her heart . . .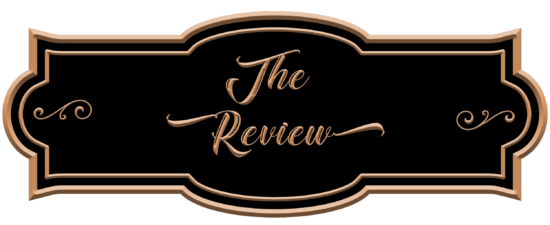 I've had Project Duchess by Sabrina Jeffries on my to-read list since it was released. When I was asked to review book four, Undercover Duke, I knew I needed to start at the beginning, and I'm glad I did. While the book stands alone, the books in the series are all strongly connected with an overarching plot but also with the characters. So, I strongly suggest reading the books in order. 
This series revolves around a family. The matriarch of the family, Lydia, was married three times. Each man ultimately ended up a duke. She has five children, three of which have inherited the duke title. And now, the series follows each of these children as they find their true love. Book one, Project Duchess, is the story of Fletcher, the Duke of Greycount (aka Grey), and Beatrice.
First, the premise of this series pulled me in. You have these five step-siblings, three of whom are dukes. They're a close family, and they get even closer as they dive into the mysteries surrounding the deaths of each of their fathers and as they find love and start their own families. 
Project Duchess kicks off the series, introduces the whole family and how everyone fits in the equation, and sets the stage for the mystery.
Grey and Beatrice are interesting characters. Both have pain in their past that makes them wary. But there's this spark between them that they have a heck of a time ignoring. The romance is a slow burn and developed well as Ms. Jeffries had to take the time to get these two characters to trust each other enough to fall in love. And boy, there are plenty of reasons for them both not to trust the other. I can't say that either character is unique, but I didn't care. They worked together, and I was cheering them on.
My only real complaint is the mystery part of the book. I know it's not the focus, but I feel that it could have been developed more to add a little more meat to the story. I understand that it's going to be carried over into future books in the series. But I felt that it was just rather thrown into this series as a way to add conflict between Grey and Beatrice and wasn't explored past that. Other than this, I was sucked into the story.
Project Duchess was a solid first book in a series. I always know I can count on an enjoyable read when I pick up a book by Sabrina Jeffries, and this one was no exception. I can't wait to read more in the Duke Dynasty series! The Bachelor is up next on my eReader, as I'm curious to visit more with this interesting family. Fans of historical romance should not miss this series.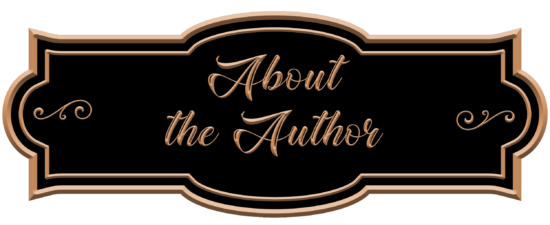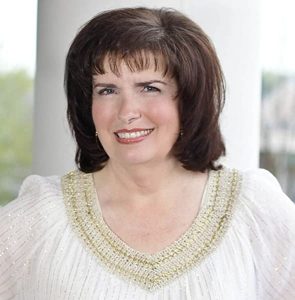 Sabrina Jeffries is the New York Times bestselling author of more than 50 novels and works of short fiction (some written under the pseudonyms Deborah Martin and Deborah Nicholas).
At home in front of a crowd, Jeffries is a sought-after speaker, as evidenced by her 2010 gig as emcee for the National Romance Writers of America's 30th Anniversary Awards Ceremony.
Whatever time not spent speaking to organizations around the country or writing in a coffee-fueled haze is spent traveling with her husband and adult autistic son or indulging in one of her passions—jigsaw puzzles, chocolate, and music.
With over 9 million books in print in more than 20 languages, the North Carolina author never regrets tossing aside a budding career in academics (she has a Ph.D. in English literature) for the sheer joy of writing fun fiction and hopes that one day a book of hers will end up saving the world.
She always dreams big.