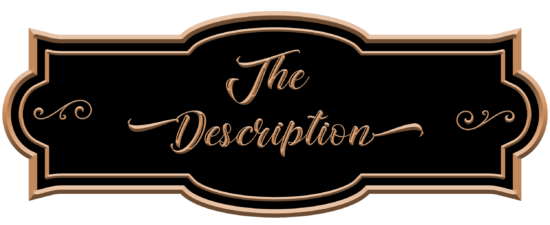 Duke Dynasty: Book #2
Publication Date: February 25, 2020
Lady Gwyn Drake has long protected her family's reputation by hiding an imprudent affair from her youth. But when her former suitor appears at Armitage Hall, manhandling the heiress and threatening to go public with her secrets, it's Gwyn who needs protecting. Her twin brother, Thorn, hires Joshua Wolfe, the estate's gamekeeper, to keep her safe in London during her debut. As a war hero, Joshua feels obligated to fulfill the assignment he has accepted. But as a man, it's torment to be so very close to the beauty he's fought to ignore . . .
With handsome Joshua monitoring her every move, Gwyn would prefer to forget both the past and the parade of money-seeking bachelors at her coming out. But Joshua is unmoved by her attempts at flirtation, and the threat of blackmail still hangs over her. With danger closing in, Gwyn must decide which is the greater risk: deflecting a scoundrel's attempts to sabotage her–or revealing her whole heart to the rugged bodyguard she can't resist . . .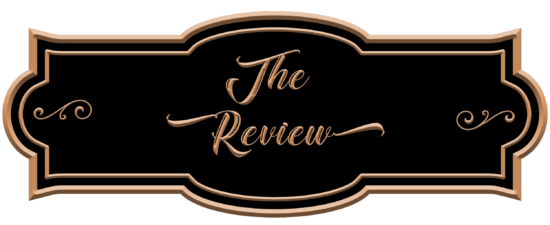 I started reading The Bachelor by Sabrina Jeffries almost immediately after "The End" of Project Duchess. I wanted to delve further into this family and the mystery of all the deaths haunting them. I just couldn't wait to see how the mystery was going to advance.
The Bachelor follows Joshua, who is the brother of Beatrice, the lead of Project Duchess, and Gwyn, the half-sister of Grey, Beatrice's husband. Yeah, this family's entanglements are interesting, to say the least. The family tree provided at the front of the book does help keep all the pairings a little clearer, but it is definitely tangled.
Joshua and Gwyn are an interesting pairing. They flirted a little during the previous book, but Joshua was so gruff, I wasn't sure how it was going to work. Something about Gwyn ruffles his feathers while also soothing him. Joshua was wounded in the war and is rather at wit's end regarding how to be useful since he can't be in the Marines anymore. Enter Gwyn, who needs protection, and her brother hires Joshua to be her bodyguard… and, of course, sparks fly.
I really enjoyed the interactions between Joshua and Gwyn, as well as their character and romantic development. All this was done while the overarching mystery of this series was advanced. There were moments when I realized that it might have been a little helpful to have read the novella that is part of Seduction on a Snowy Night as there were incidents that happened during that novella that were mentioned and even continued upon in The Bachelor. The book can stand on its own, but for full effect, I totally suggest reading the series in order, including the novella.
If you enjoy historical romance with a touch of mystery, then you might enjoy this series. You'll just need to invest in the whole series for that overarching plot since it's not solved yet in The Bachelor. I've been sucked into this series and can't wait to start reading Who Wants to Marry a Duke to see how this all progresses.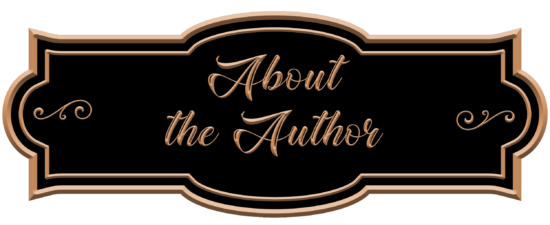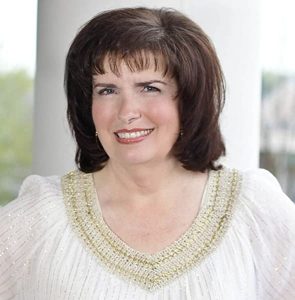 Sabrina Jeffries is the New York Times bestselling author of more than 50 novels and works of short fiction (some written under the pseudonyms Deborah Martin and Deborah Nicholas).
At home in front of a crowd, Jeffries is a sought-after speaker, as evidenced by her 2010 gig as emcee for the National Romance Writers of America's 30th Anniversary Awards Ceremony.
Whatever time not spent speaking to organizations around the country or writing in a coffee-fueled haze is spent traveling with her husband and adult autistic son or indulging in one of her passions—jigsaw puzzles, chocolate, and music.
With over 9 million books in print in more than 20 languages, the North Carolina author never regrets tossing aside a budding career in academics (she has a Ph.D. in English literature) for the sheer joy of writing fun fiction and hopes that one day a book of hers will end up saving the world.
She always dreams big.