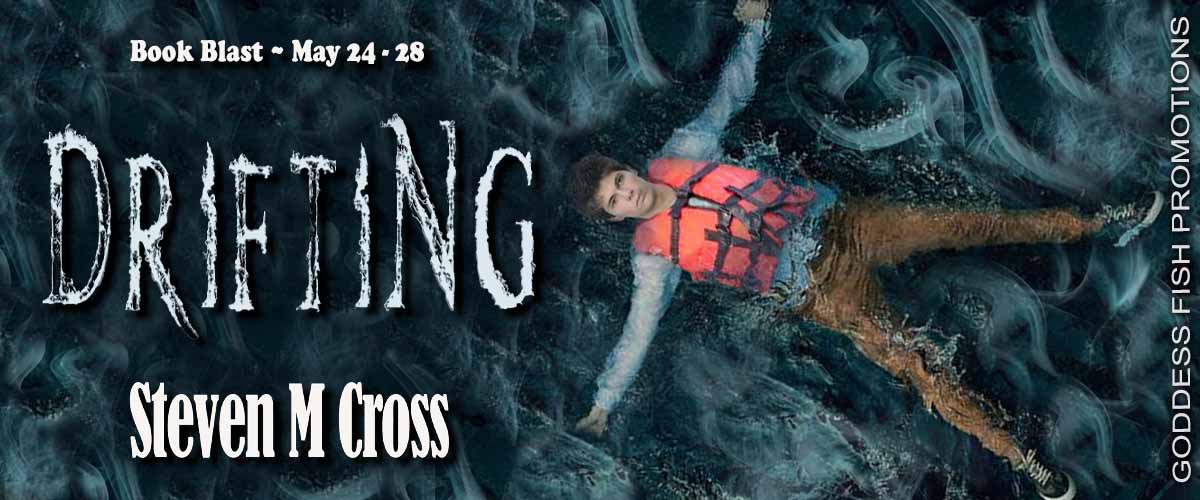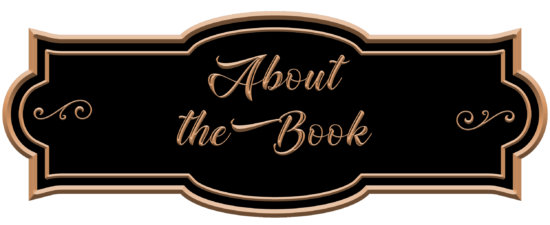 Publication Date: May 25, 2021
Drifting brings light into the dark corners of mental health, bullying, and sexual assault.
Dean Knight has struggled against his personal demons for as long as he can remember. He thought he lost that struggle when he felt their knowing grip pull him deeper in the river, but he was saved. Saved for what? His memories are trapped within his mental illness. He hears his sister and father's voices. The problem is, they're dead, both killed in the same river that tried to claim Dean. As he struggles to remember, he discovers their voices aren't pushing him to harm himself, but to discover the truth surrounding both their deaths. One person, Ella, has all the answers, but Dean can't remember if she loved him or tried to kill him.
Roxanne "Rocky"  Rivers struggles against her own demons, not voices, but a past trauma she can't fully remember. She only knows everyone at school thinks she's a slut and a head-case. A razor her only release for the pain. Rocky knows no one will believe a crazy girl who tries to kill herself.
Dean and Rocky find a connection. Can they find the strength and trust to help each other when neither can survive alone?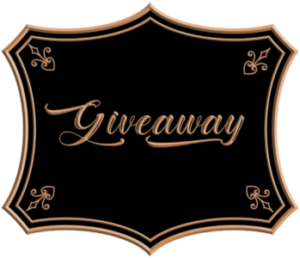 Steven M. Cross will be awarding a $25 Amazon or Barnes & Noble gift card to a randomly drawn winner via Rafflecopter during the tour.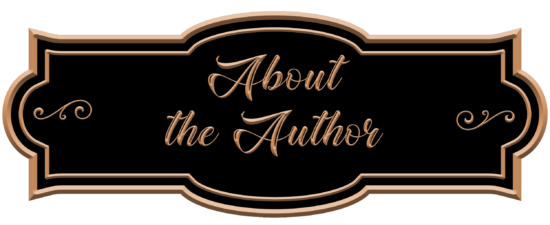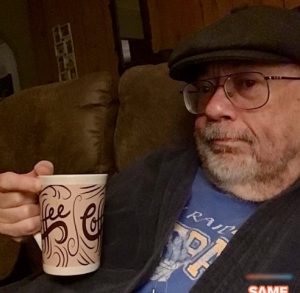 Steve Cross is an educator/freelance writer who lives in Poplar Bluff, MO. His credits include four young adult novels, two fantasy novels, and seven plays. He has optioned one script and sold another one. Plus, he's finished as a quarterfinalist in Bluecat and in Fresh Voices screenwriting competition. He and his wife have one daughter and two grandchildren with whom they spend a lot of time. Cross loves Cardinals baseball, classic rock music, and character-driven movies. His favorite films are Dead Poets Society and Field of Dreams. Cross also likes to read, everything from Young Adult contemporary novels to screenplays, to horror and fantasy. At 62 and a cancer survivor, he believes his writing career is just now getting into full swing. His favorite type of screenplay to write is a psychological drama.