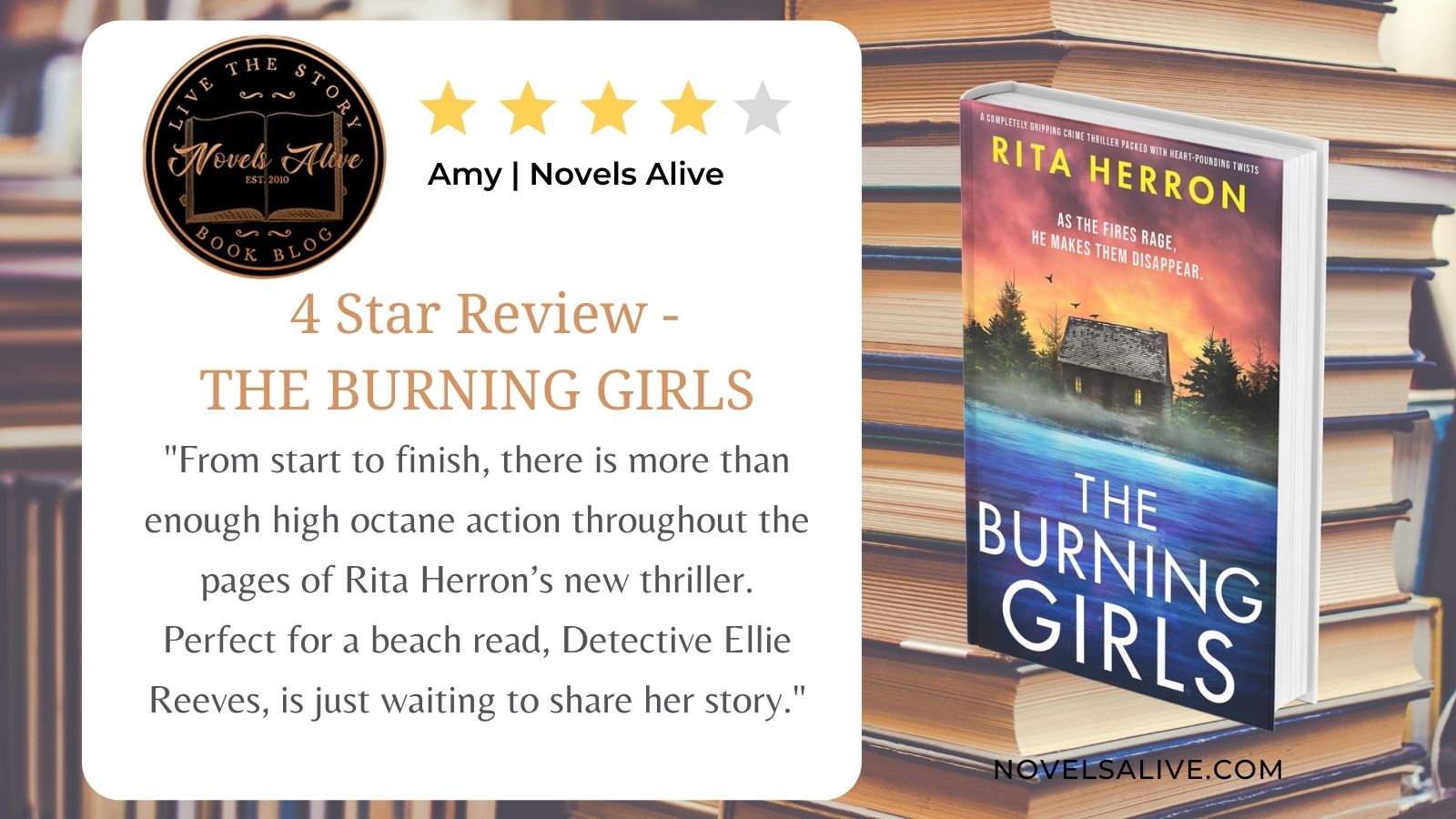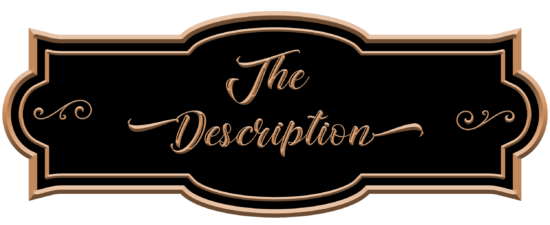 The girl was beautiful, even in death. Her skin was translucent beneath the sliver of moonlight peeking through the bare branches of the surrounding pines, and her chestnut hair had tumbled around her pale shoulders. Around her, smoke twisted in the air, curling into the inky sky.
The remote town of Crooked Creek has barely recovered from its most recent tragedy when wildfires tear through the mountains. Detective Ellie Reeves is grappling with her own heartbreak—she has just discovered she was adopted and that her childhood was a lie.
Under the scorching summer sun, Ellie is called to a river where a body has been found. She spots a lone woman's shoe caught in a nearby tangle of vines, and a pearl necklace scattered by the water's edge. The remains are surrounded by a circle of stones, which Ellie is certain means something. Was the victim—whoever she was—caught in the fire or is something more sinister at play?
The Fourth of July usually means festivals and fireworks, but when another body turns up the town is left in tatters. A young girl with dark hair lies dead, surrounded by stones, smoke drifting in the air. Thanks to an engraved silver necklace, Ellie identifies the body as eighteen-year-old Katie Lee Curtis, and the diary she finds hidden under the teenager's mattress could get her close to the killer.
With two victims in less than twenty-four hours, it's clear Ellie's up against a serial killer, and she vows that no more innocent girls will be sacrificed. For her, every day is a battle to come to terms with her past, but when this case becomes personal, will she win?
A totally gripping and utterly addictive page-turner that will have you racing through and reeling at the twists. Perfect for fans of Melinda Leigh, Lisa Regan and Kendra Elliot, it's best read with the lights on!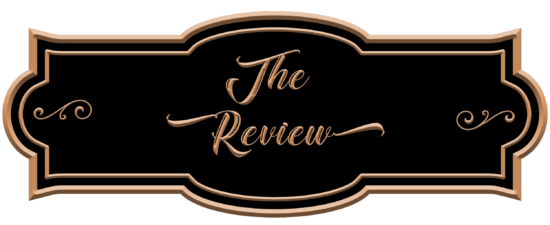 Detective Ellie Reeves faces a new challenge in the latest installment delivered by USA Today bestselling author Rita Herron. With The Burning Girls, Ellie faces off against an unknown opponent who uses fire as his weapon…and he is in Ellie's territory.
While this book is technically a standalone, my recommendation would be to read the books in sequence to fully grasp the nuances of Ellie as a character. Since my introduction to the series came in this book, I feel like I missed out on some important background, particularly as it relates to the Weekday Killer. Just the name itself sounds fascinating, so I'm planning to go back and pick up the earlier books to prepare for any future releases.
Aside from being a thriller with plenty of twists and turns courtesy of the killer, the author also weaves in additional storylines to pique interest. Not only is Ellie on the hunt for the person responsible for the burned bodies, but she is also searching for clues to her past. Just when you think she has all of the answers, something unexpected happens. I really enjoyed this aspect of the story because I was kept guessing until the end.
Using alternating points of view throughout the book also enabled me to get inside the killer's head, although I had no idea who he was. It also helped to bring the other characters to life. In fact, I think the perfect analogy to use when explaining this book is to think about that one suitcase you get to pack for vacation. No matter how full it is, you keep adding more stuff because you might need it. In the end, you manage to get it all zipped up. That is precisely what the author does in The Burning Girls. There are the murders, Ellie's past, the suspicious church, a sleep study, and a reckoning with a cast-iron skillet, to name a few of the exciting aspects featured in the story.
From start to finish, there is more than enough high octane action throughout the pages of Rita Herron's new thriller. Perfect for a beach read, Detective Ellie Reeves, is just waiting to share her story.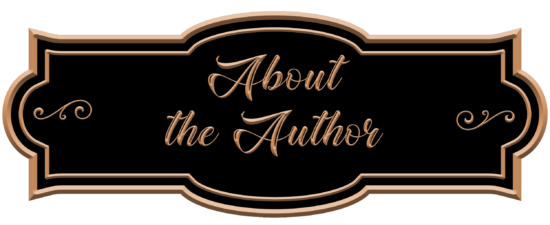 USA Today Bestselling and award-winning author Rita Herron fell in love with books at the ripe age of eight when she read her first Trixie Belden mystery. But she didn't think real people grew up to be writers, so she became a teacher instead. Now she writes so she doesn't have to get a real job!
With over ninety books to her credit, she's penned romantic suspense, romantic comedy, and YA stories, but she especially loves writing dark romantic suspense tales set in southern small towns.