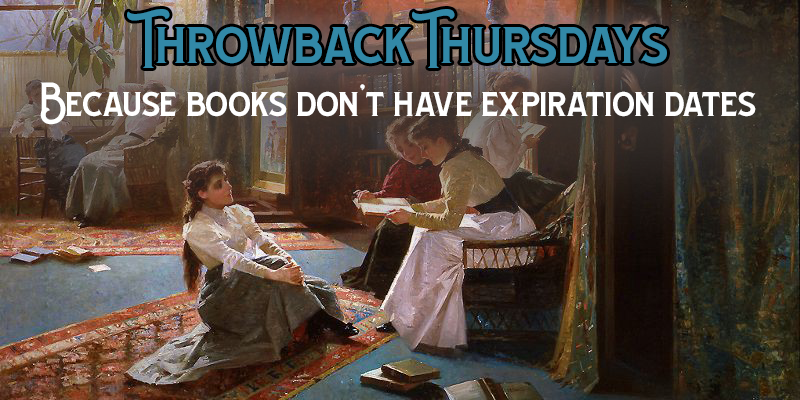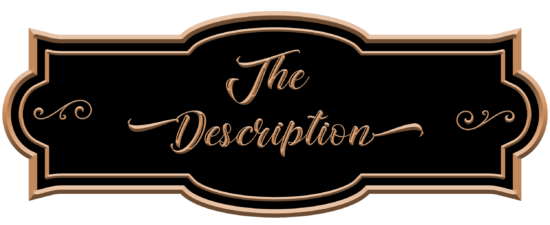 For two centuries, Aidan dún Scoti's kinsmen have guarded Scotland's greatest secret, the real Stone of Destiny. Now King David seeks an alliance with the mountain Scot. But only one woman will tempt him–the accursed beauty whose father once betrayed his clan… Cursed by Aidan's people for the sins of her father, Lleas MacLaren is the one woman Aidan believes he is immune to… she is also the one woman who may bring the fierce chieftain to his knees.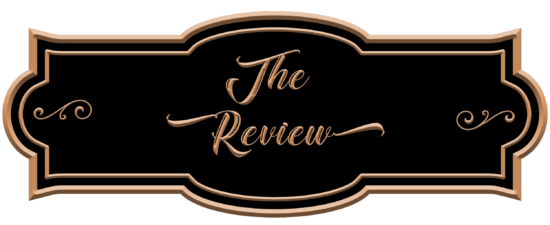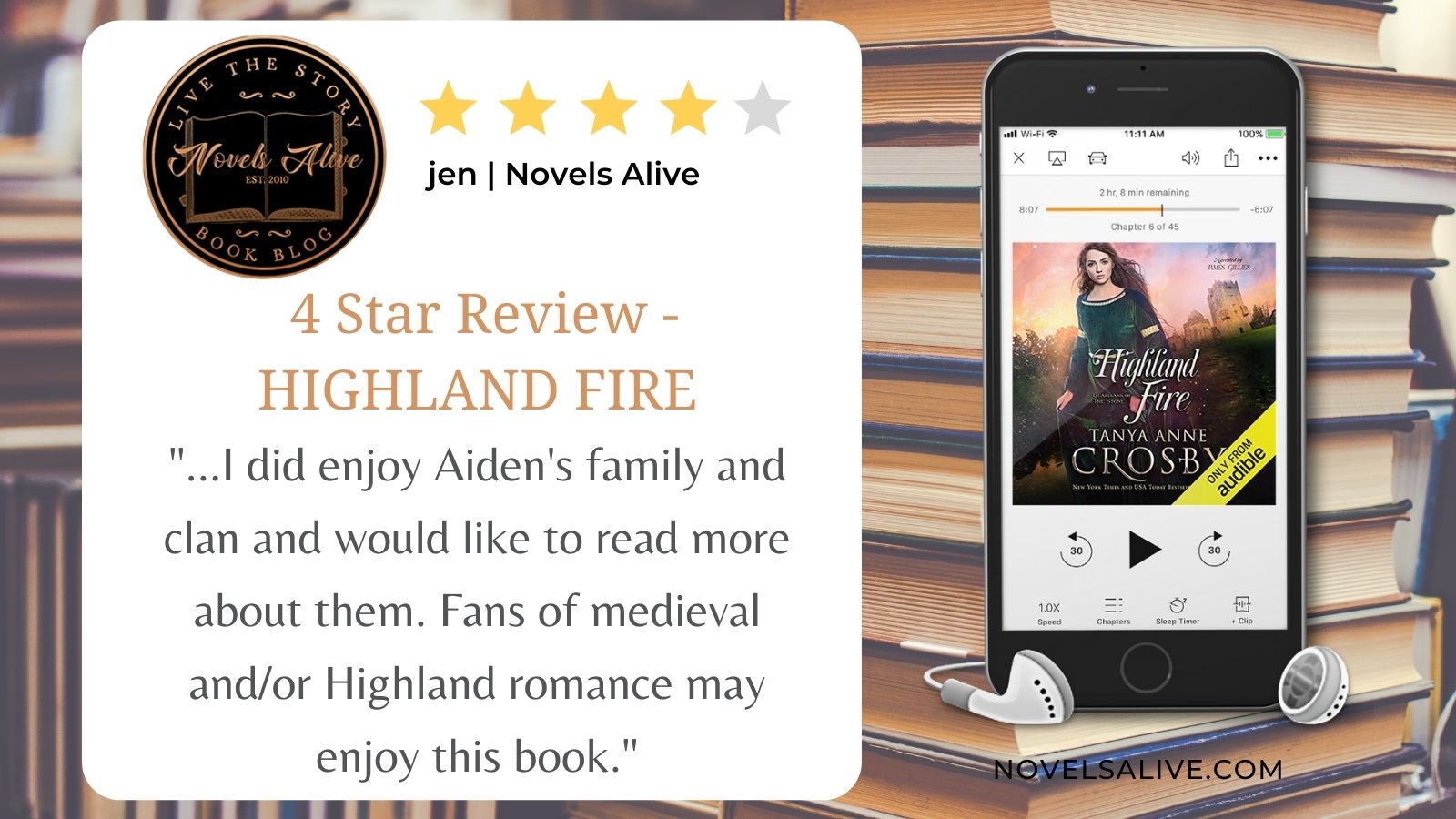 I've had Highland Fire in my Audible library for ages. I was in the mood for a medieval Highland romance and this book fit the bill. This was my first book by Tanya Anne Crosby as well as hearing narrator James Gillies.
The highlight of Highland Fire was the narration. I loved James Gillies' accent and performance in general. I had no problems understanding his brogue and thought that his pacing was just right. He was quite enjoyable to listen to and I'd willing listen to more he has narrated.
Now to Highland Fire itself. It's the first book in a series, so there's a lot of set up for the series and I think that weighed it down. There were a lot of slow moments as the world was being set and all the characters introduced. It's necessary, but hard to "skim" while listening to the book.
Aiden and Lleas are both interesting characters, but I'm not sure that I really believed in the chemistry between them when it came to their romance. I mean, the romance wasn't really explored much. It was more about Lleas trying to fit into Aiden's clan while missing her son and fretting over her "curse". And the Aiden trying not to lust after his bride. Don't get me wrong, I enjoyed the book, but the actual romance was secondary behind all the world setting.
It wasn't the strongest book that I've ever read, but it also wasn't bad. I'll likely continue the series as I did enjoy Aiden's family and clan and would like to read more about them.  Fans of medieval and/or Highland romance may enjoy this book.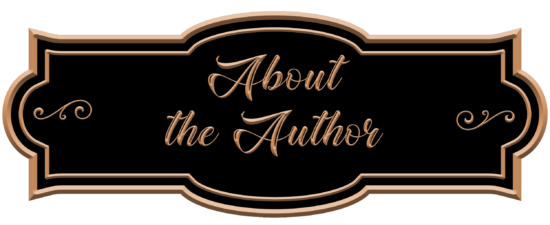 Tanya Anne Crosby is the New York Times and USA Today bestselling author of thirty novels. She has been featured in magazines, such as People, Romantic Times and Publisher's Weekly, and her books have been translated into eight languages. Her first novel was published in 1992 by Avon Books, where Tanya was hailed as "one of Avon's fastest rising stars." Her fourth book was chosen to launch the company's Avon Romantic Treasure imprint.
Known for stories charged with emotion and humor and filled with flawed characters Tanya is an award-winning author, journalist, and editor, and her novels have garnered reader praise and glowing critical reviews. In 2013, she penned her first romantic suspense novel, Speak No Evil, which appeared on the USA Today list.
Tanya and her writer husband split their time between Charleston, SC, where she was raised, and northern Michigan, where the couple make their home.