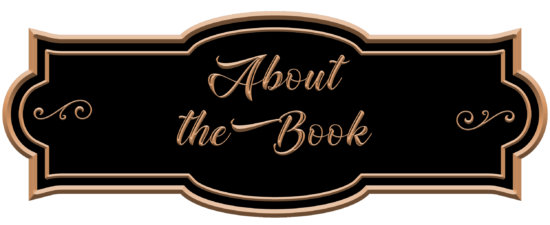 Publication Date: June 8, 2021
Two sisters join the Paris Resistance in this page-turning new novel inspired by the real-life bravery of Catherine Dior, sister of the fashion designer and a heroine of World War II France—perfect for fans of Kate Quinn and Jennifer Chiaverini.
"As dazzling as a Dior gown! With a gorgeous blend of fashion, heartbreak, heroism, and love this book will transport you to France…" —Natasha Lester, New York Times bestselling author of The Paris Secret

Paris, 1944: The war is nearly over, but for members of the Resistance in occupied France, it is more dangerous than ever before. Twenty-five-year-old Gabby Foucher loathes the Nazis, though as the concierge of 10 rue Royale, she does her best to avoid conflict—unlike her bolder sister Yvette, who finds trouble at every turn.
Then they are both recruited into the Resistance by Catherine Dior and swept into a treacherous world of spies, fugitives, and intrigue. While Gabby risks everything for the man she is hiding from the Nazis, Yvette must decide whether to trust an enigmatic diplomat who seems to have guessed her secret. As the threat of betrayal draws ever-closer, one slip could mean the deaths of many, and both sisters must make choices they might regret.
Paris, 1947: Yvette returns from New York to reunite with Gabby and begin life anew as a mannequin for Dior, who is revolutionizing fashion with the New Look. But first she must discover the truth behind Catherine's terrible fate, while Gabby finds that there are many kinds of courage, and that love is always worth fighting for.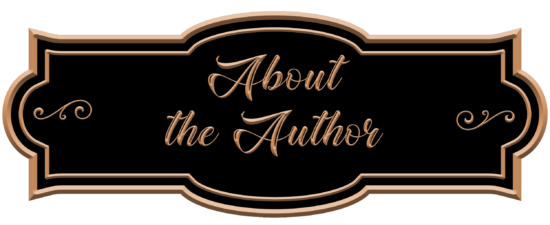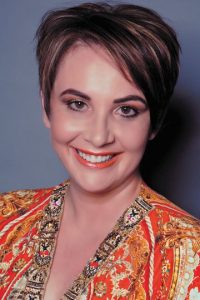 Christine Wells writes historical fiction featuring strong, fascinating women. From early childhood, she drank in her father's tales about the real kings and queens behind popular nursery rhymes and she has been a keen student of history ever since. She began her first novel while working as a corporate lawyer, and has gone on to write about periods ranging from Georgian England to post World War II France. Christine is passionate about helping other writers learn the craft and business of writing fiction and enjoys mentoring and teaching workshops whenever her schedule permits. She loves dogs, running, the beach and fossicking for antiques and lives with her family in Brisbane, Australia.