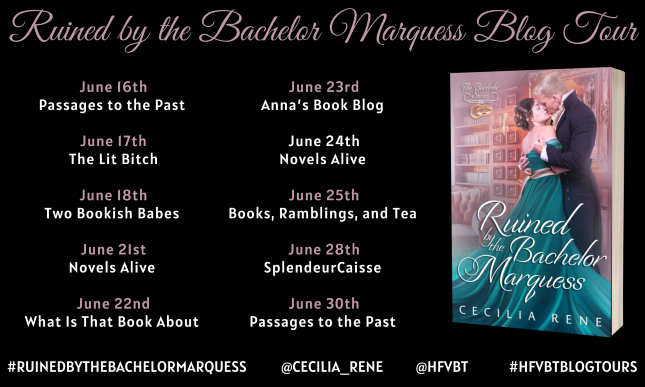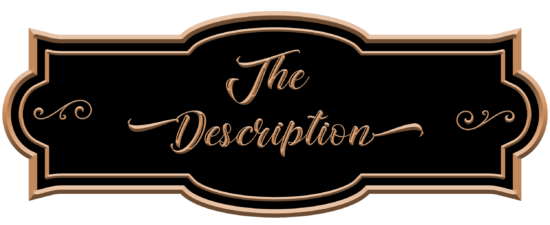 Will a second chance at love be enough to heal old wounds?
He failed everyone…especially her.
Henry Livingstone, the Marquess of Heartford, was destroyed by the fire that claimed his sister's life. Haunted by her death, he fled his home and the woman he loved. When he finally returns to restore his family's wealth, he's met with his demons, both old and new, including Lady Julia St. John, his former fiancée and the woman he scandalously abandoned at the altar.
Once a diamond of the first water, Lady Julia St. John is a victim of cruel gossip and shunned from society. To salvage her pride, she focuses on family and rediscovers a passion for painting. Never did she imagine that she would ever see the Marquess of Heartford again…or face her utterly unresolved feelings for him. She should hate him…but hate is the last thing she feels.
When sparks fly under the same roof and attraction eclipses heartbreak, Henry and Julia are left with a choice—take the risk and fight their way to a second chance at love, or walk away forever.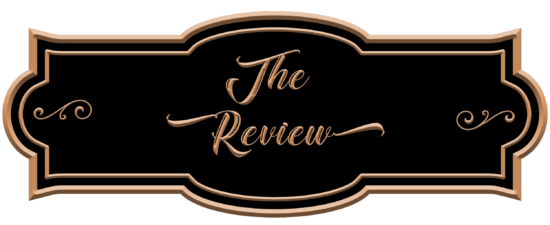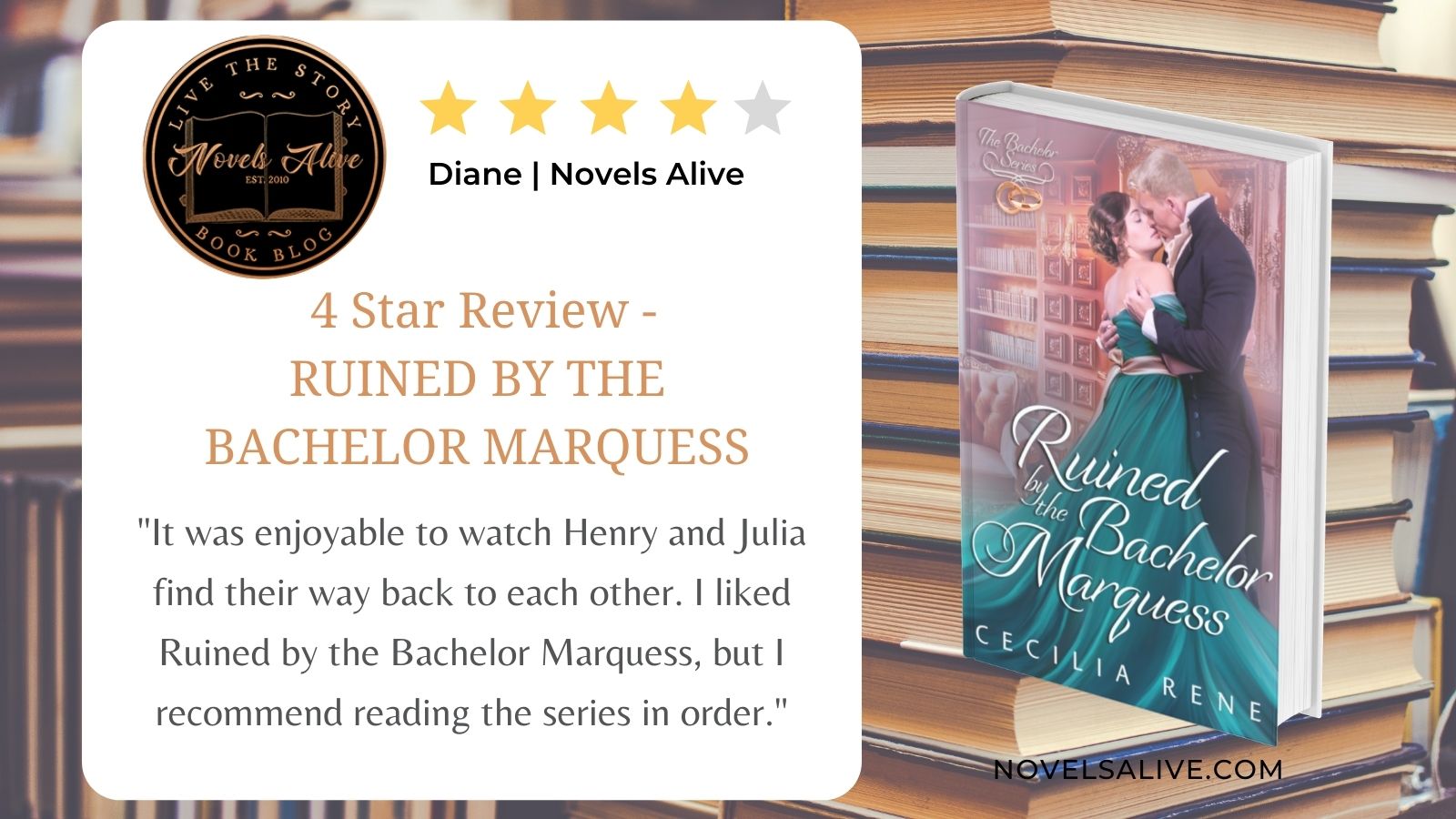 Ruined by the Bachelor Marquess is the second book in The Bachelor series and the second book by author Cecilia Rene.  Second chance is one of the most popular themes in a romance novel, and this is a good second chance story. After a family disaster Henry Livingston, Marquess of Heartford leaves England to travel through the world and heal his damaged soul. He returns to London to confront his feelings for Julia St. John, the girl he left behind. Julia was left abandoned by Henry's sudden departure, and it damaged her in the eyes of society. She is so hurt and angry that she resists Henry's attempts to reconcile. Plus, there may be a madwoman lurking in the shadows.
It was enjoyable to watch Henry and Julia find their way back to each other. Henry was sure he wanted Julia right away, but Julia struggled to forgive him for leaving her. She was a little harsh with Henry and others, making her hard to like at times. There are many connections between this book and the first one in the series. The disastrous fire in book one that killed Henry's half-sister involved many characters. It was a bit difficult to understand the roles of so many characters without reading the first book. I liked Ruined by the Bachelor Marquess, but I recommend reading the series in order.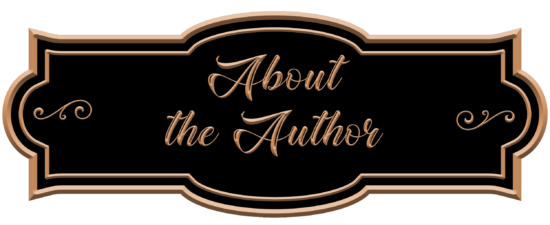 Cecilia Rene is a creative, happy, and outgoing Detroit native who majored in Broadcast Communication at Grambling State University. Immediately following her graduation, she started her new life in New York City. As a self-proclaimed New Yorker, her stimulating and diverse career in advertising sparked a drive for hard work and dedication. Her love and passion for writing followed her from childhood through adulthood, where she wrote short stories, poems, and screenplays. Always an avid reader, she stumbled across a book that ignited a deeper need for more and joined a fandom of like-minded individuals. Cecilia and her family made a huge move five years ago to the great state of Texas, where she currently lives with her loving husband, wonderful son, and spoiled fur baby, Sadie. Cecilia Rene loves romance, humor, and all things spicy. For this reason, she will always give you a Happily Ever After.

Wednesday, June 16
Excerpt at Passages to the Past
Thursday, June 17
Feature at The Lit Bitch
Friday, June 18
Review at Two Bookish Babes
Monday, June 21
Review at Novels Alive
Tuesday, June 22
Excerpt at What Is That Book About
Wednesday, June 23
Review at Anna's Book Blog
Thursday, June 24
Guest Post at Novels Alive
Friday, June 25
Feature at Books, Ramblings, and Tea
Monday, June 28
Review at SplendeurCaisse
Wednesday, June 30
Review at Passages to the Past