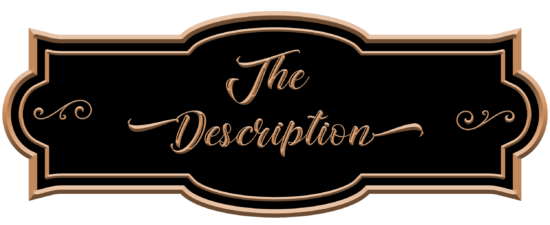 Garrett Kohl: Book 1
Publication Date: August 3, 2021
"A riveting thriller with a family in crisis at the core. It's my kind of book." —Brad Taylor, bestselling author of American Traitor
In this action-packed debut thriller for fans of C. J. Box and Jack Carr, DEA agent Garrett Kohl fights to protect his home on the Texas High Plains when a vicious criminal enterprise comes after his family.
As a decorated undercover DEA special agent, Garrett Kohl has traveled the world—and fought in most of it—but it's the High Plains of northwest Texas he calls home and dreams of returning to one day. Kohl is in the middle of an assignment in Afghanistan when his commander orders him back to Texas on a short mission expected to take a week at most. But Kohl is unsettled to discover that he's moving from one kind of war to another.
The once-peaceful ranching community he loves is under attack by a band of criminals who have infiltrated law enforcement and corrupted local businesses, and are now terrorizing Kohl's own family. Hoping to prevent bloodshed, Kohl tries to resolve matters peacefully. But when the group strikes first, he has no choice but to go on the attack.
Unfortunately for the crew of criminals, Garrett Kohl, besides being an elite undercover officer for the DEA, is a battle-hardened Green Beret who spent the better part of his career hunting terrorists. Although outnumbered and outgunned, Kohl knows the wild and forsaken Llano Estacado region of Texas better than anyone. And like so many trespassers before them, these murderers will find out the hard way that the only thing tougher than this land is the people who call it home.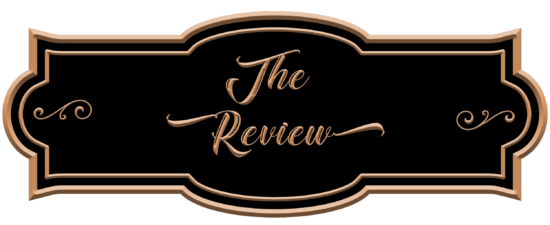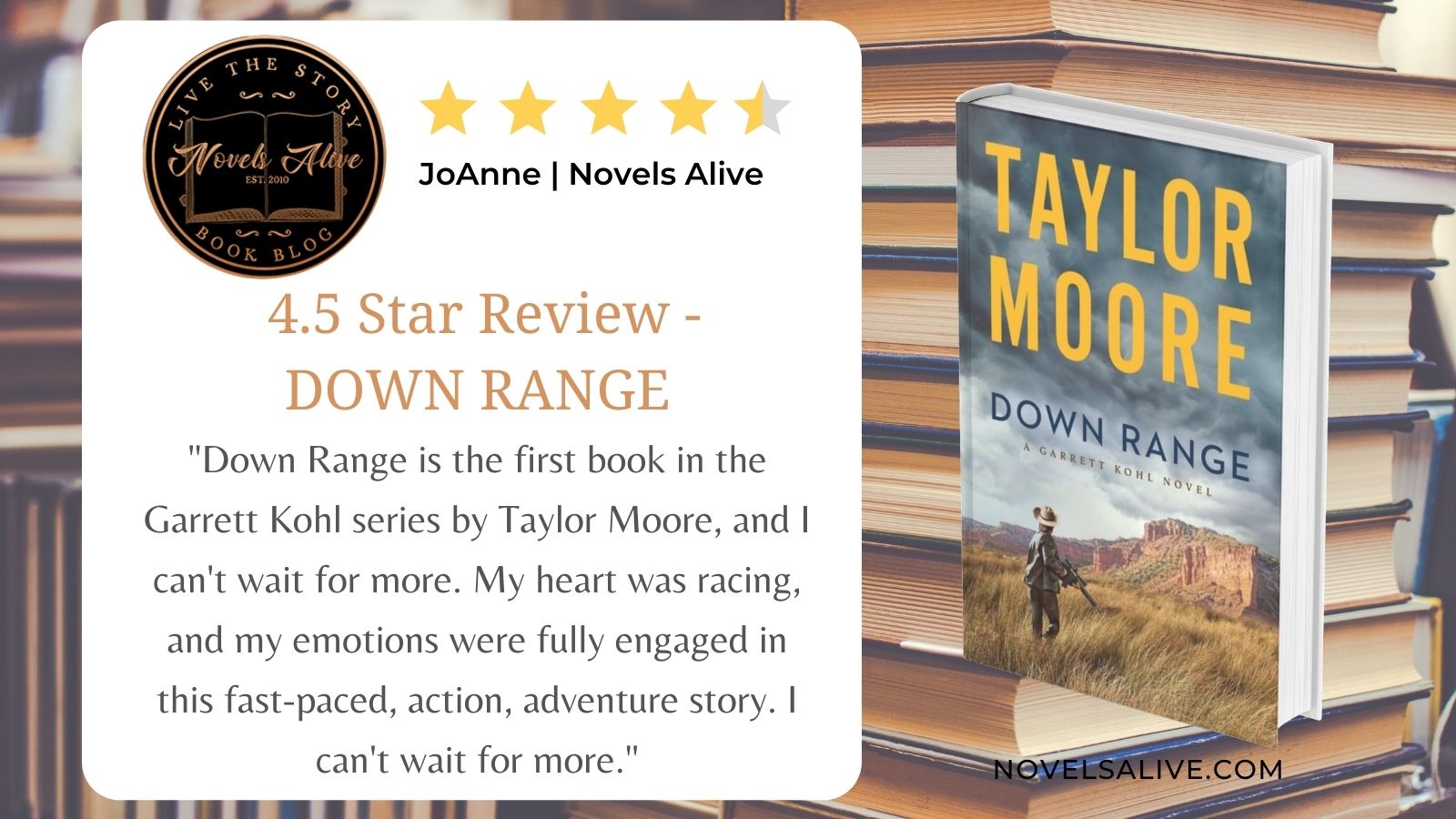 Down Range is the first book in the Garrett Kohl series by Taylor Moore, and I can't wait for more. My heart was racing, and my emotions were fully engaged in this fast-paced, action, adventure story. I can't wait for more.
We are taken from Afghanistan to Texas with several shoot 'em ups, military, law enforcement personnel, and insurgents. Garrett is in special ops and rescues a newly orphaned Afghan boy, Asadi, before he is killed like so many innocent women and children Garrett has seen it happen to. 
When Garrett gets permission from his superior to take Asadi back to the U.S. to keep him safe, he returns home to his Texas roots. We meet up with Garrett's family, friends, and others still living in their poor town. After being gone from his hometown for three years, Garrett tries to settle in with Asadi. He also elicits his dad's help settling down and finds unexpected support as he tries to get his brother, Bridger, out of trouble that he can't extricate himself from, which puts his family in danger.
Mr. Moore writes an action-packed book full of twists and turns. Along with vibrant and vivid descriptions of the land, horses, homes, businesses, and fighting, Mr. Moore made me feel like I was right in the action every bit of the way. There were a lot of layers to the story and a depth to the characters. There are many unexpected events, but the good guys' strength—no matter their age—shines through. What you see isn't what you get! There is nice closure but enough hints that more is to come for Garrett. 
I'm looking forward to reading more of this series if Mr. Moore continues to write with such attention to detail—no matter how small. Every word and action counts.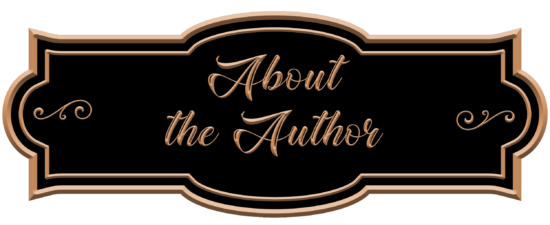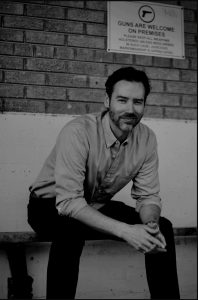 I'm often asked how I ended up at the CIA, a question to which there are more than a few answers. But what I think people really want to know is what edged a regular guy like me out of the light and into the shadows of the intelligence world: a what makes you tick kind of thing.
It's a question I can answer in one single phrase—passion for adventure.
This is the same passion that drew me to childhood heroes like Indiana Jones, James Bond, and Jack Ryan. This quest for adventure propelled me on a solo journey at the age of twenty-four through the jungles of Bolivia, over the Andes, and across the raging Drake Passage on a Russian icebreaker to Antarctica.
And it's the same passion I have now that spurs me to write thriller novels and action-adventure stories.
We may grow up, but we don't have to give in. No matter our age or what we do, a good passion for adventure never dies. And if you're like me and you're searching for the next one, then look no further. You've arrived.