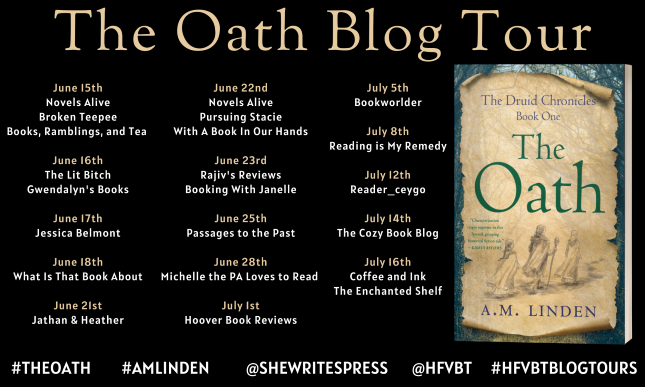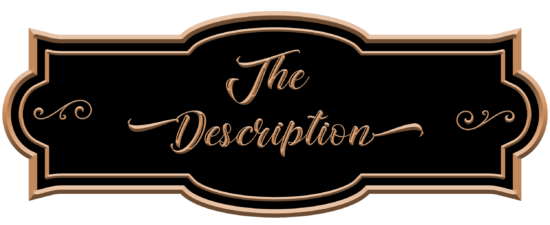 When the last of members of a secretive Druid cult are forced to abandon their hidden sanctuary, they send the youngest of their remaining priests in search of Annwr, their chief priestess's sister, who was abducted by a Saxon war band fifteen years ago. With only a rudimentary grasp of English and the ambiguous guidance of an oracle's prophecy, Caelym manages to find Annwr living in a hut on the grounds of a Christian convent.
Annwr has spent her years of captivity caring for the timid Aleswina, an orphaned Saxon princess who was consigned to the cloistered convent by her cousin, King Gilberth, after he assumed her father's throne. Just as Caelym and Annwr are about leave together, Aleswina learns that Gilberth, a tyrant known for his cruelty and vicious temper, means to take her out of the convent and marry her. Terrified, she flees with the two Druids–beginning a heart-pounding adventure that unfolds in ways none of them could have anticipated.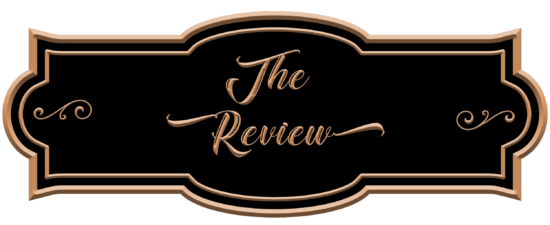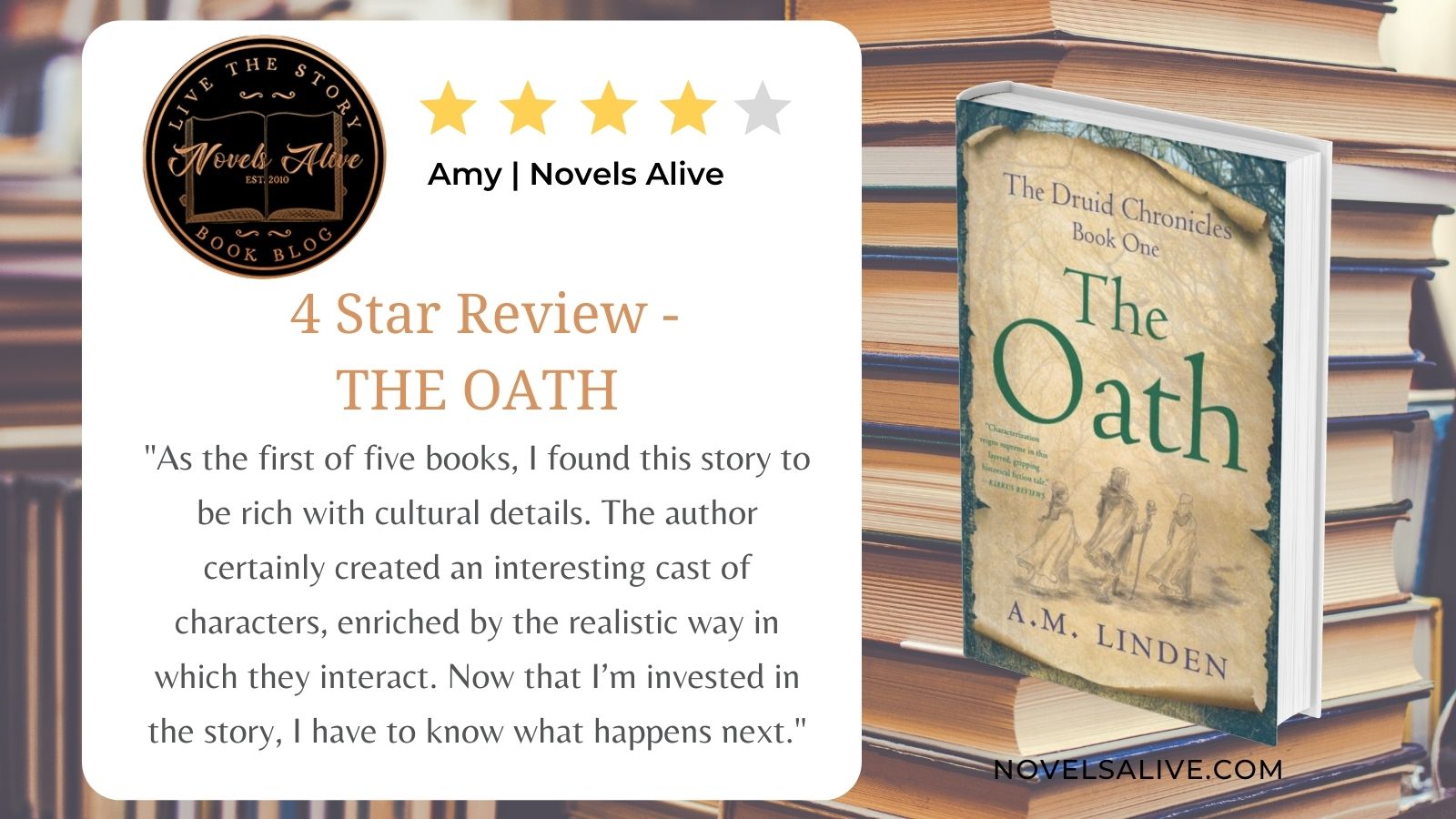 With the first installment of The Druid Chronicles, author A.M. Linden takes readers on a journey back to the Dark Ages. Set in Anglo-Saxon Britain, The Oath tells the story of Caelym's quest to find Priestess Annwr, the sister to the chief priestess.
What follows is a somewhat humorous tale as Caelym, and his Druid skills try to function in a Christian world, complete with a different language and set of customs. Once a wounded Caelym finds Annwr, his quest becomes even more challenging. Annwr refuses to leave without Princess Aleswina, who is in a nearby convent.
With a forced marriage on the horizon for Aleswina, the group flees and stumbles upon one adventure after another. While Caelym's focus is honoring the oath he made to return Annwr, Annwr is more concerned about Aleswina's safety. This leads to numerous debates between the two, adding to the appeal of the storyline.
The author added a helpful guide at the beginning to the characters mentioned in the story. Because of the names used during this time period, I found myself using it to help identify new characters as they were introduced. Some of the language is a bit difficult to understand, which is typical of historical fiction in this era.
As the first of five books, I found this story to be rich with cultural details. The author certainly created an interesting cast of characters, enriched by the realistic way in which they interact. Now that I'm invested in the story, I have to know what happens next.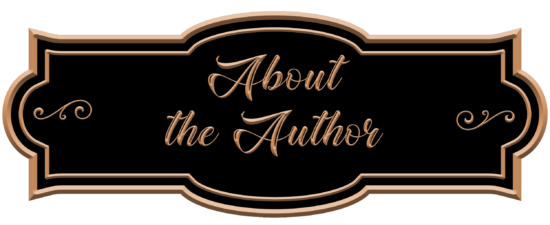 Ann Margaret Linden was born in Seattle, Washington, but grew up on the East Coast before returning to the Pacific Northwest as a young adult. She has undergraduate degrees in anthropology and in nursing and a master's degree as a nurse practitioner. After working in a variety of acute care and community health settings, she took a position in a program for children with special health care needs where her responsibilities included writing clinical reports, parent educational materials, provider newsletters, grant submissions and other program-related materials. The Oath is the first installment of The Druid Chronicles, a five-volume series that began as a somewhat whimsical decision to write something for fun and ended up becoming a lengthy journey that involved Linden taking adult education creative writing courses, researching early British history, and traveling to England, Scotland, and Wales. Retired from nursing, she lives with her husband, dogs, and cat..

Tuesday, June 15
Guest Post at Novels Alive
Review at Books, Cooks, Looks
Feature at Books, Ramblings, and Tea
Wednesday, June 16
Feature at The Lit Bitch
Review at Gwendalyn's Books
Thursday, June 17
Review at Jessica Belmont
Friday, June 18
Excerpt at What Is That Book About
Monday, June 21
Interview at Jathan & Heather
Tuesday, June 22
Review at Novels Alive
Review at Pursuing Stacie
Review at With A Book In Our Hands
Wednesday, June 23
Review at Rajiv's Reviews
Review at Booking With Janelle
Friday, June 25
Interview at Passages to the Past
Monday, June 28
Review at Michelle the PA Loves to Read
Thursday, July 1
Excerpt at Hoover Book Reviews
Monday, July 5
Review at Bookworlder
Thursday, July 8
Feature at Reading is My Remedy
Monday, July 12
Interview at Reader_ceygo
Wednesday, July 14
Excerpt at The Cozy Book Blog
Friday, July 16
Feature at Coffee and Ink
Review at The Enchanted Shelf