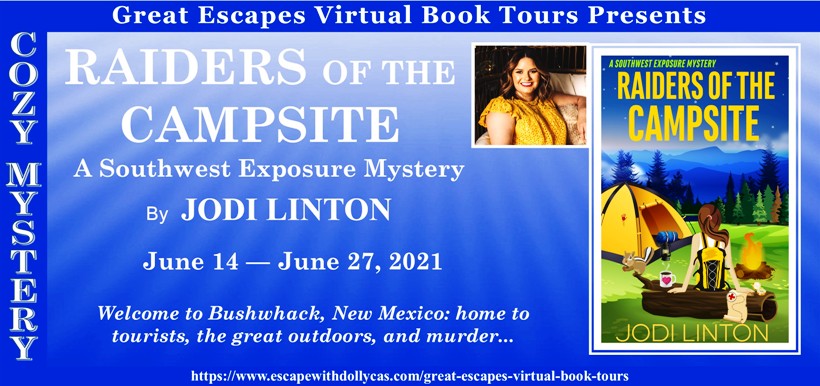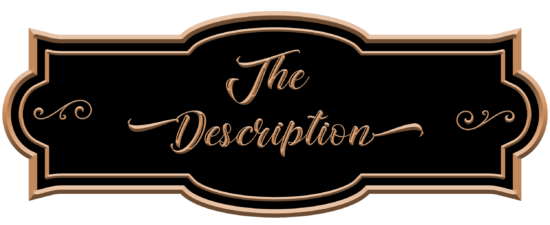 A Southwest Exposure Mystery: Book 3
Publication Date: May 13, 2021
Welcome to Bushwhack, New Mexico: home to tourists, the great outdoors, and murder…
Camping for spring break should be a piece of cake for outdoor guide Andie Sullivan. She has her best friend and the sheriff tagging along as chaperones for the Wilderness Explorers. It should be all S'mores and ghost stories…but then Vivian is attacked and they discover a corpse.
Dang. The campsite went up in smoke.
With everything at stake, Andie must find answers about the attack—she has to dig deep into a community she's called home since birth by asking all the right questions, sometimes at not the right time. As she tracks down clues to a suspect, Andie stumbles on a secretive treasure hunting group in Bushwhack. But one wrong move and Andie could become her own buried treasure.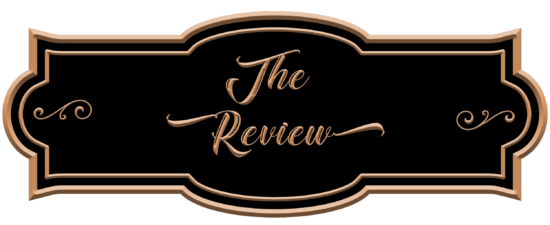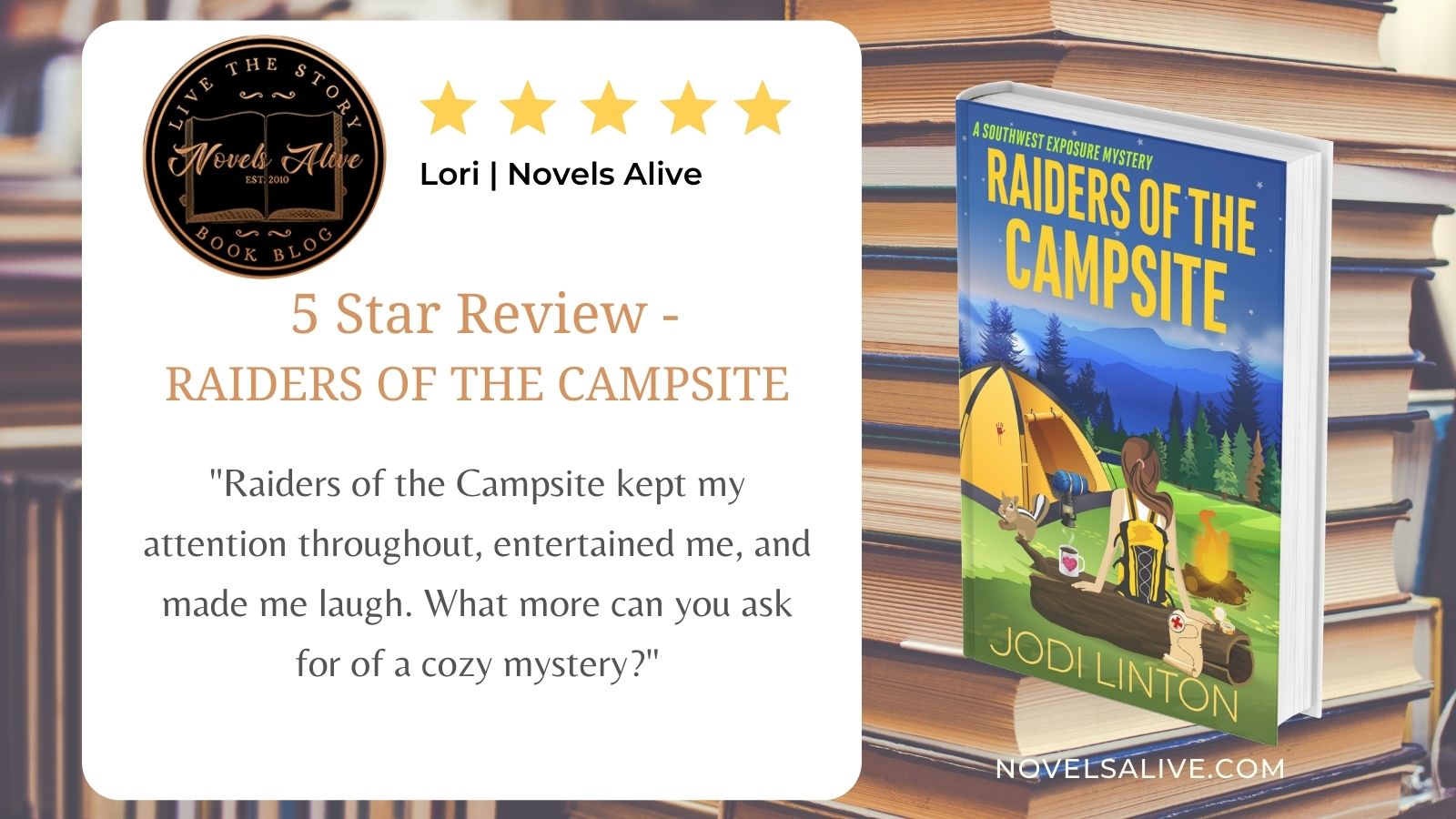 Raiders of the Campsite is the third book in the Southwest Exposure Mystery series by Jodi Linton. One doesn't need to read the previous books in the series as the author provides enough of a backstory that the reader can keep up with the plot and understand what's going on in the book.
I've been reading these cozy mysteries since I started reviewing for this site, and I have to admit that I've gotten to really like these types of books. I've developed a genuine fondness for them.  
I adored the flirtation between Andie and Zac. If I had a man like him flirting with me, I'd get all flustered, and my face would be bright red.  
I loved how tight-knit the main characters were. They were a team and helped each other when they were in danger.
Raiders of the Campsite kept my attention throughout, entertained me, and made me laugh. What more can you ask for of a cozy mystery?
Ms. Linton has written a cute, funny, romantic mystery story that the reader can cozy up with when they need something to entertain them for a few hours.
There are several more books in the Southwest Exposure Mystery series that serve up mystery and mayhem in the tiny town of Bushwack. 
I hope readers consider picking up this book. It's totally worth it.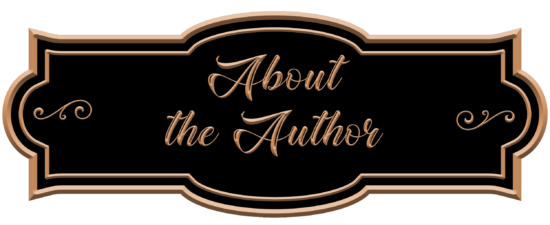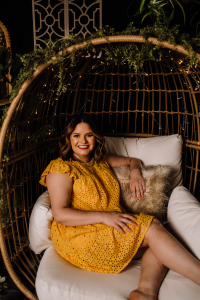 Jodi Linton is an author of several romance novels and cozy mysteries. She pens funny, romantic, whodunnits during her days in between being a carpool mom. She lives in Texas with her husband, with who she runs the family day business with and two kids. When she isn't writing her next page turner, she likes to delve into her hobby of finding all the cool, new makeup products to buy.

June 14 – I'm All About Books – SPOTLIGHT
June 14 – Celticlady's Reviews – SPOTLIGHT
June 15 – Novels Alive – GUEST POST
June 15 – #BRVL Book Review Virginia Lee Blog – SPOTLIGHT
June 16 – Escape With Dollycas Into A Good Book – REVIEW
June 16 – Island Confidential – SPOTLIGHT
June 17 – Baroness' Book Trove – AUTHOR INTERVIEW
June 17 – StoreyBook Reviews – SPOTLIGHT
June 18 – My Reading Journeys – REVIEW
June 18 – Sapphyria's Book Reviews – SPOTLIGHT
June 19 – Maureen's Musings – SPOTLIGHT
June 19 – Books a Plenty Book Reviews – REVIEW
June 20 – Laura's Interests – GUEST POST
June 21 – Literary Gold – SPOTLIGHT
June 21 – Moonlight Rendezvous – REVIEW
June 22 – Reading, Writing & Stitch-Metic – GUEST POST
June 23 – Novels Alive – REVIEW
June 24 – Mysteries with Character – GUEST POST
June 25 – Ascroft, eh? – AUTHOR INTERVIEW
June 26 – Brooke Blogs – SPOTLIGHT
June 27 – I Read What You Write – AUTHOR INTERVIEW
Blog Tour Organized By: