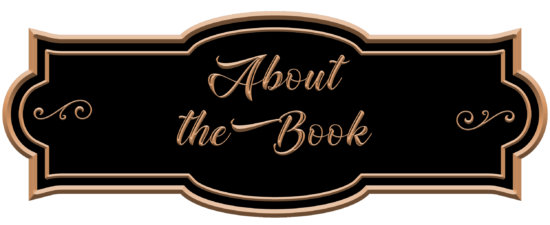 Publication Date: July 29, 2021
A rediscovered classic and international bestseller that recounts the gripping tale of a friendship destroyed at the hands of Nazi Germany 
In this searing novel, Kathrine Kressmann Taylor brings vividly to life the insidious spread of Nazism through a series of letters between Max, a Jewish art dealer in San Francisco, and Martin, his friend and former business partner who has returned to Germany in 1932, just as Hitler is coming to power.
Originally published in Story magazine in 1938, Address Unknown became an international sensation. Credited with exposing the dangers of Nazism to American readers early on, it is also a scathing indictment of fascist movements around the world and a harrowing exposé of the power of the pen as a weapon.
A powerful and eloquent tale about the consequences of a friendship—and society—poisoned by extremism, Address Unknown remains hauntingly and painfully relevant today.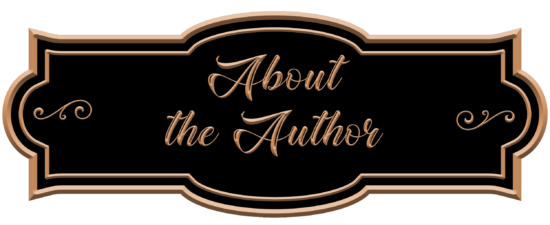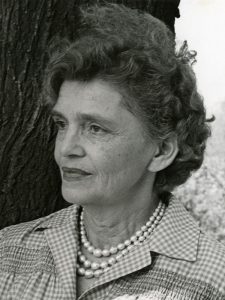 Kathrinek Ressmannt Taylor was an American author best remembered for Address Unknown, originally published in Story magazine in 1938. She was also the author of Day of No Return, and a professor of creative writing and journalism at Gettysburg College in Pennsylvania for nineteen years. Kressmann Taylor died in Minnesota in 1996.