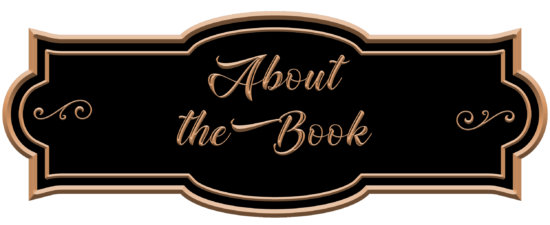 Publication Date: June 29, 2021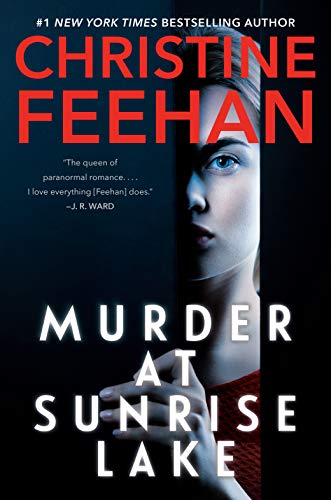 #1 New York Times bestselling author Christine Feehan reaches new heights of passion and suspense in this thrilling novel that takes readers deep into the California backcountry, where a woman is tormented by visions of a killer. 
It starts in her dreams. Hideous flashes from a nightmare only she can stop. Images of a murderer stalking the ones she cares about most…
Stella Harrison thought she got away from the traumas of her past. Running the Sunrise Lake resort high in the Sierra Nevada mountains has brought her peace, even though she doesn't truly share her quiet life with anyone. Not even Sam, the hired handyman that notices everything and always seems to know exactly what she needs.
Stella doesn't know anything about Sam's past, but somehow over the last two years his slow, steady presence has slipped past her defenses. Still, she knows she can't tell him about her recent premonitions. So far there's been no murder. No body. No way to prove what's about to happen without destroying the life she's built for herself.
But a killer is out there. And Stella knows that this time she'll do whatever it takes to stop him.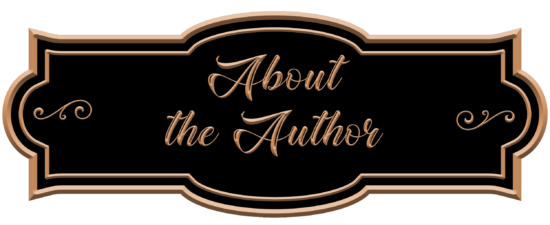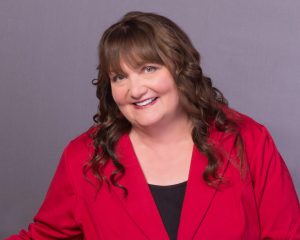 I live on the beautiful Northern California coast and draw much inspiration from the beauty around me. I've always been a writer, for as long as I remember. My sisters were forced to read all of my books from the time I could write a story on paper.
I love family. I love my brothers and sisters, my children, my grandchildren and my great grandchildren. My home was always full of kids and children give me so much joy.
I also love my "sisters of the heart", those friends who have supported me through my life, laughed with me, cried with me and loved me regardless of how crazy my life got. I am a strong supporter of women helping each other which is why I became a third degree black belt and taught self-defense to women who'd been abused.
I love people and dogs, good books and great coffee and I'm lucky to know just how blessed I am.