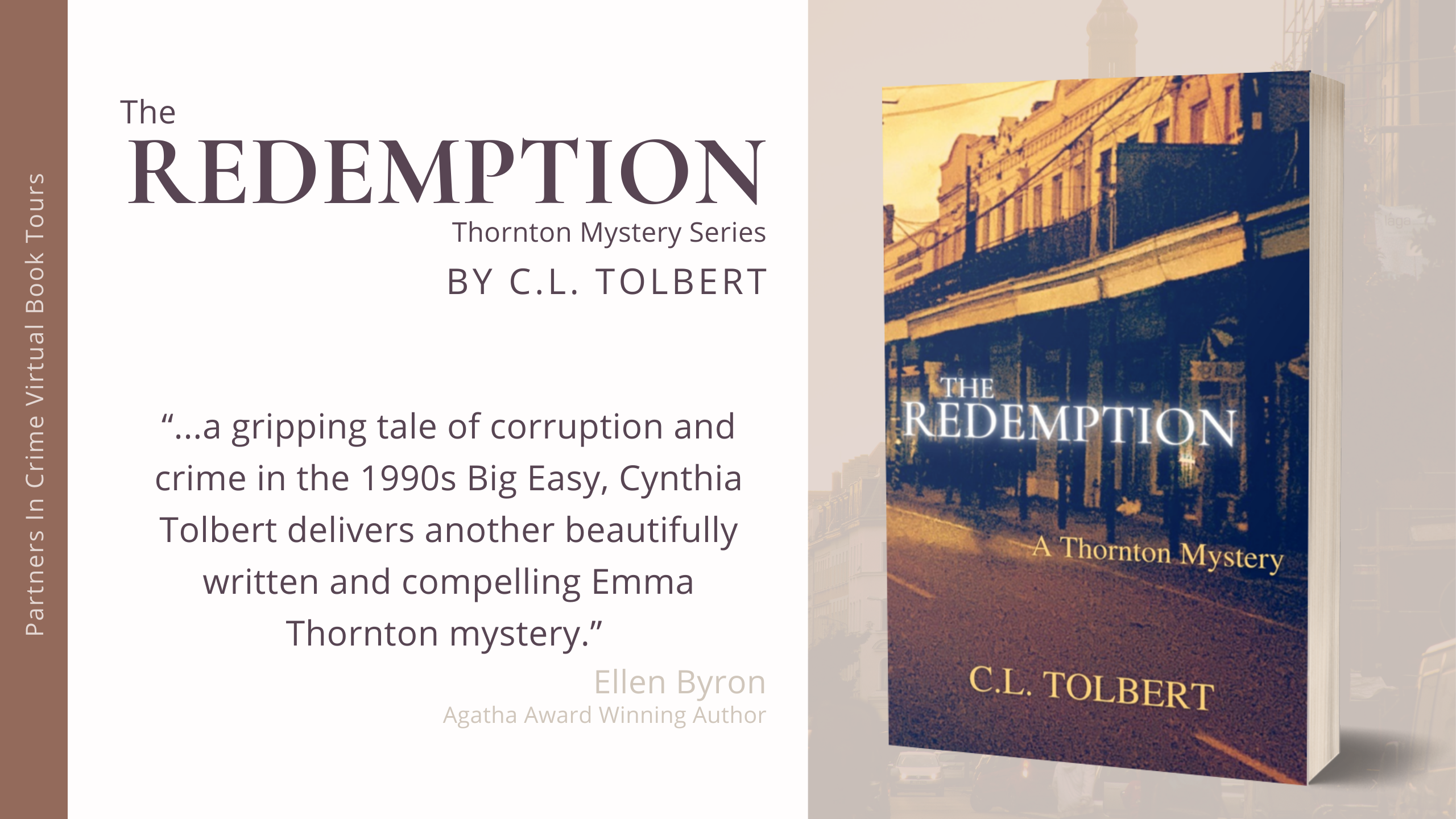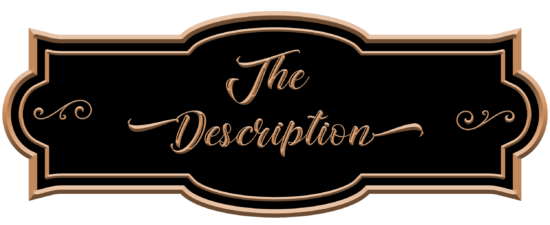 Thornton Mystery Series: Book 2
Publication Date: February 9, 2021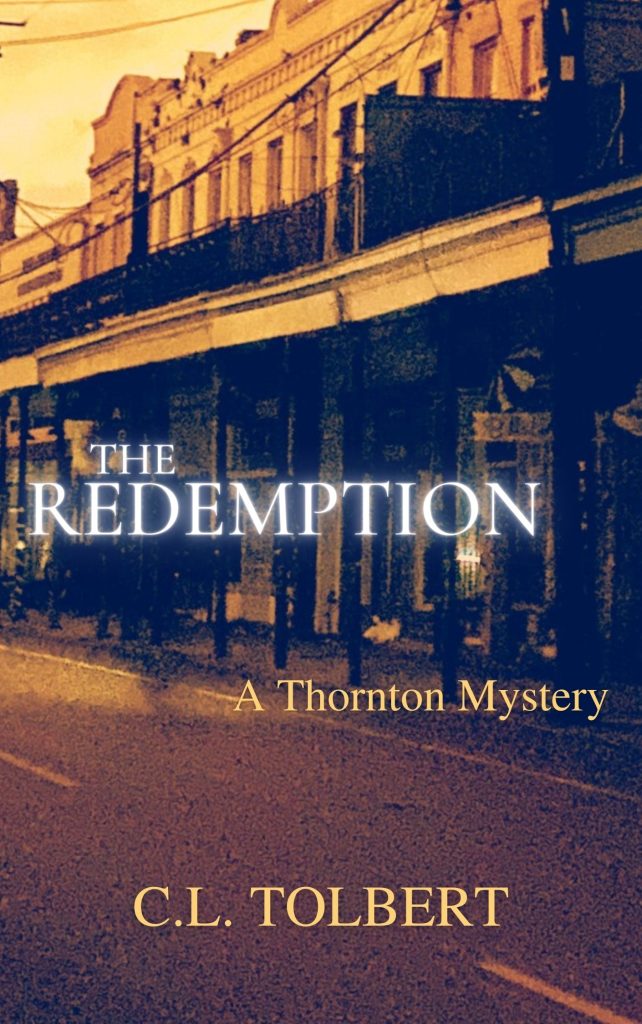 Emma Thornton is back in The Redemption, C.L. Tolbert's second novel in the Thornton Mystery Series.
When two men are murdered one muggy September night in a New Orleans housing project, an eye witness identifies only one suspect – Louis Bishop- a homeless sixteen-year old. Louis is arrested the next day and thrown into Orleans Parish Prison. Emma Thornton, a law professor and director of the Homeless Law Clinic at St. Stanislaus Law School in the city agrees to represent him.
When they take on the case, Emma and her students discover a tangle of corruption, intrigue, and more violence than they would have thought possible, even in New Orleans. They uncover secrets about the night of the murders, and illegal dealings in the city, and within Louis's family. As the case progresses, Emma and her family are thrown into a series of life-threating situations. But in the end, Emma gains Louis's trust, which allows him to reveal his last, and most vital secret.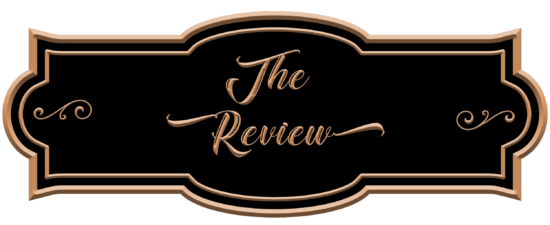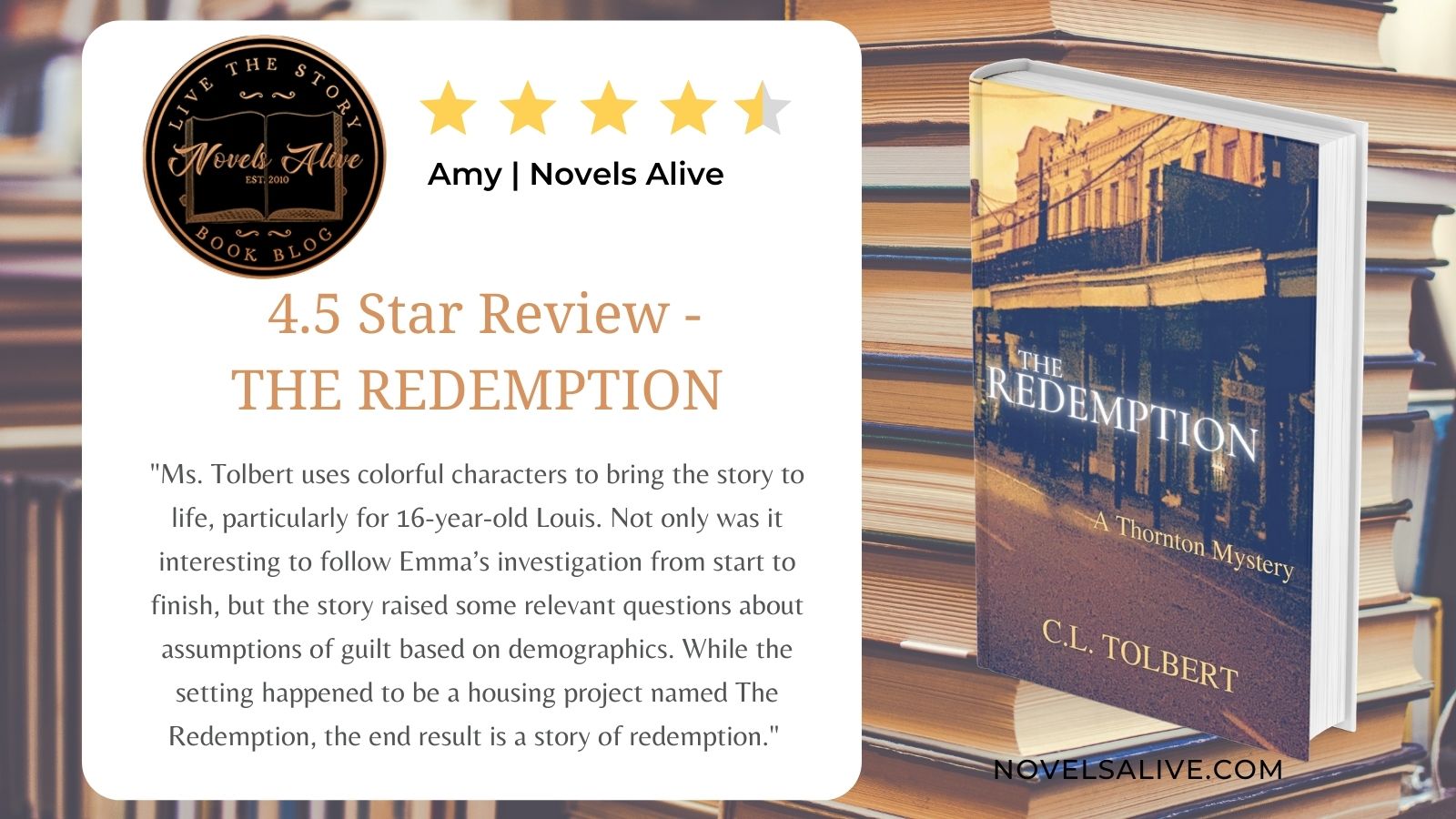 As an assistant professor, Emma Bishop runs the Legal Clinic for the Homeless at St. Stanislaus University Law School in New Orleans. She and her students specialize in providing free legal services to the city's homeless population. Author C.L. Tolbert delivers a pulse-pounding legal thriller in The Redemption.
The Redemption housing project, which was well known for poverty and crime, serves as the backdrop for the case. Two dead victims, one of whom is a Catholic Brother and a juvenile charged as the shooter, make this a high-profile case. Emma and her student team have to race against the clock as they try to put together a defense for Louis Bishop.
From getting stone-walled by Redemption residents to the teen shooter who won't say much, the story is a solid reflection of what happens in real life. Yet Emma continues to delve deeper, where she discovers a whole new layer of deception and intrigue, placing her and her family at risk.
Ms. Tolbert uses colorful characters to bring the story to life, particularly for 16-year-old Louis. Not only was it interesting to follow Emma's investigation from start to finish, but the story raised some relevant questions about assumptions of guilt based on demographics. While the setting happened to be a housing project named The Redemption, the end result is a story of redemption.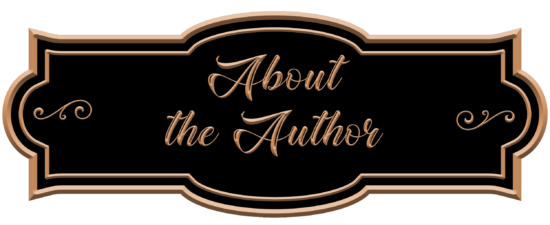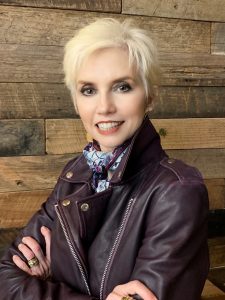 In 2010, Cynthia Tolbert won the Georgia Bar Journal's fiction contest for the short story version of OUT FROM SILENCE. Cynthia developed that story into the first full-length novel of the Thornton Mystery Series by the same name, which was published by Level Best Books in December of 2019. Her second book in this same series, entitled THE REDEMPTION, was released in February of 2021.
Cynthia has a Master's in Special Education and taught children with learning disabilities for ten years before moving on to law school. She spent most of her legal career working as defense counsel to large corporations and traveled throughout the country as regional and national counsel. She also had the unique opportunity of teaching third-year law students in a clinical program at a law school in New Orleans where she ran the Homeless Law Clinic and learned, first hand, about poverty in that city. She retired after more than thirty years of practicing law. The experiences and impressions she has collected from the past forty years contribute to the stories she writes today. Cynthia has four children, and three grandchildren, and lives in Atlanta with her husband and schnauzer.