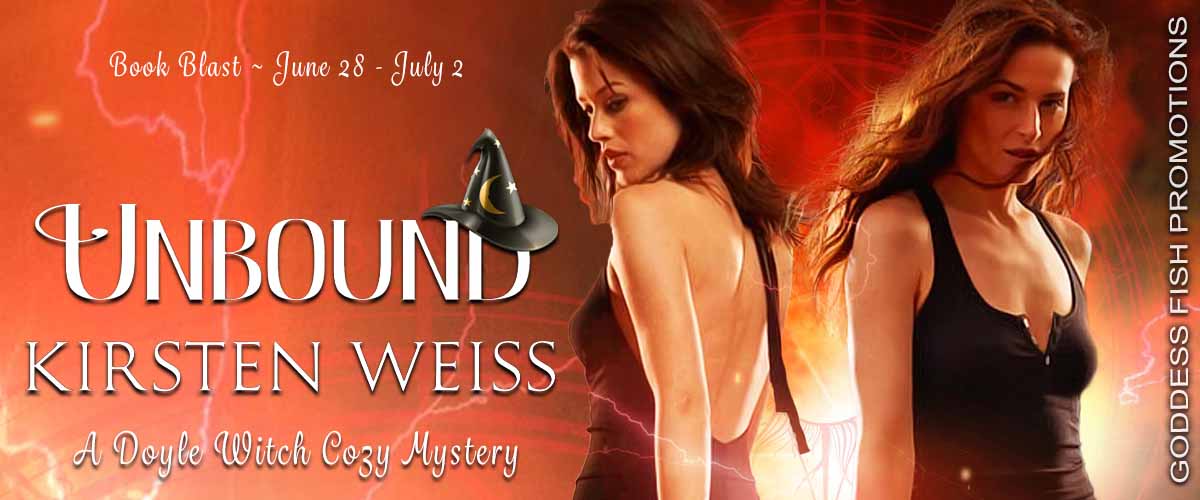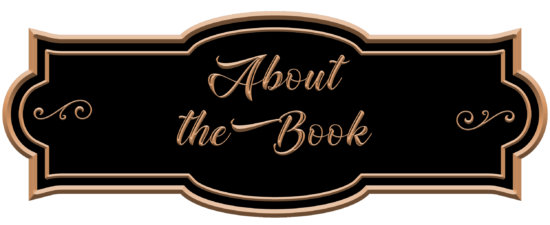 The Witches of Doyle: Book 10
Publication Date: 
Three Witches and a Metaphysical Detective…
Riga just wants to mentor three young witches and go home. Doyle witch Jayce wouldn't take help if it landed on her. But when a man is murdered in front of their eyes, these two must learn to work together. Because a dead man is the least of their worries… Jayce Bonheim loves magic and Doyle, California. But she and her small town have been paying a deadly price for the fairy gate she and her sisters can't close. Now, a society of dark magicians has returned to town, a deadly winged monster has come through the gate, and an old friend has been murdered. And the new mentor who's supposed to help Jayce and her sisters seems to have an agenda of her own…
It was supposed to be a simple training gig for Riga Hayworth, not a murder investigation. Still reeling from a tragic mistake in her past, she's determined to stay retired. But the murder and the town's magic seem tied together. Can Riga resist the lure of an investigation?
A thrilling and funny paranormal mystery, packed with magic, mystery, and murder. Perfect for fans of Mercy Thompson, Supernatural, and Charlaine Harris. Buy Unbound and start reading this page-turning witch mystery.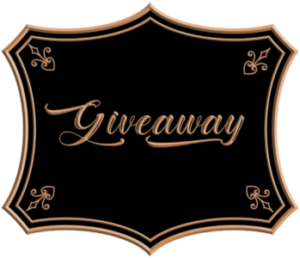 Kirsten Weiss will be awarding a $10 Amazon or Barnes & Noble gift card to a randomly drawn winner via Rafflecopter during the tour.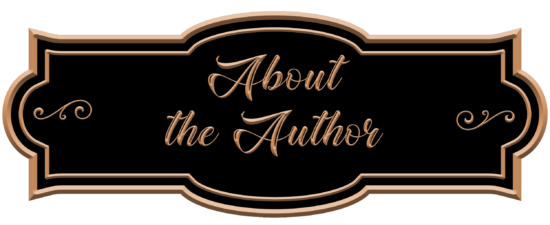 Kirsten Weiss has never met a dessert she didn't like, and her guilty pleasures are watching Ghost Whisperer re-runs and drinking red wine. The latter gives her heartburn, but she drinks it anyway.
Now based in Colorado Springs, CO, she writes genre-blending cozy mystery, supernatural, and steampunk suspense, mixing her experiences and imagination to create vivid worlds of fun and enchantment.
If you like funny cozy mysteries, check out her Pie Town, Tea and Tarot, Paranormal Museum, and Wits' End. If you're looking for some magic with your mystery, give the Witches of Doyle, Riga Hayworth, and Rocky Bridges books a try. And if you like steampunk, the Sensibility Grey series might be for you.
Kirsten sends out original short stories of mystery and magic to her mailing list. If you'd like to get them delivered straight to your inbox, make sure to sign up for her newsletter at kirstenweiss.com

June 28:
1: The Key Of Love
2: Literary Gold
3: Straight From the Library
4: Author Deborah A Bailey blog
5: Full Moon Dreaming
6: Stormy Nights Reviewing & Bloggin'
7: Author C.A.Milson
June 29:
1: Edgar's Books
2: FUONLYKNEW
3: Kit'n'Kabookle
4: Long and Short Reviews
5: Westveil Publishing
6: Sapphyria's Books
7: The Salty Nomad
June 30:
1: Fabulous and Brunette
2: All the Ups and Downs
3: Lynn's Romance Enthusiasm
4: The Avid Reader
5: Punya Reviews…
6: Viviana MacKade
7: It's Raining Books
July 1:
1: Andi's Book Reviews
2: Natural Bri
3: Iron Canuck Reviews & More
4: Dawn's Reading Nook
5: Novels Alive
6: Hope. Dreams. Life… Love
7: Wake Up Your Wild Side
July 2:
1: Rogue's Angels
2: Jazzy Book Reviews
3: Seven Troublesome Sisters
4: Let me tell you a story
5: Read book. Repeat.
6: Our Town Book Reviews