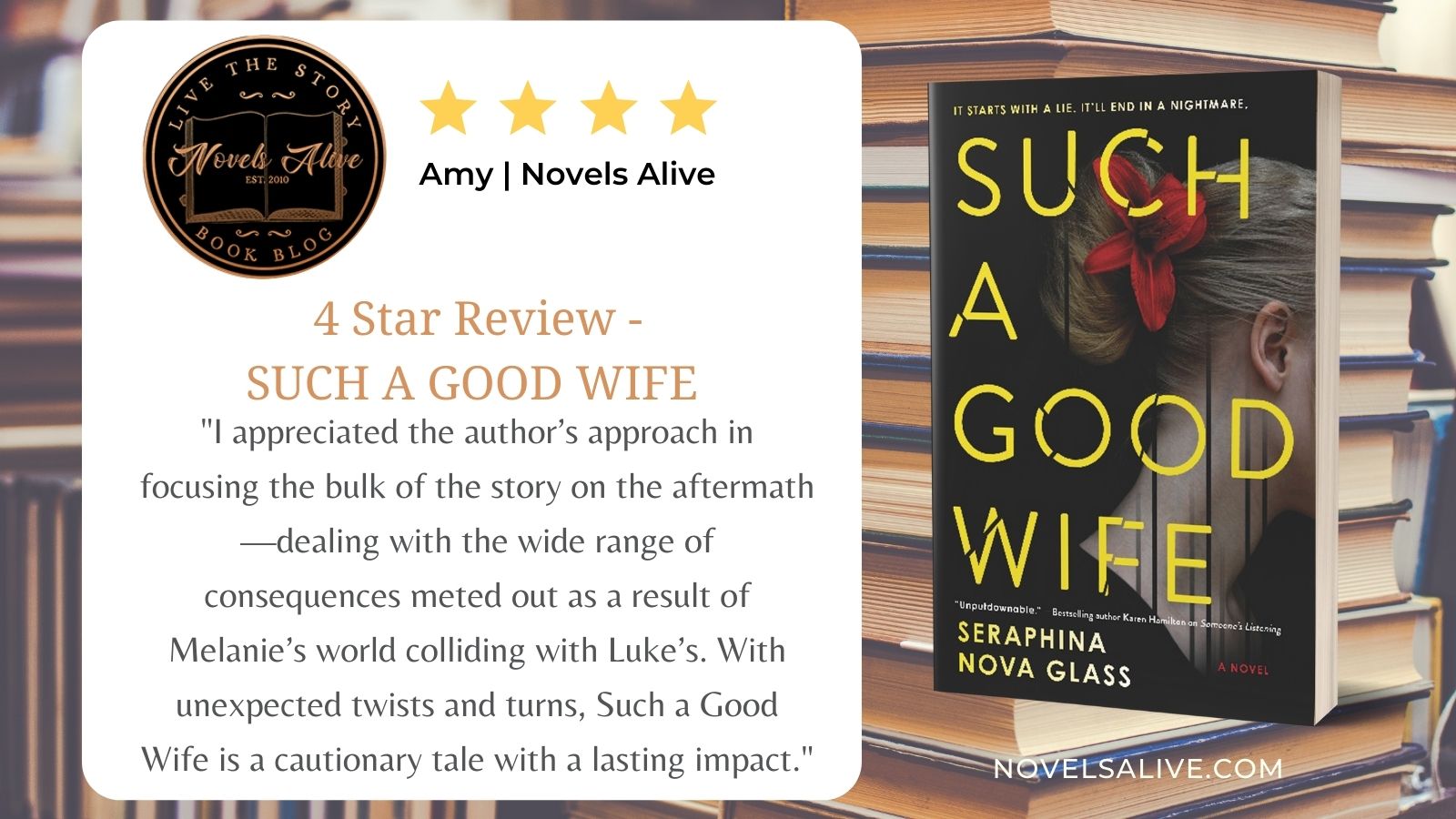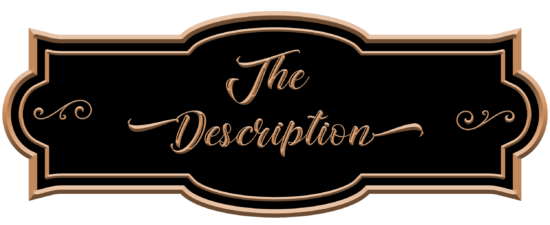 Publication Date: August 10, 2021
Betrayal was just the beginning…
Melanie Hale is a devoted mother to her two children, a diligent caregiver to her ailing mother-in-law and a trusted neighbor in their wealthy Louisiana community. Above all, she's a loving partner to her wonderful husband, Collin.
Then there are the parts of herself that Mel keeps hidden. She's exhausted, worried and unfulfilled. So much so that one night, after a writers' group meeting, Mel begins an affair with a successful local author named Luke. Suddenly she's transformed into a role she doesn't recognize—a woman who deceives with unseemly ease. A woman who might be capable of just about anything.
When Mel finds Luke's dead body in his lavish rented house, she realizes just how high the stakes have become. Not only does she have to keep her affair a secret in order to preserve her marriage, but she desperately needs to avoid being implicated in Luke's death. But who would want to kill him? Who else in her life is keeping secrets? And most terrifying of all, how far will they—and she—go to keep those secrets hidden?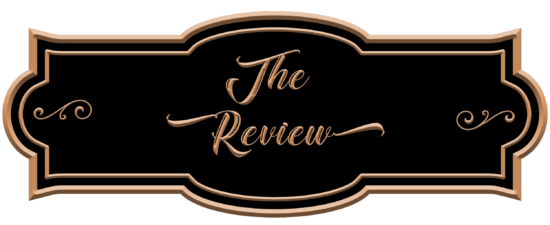 Melanie Hale once had dreams of a career, but with a busy realtor, husband, two children, and an ailing mother-in-law, she's got more than enough on her plate. When her husband hands her a postcard advertisement for a writers' group, little does Mel realize that her world is about to change.
Author Seraphina Nova Glass weaves a tale of forbidden passion that takes a sinister turn in Such a Good Wife. Melanie's fascination with visiting author Luke Ellison provides the catalyst for chaos in the Hale household. Melanie is determined to seek justice when a new friend alleges abuse at the hands of a local police officer. Add a murder allegation and blackmail to the mix for an extra layer of suspense.
It's Melanie's relationship with her husband, Collin, that is the saving grace. The author's development of this relationship helped tremendously in the overall plot development. Typically, the couple's relationship could be fractured in a story like this, but that definitely isn't the case. I also believe the title comes with a bit of irony. Had Melanie not ever been tempted, then the chain of events would not have taken place.
I appreciated the author's approach in focusing the bulk of the story on the aftermath—dealing with the wide range of consequences meted out as a result of Melanie's world colliding with Luke's. With unexpected twists and turns, Such a Good Wife is a cautionary tale with a lasting impact.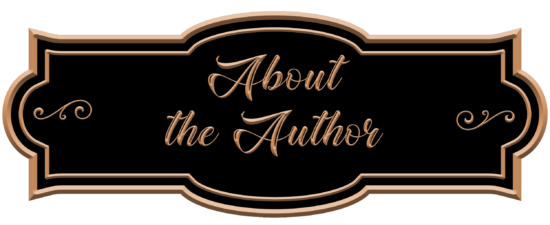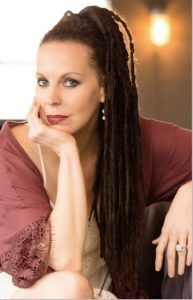 Seraphina Nova Glass is an Assistant Professor of Instruction and Playwright-In-Residence at the University of Texas, Arlington where she teaches Film Studies and Playwriting. ​
She holds an MFA degree in Dramatic Writing from Smith College, and a second MFA in Directing from the University of Idaho. She's also a screenwriter and award-winning playwright.
Seraphina has had the opportunity to travel the world using theatre and film as a teaching tool, living in South Africa, Guam, and Kenya as a volunteer teacher, AIDS relief worker, and documentary filmmaker.