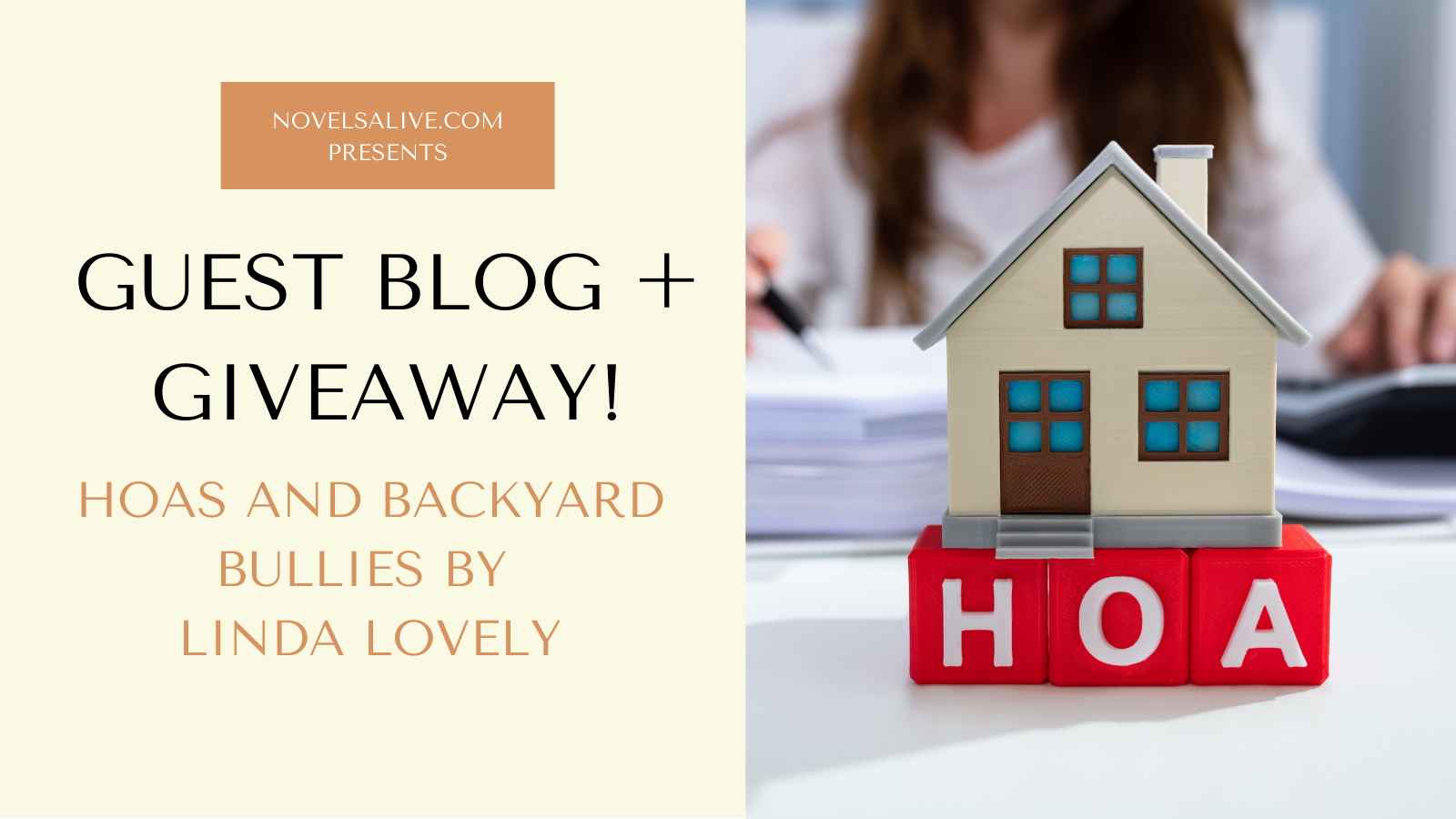 More than 40 million U.S. single-family homes, townhouses and condos are subject to some form of homeowner association control. The three-letter acronyms—HOAs, POAs, etc.—vary, but all have the power to tell owners what they can and can't do with their property. It's hard to find a person who's lived within an HOA who doesn't have a strong opinion about the experience—pro or con.
Minimalist HOAs stick to big-picture issues like building setbacks and materials. For instance, telling owners they can't build within 15 feet of neighboring lot lines and outlawing asphalt shingles and tin roofs. At the other end of the spectrum, HOAs may limit pet weight and require doggie DNA to be on file so any poop can be traced to the offending pooch.
The top do-and-don't restrictions are embedded in covenant declarations. In theory, covenants must be disclosed to buyers prior to sale. In the real world, the covenant hand-off often occurs at the closing. That's equivalent to an ophthalmologist asking you to sign a liability waiver after he's dilated your eyes.
Even if the HOA newcomers skim covenants and see no major issues, there can be trouble ahead. The rules—and how they're interpreted—can change. All it takes is a few determined individuals who have a different community vision and are eager to run for the board or volunteer on Architectural Review Boards.
At their best, HOAs are examples of grass-roots democracy. Opposing ideas are presented (rationally), and the HOA members vote. Majority rules no matter how insane the policy. End of story.
Worst case? Friendly neighborhoods turn into war zones. It can begin with a disagreement over finances, maintenance, facilities, security or rules about pets and snowball. Perhaps Nitpicking Nance is offended by tall grass in a neighbor's yard. Or Testy Tom wants a major bump in HOA dues to create a dog park. Or Bossy Ben wants to force all neighbors to install look-alike mailboxes.
Instead of debating merits, bullies revert to high-school tactics. They launch personal attacks on the character of those who dare to disagree. They spread rumors, send anonymous hate mail, or threaten frivolous lawsuits. The more subtle ones selectively issue party invitations to develop an in-crowd, and make certain neighbors understand they'll fall from grace should they socialize with the "enemy."
These adult bullies count on their neighbors' distaste for dealing with controversy. They know most of us hate to attend meetings where the poisonous atmosphere ties our stomachs in knots. We want our homes to be our castles, personal oases of peace and quiet. They grasp that the best way to win is to keep fighting until no one who disagrees is willing to serve on HOA Boards or committees.
My new HOA Mystery series uses HOA feuds as a backdrop for murder. However, the same infighting and strong-arm tactics can materialize in political parties, churches, nonprofit organizations—really, any communal group. So, even if you live outside an HOA or reside in one where harmony reigns, it's a good bet you've encountered people who share my characters' personality traits—good and bad.
The fact that the "villains" view themselves as heroes makes the writing even more fun.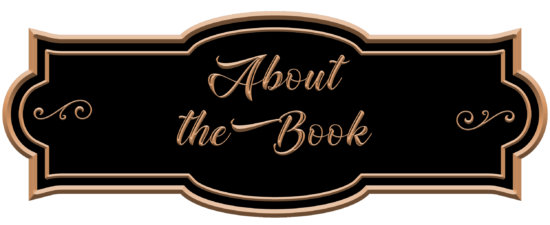 An HOA Mystery: Book 1
Publication Date: July 13, 2021
MANAGING AN HOA IS MURDER…
He championed shooting deer inside the HOA's nature sanctuary. Now his corpse is posed curbside, cradling a trophy deer head. The theatrical murder panics residents, and Ted Welch asks Kylee Kane, retired Coast Guard investigator, to help his HOA management firm calm fears. Kylee agrees. Her own mother is getting death threats over her crusade to protect the deer.
HOA=DOA TERROR REIGNS…
When a belligerent owner in another HOA is murdered, terror reigns. The Sheriff's Department blames Ted for letting HOA feuds spiral into homicide. Kylee discovers links between the victims and suspects a recently-pardoned general is next. Authorities and the arrogant general dismiss her warning. Can she foil the third act in the crafty killer's death-as-theater game or will she be the next corpse on display?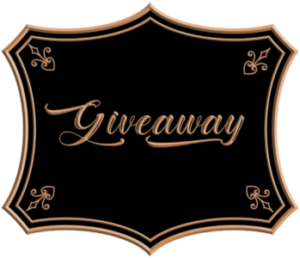 This is a Rafflecopter giveaway hosted by Partners in Crime Virtual Book Tours for Linda Lovely. There will be 1 winner of one (1) Amazon.com Gift Card (U.S. ONLY). The giveaway runs July 12 through August 8, 2021. Void where prohibited.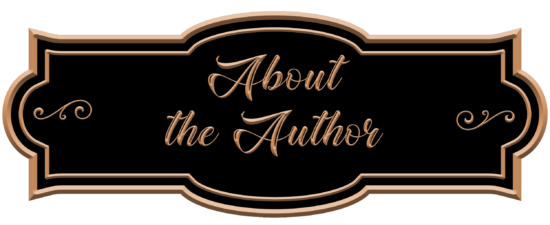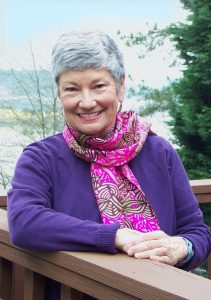 A journalism major in college, Linda Lovely has spent most of her career working in PR and advertising—an early introduction to penning fiction. With Neighbors Like These is Lovely's ninth mystery/suspense novel. Whether she's writing cozy mysteries, historical suspense or contemporary thrillers, her novels share one common element—smart, independent heroines. Humor and romance also sneak into every manuscript. Her work has earned nominations for a number of prestigious awards, ranging from RWA's Golden Heart for Romantic Suspense to Killer Nashville's Silver Falchion for Best Cozy Mystery. A long-time member of Sisters in Crime and former chapter president, Lovely also belongs to International Thriller Writers and Mystery Writers of America. For many years, she helped organize the Writers' Police Academy. She lives on a lake in Upstate South Carolina with her husband, and enjoys swimming, tennis, gardening, long walks, and, of course, reading.